Over 100 local and global ministry partners are using the Africa Study Bible to address this discipleship need, and the requests are multiplying.
Your gift will put this powerful tool in their hands.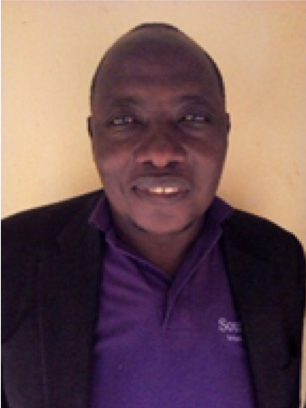 "It is like the sweetest food my wife prepares. It is sweet, lovely, and good. Something you cannot do away with." Rev. Bagos serves a church of 700 people in Nigeria. He has been using the Africa Study Bible for his sermon prep and ministering and has loved it.
Each Africa Study Bible donated:
Equips a pastor or leader to preach and teach
Speaks directly to their cultural context
Comes with a training manual available via free download
Edifies the congregation in which they serve
God's Word for Africa projects benefit those who cannot afford it. Even so, we ask recipients pay a portion of the cost for a Bible. People value what they have to pay for.
Oasis partners with local ministries and bookstores throughout Africa to supply the Bibles that you donate. This means your donation is not only nurturing the spiritual health of the people, it is also helping develop a more robust and self-sustaining Christian publishing infrastructure in Africa.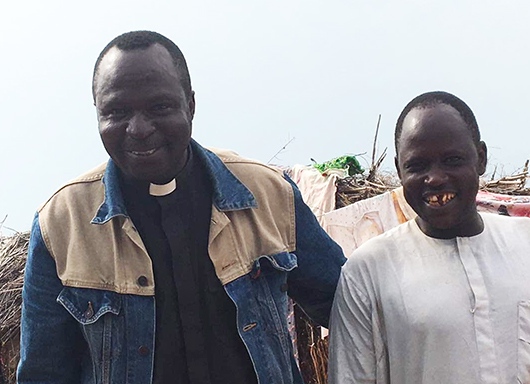 Venerable Mukan loves serving the church and does it with his Africa Study Bible, which he calls his companion. He has donated copies of it to other pastors and missionaries and wants to see every African with a copy. He says "I feel very much at home with the Africa Study Bible. I can hold it close to my heart."
Help Oasis get the Africa Study Bible into the hands of pastors and leaders across Africa.