Over 100 local and global ministry partners are using the Africa Study Bible to address this discipleship need, and the requests are multiplying.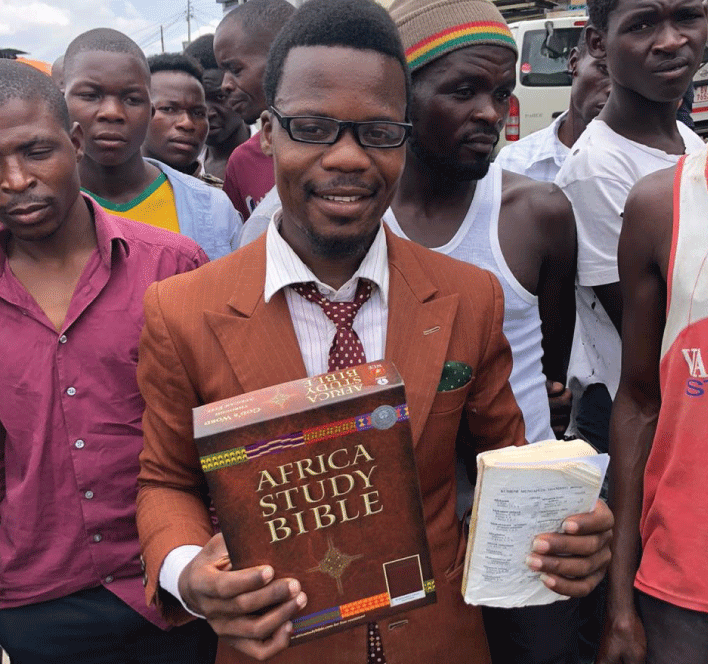 This is Pastor Luke in Malawi. He holds his worn-out New Testament Bible which has seen him preach the Lord's Word gracefully in the streets of Blantyre for years.
He also holds his new Africa Study Bible! This ground-breaking resource has thousands of study notes alongside God's Word to form his preaching and help him better lead his community.
Our team witnessed him use it to bring two Malawians to Christ that day!
Join us, as we get more

Africa Study Bible

and more resources to more pastors and leaders in Africa.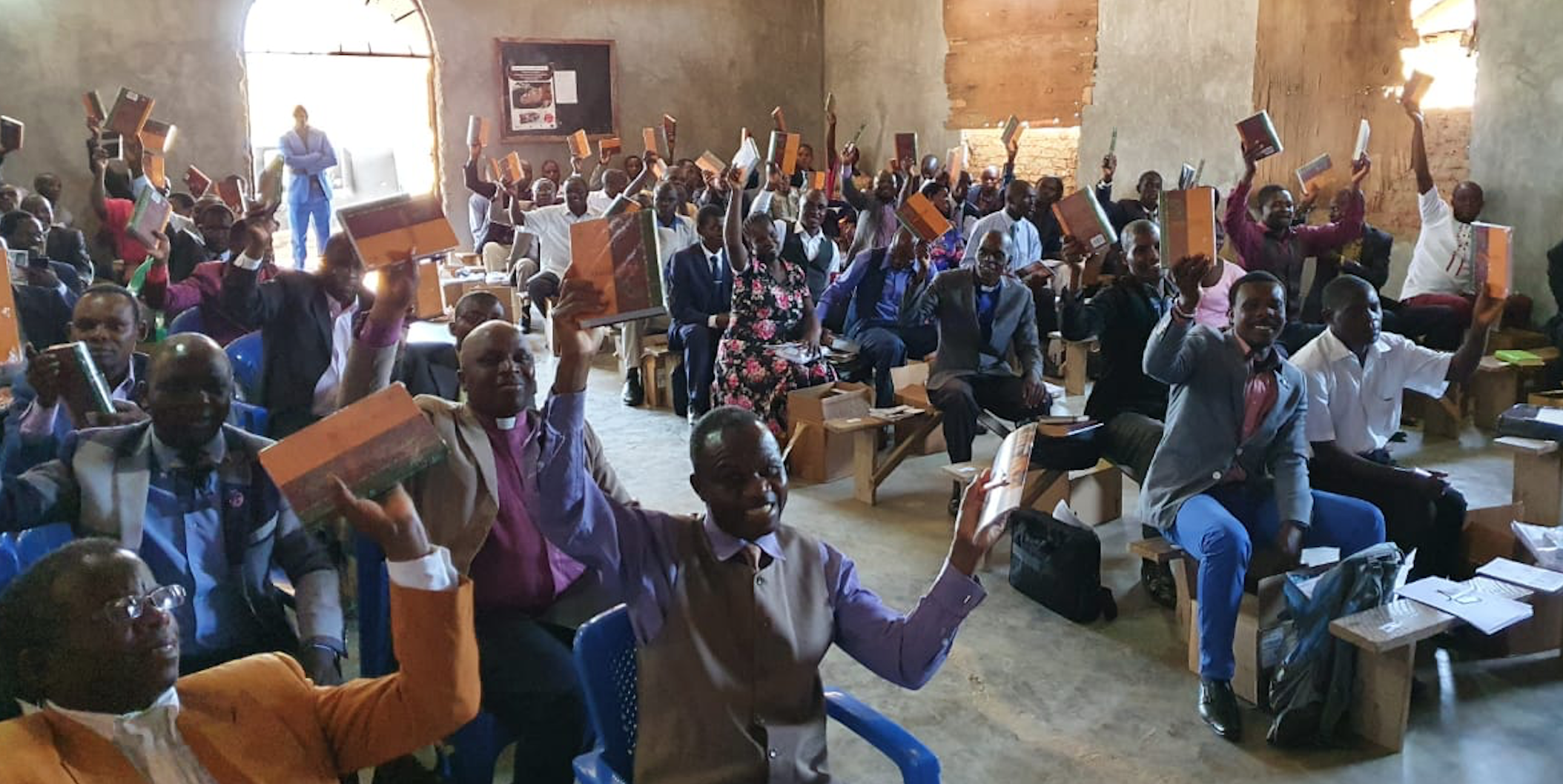 "This is the first time someone has supplied us with materials and invested in us, the pastors. The impact will be long lasting."
Pastor at a training held in Mzuzu, Malawi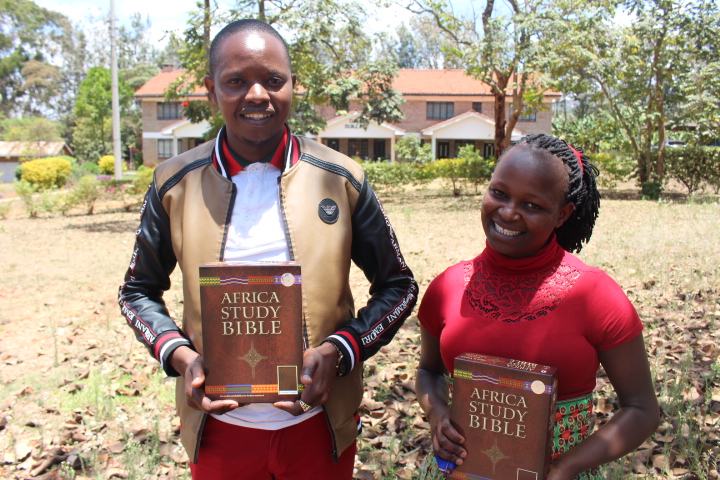 "Africa Study Bible is an invaluable exegetical tool that every pastor serving in Africa needs. The notes and articles will be informative as I continue with my studies as well as prepare sermons. May God bless the donors." 
William Nduva, Scott Christian University, Kenya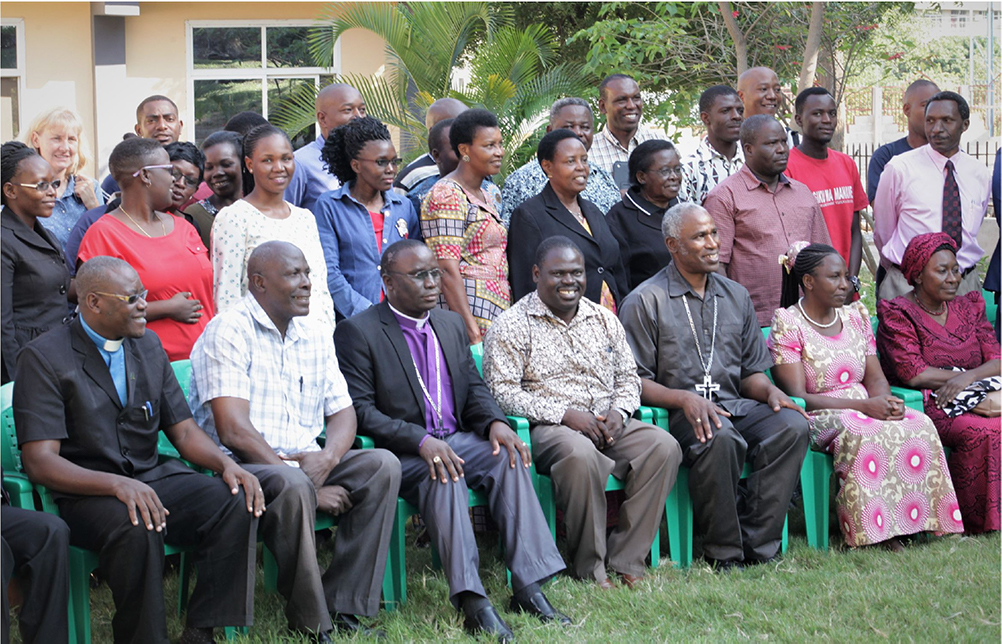 "We received the blessing of Africa Study Bibles. Thank you so much for working hard to raise funds for these Bibles. We are giving thanks to the Lord for everyone who willingly supported us with financial assistance for these Bibles.
These Bibles are very useful to deliver God's Word. We believe God will continue to use our partnership to enrich his Kingdom."
–Rev Yusuf, Principal, Geita Christian College.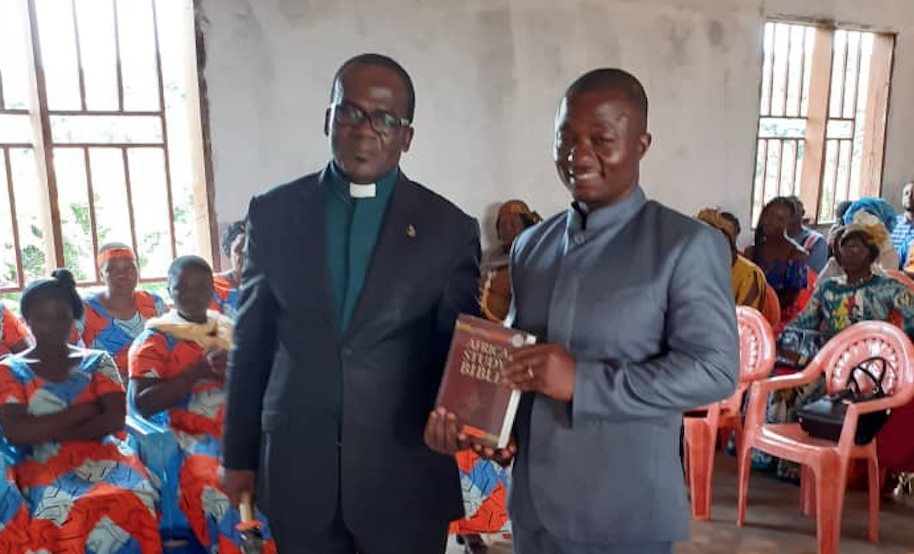 "My pilgrimage to empower pastors with Africa Study Bibles was exceptionally unique in my ministry life and lifetime. 
I went to meet five pastors far in the 'bush' but only three showed up because of the inaccessibility of road passage. Praise the Lord for the three l met. Halleluyah! I made it to and fro."
Dr Charlemagne Nditemeh, President, Cameroon Baptist Seminary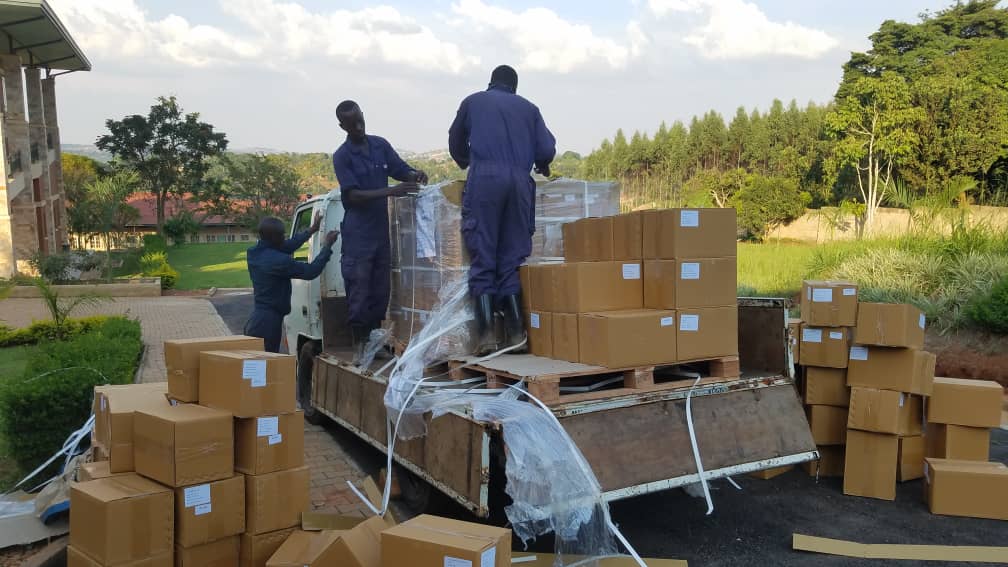 "These [Bibles] are a blessing to the African pastor. Thank you very much for contributing to the work of the Kingdom in
Africa

."

–David FUGOYO-Baime, PhD, Vice Chancellor,

Africa

Renewal

University

, Uganda
Each Africa Study Bible donated:
Equips a pastor or leader to preach and teach
Speaks directly to their cultural context
Comes with a training manual available via free download
Edifies the congregation in which they serve
God's Word for Africa projects benefit those who cannot afford it. Even so, we ask recipients pay a portion of the cost for a Bible. People value what they have to pay for.
Oasis partners with local ministries and bookstores throughout Africa to supply the Bibles that you donate. This means your donation is not only nurturing the spiritual health of the people, it is also helping develop a more robust and self-sustaining Christian publishing infrastructure in Africa.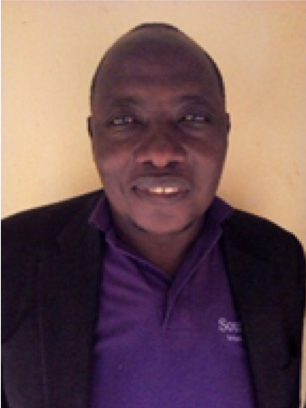 "It is like the sweetest food my wife prepares. It is sweet, lovely, and good. Something you cannot do away with." Rev. Bagos serves a church of 700 people in Nigeria. He has been using the Africa Study Bible for his sermon prep and ministering and has loved it.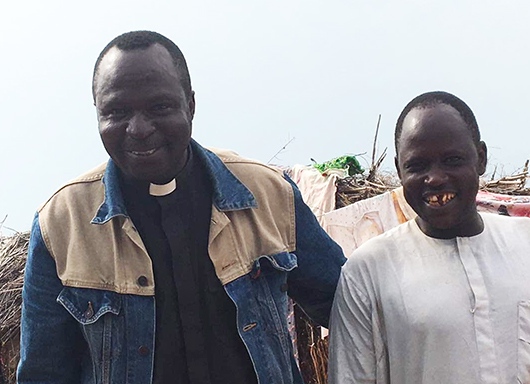 Venerable Mukan loves serving the church and does it with his Africa Study Bible, which he calls his companion. He has donated copies of it to other pastors and missionaries and wants to see every African with a copy. He says "I feel very much at home with the Africa Study Bible. I can hold it close to my heart."
Help Oasis get the Africa Study Bible into the hands of pastors and leaders across Africa.