100 Bibles for Destiny Recovery Programme in Liberia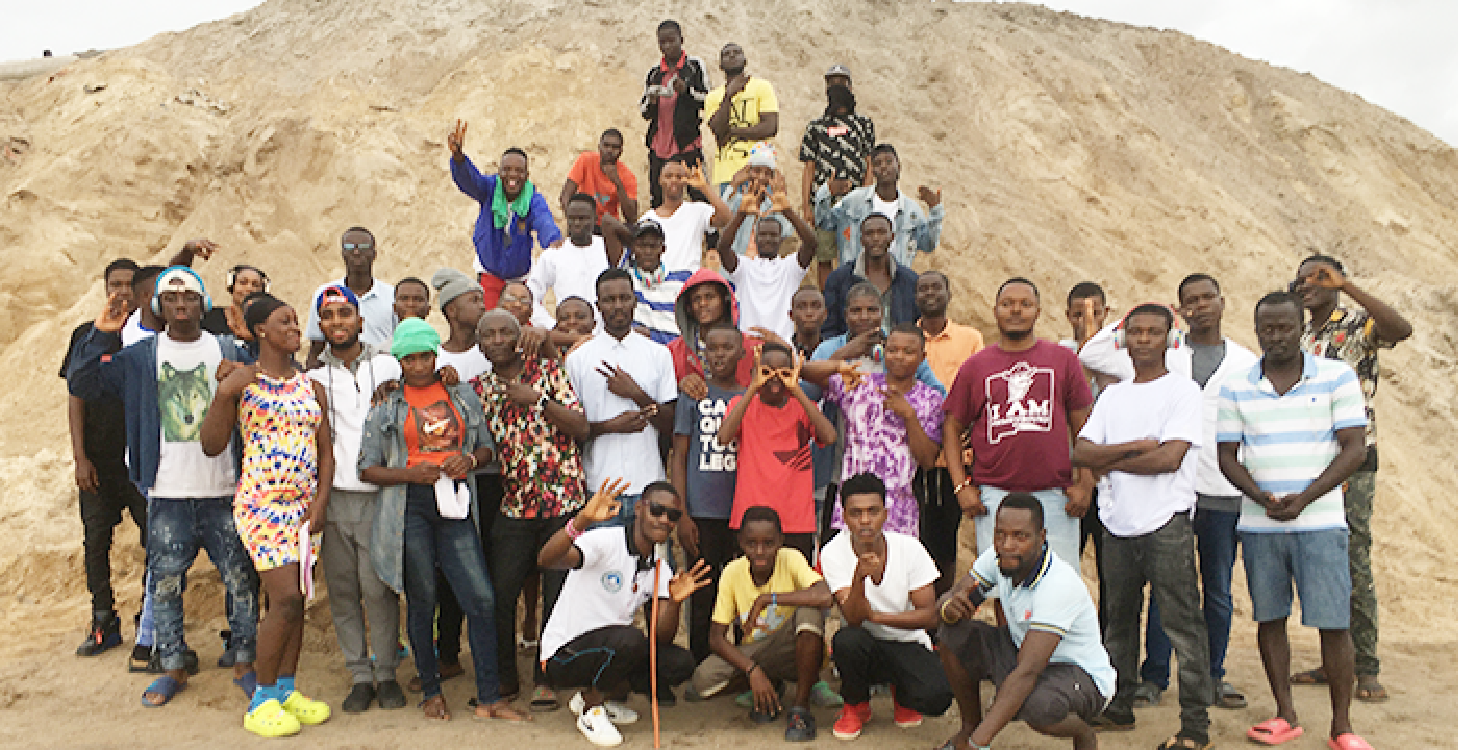 Why?
Across Liberia, God is using the Destiny Recovery Programme to transform lives from the ghetto to greatness. The ministry is devoted to reaching at-risk and disadvantaged youths with the gospel of Jesus Christ.
Destiny Recovery Programme aims to lift drug users from Liberia's streets, ghettos, and grave sites. The programme's outreach targets everyone that society considers problematic and dangerous—including drug dealers, substance users, abusers, gang members, and delinquents of all sorts.
How?
Destiny Recovery Programme holds regular fellowships where these men and women are exposed to the gospel in a loving atmosphere. At these meetings, they receive prayer and study biblical themes that will help them live a new life, harness their skills, and properly re-integrate into society. However, the best way to help these men and women grow is to provide them with Bibles.
Recently, Destiny Recovery Programme has partnered with Oasis to share Bibles with 100 converted souls who have given their lives to Christ. Once Destiny Recovery Programme obtains these 100 Bibles, the new believers will receive discipleship training, and will learn about what God's amazing love means for their lives.
Funding Needs
Destiny Recovery Programme has pledged to give $2 towards each Bible. To cover the remaining cost of the 100 Bibles, $450 is still needed.
In order to meet the greatest need possible, your gift will first be used for this opportunity. However, if this goal is already met, your gift will go to support the entire mission of the God's Word for Africa program.
With your help we can continue to satisfy Africa's thirst for God's Word.