Bibles for School Fellowships in Northern Nigeria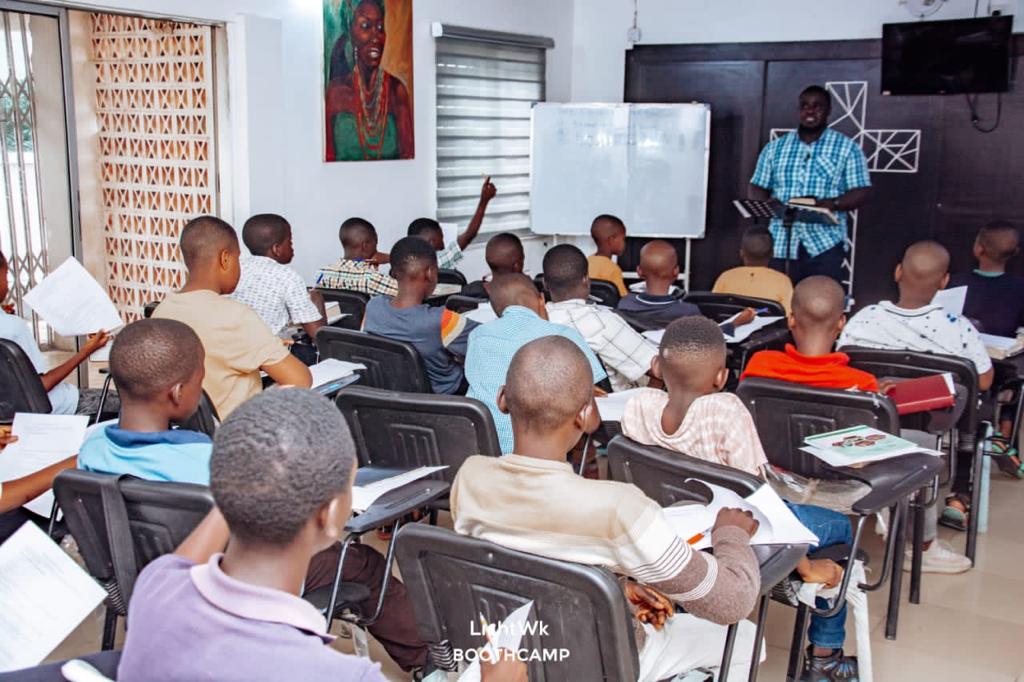 Why?
The spark has been lit, and God's light is shining brightly among young people in Northern Nigeria.
In Nigeria's Jigawa, Kebbi, Katsina, and Kano States, Light Walk and Work Missions International (LightWK) is working to share the good news of Jesus. LightWK's Ignite project is leading many teens and pre-teens to Christ through teen fellowships and Bible study programmes.
How?
The Ignite Project regularly hosts activities like pre-teen Bible studies, student fellowships, and young teen Bible competitions. Since Jigawa, Kebbi, Katsina, and Kano States are predominately Muslim, the Ignite Project is strategically designed to reach as many young people as possible with the message of the gospel.
However, the Ignite Project needs Bibles to provide to their students. There is no better evangelism tool than God's Word. Currently, LightWK has partnered with Oasis to provide them with 500 copies of the New Living Translation: Africa Edition. These Bibles will be distributed to pre-teens and teens in fellowship cells across these four Nigerian states.
Funding Needs
LightWK has pledged to make a co-payment of $590 for these 500 Bibles. To completely fund this project, $1,910 is still needed. Your donation will help shine the light of Christ in a region with few Christians, helping lead many young souls to Jesus.
In order to meet the greatest need possible, your gift will first be used for this opportunity. However, if this goal is already met, your gift will go to support the entire mission of the God's Word for Africa program.
With your help we can continue to satisfy Africa's thirst for God's Word.