Africa Study Bibles for Anglican Pastors in Uganda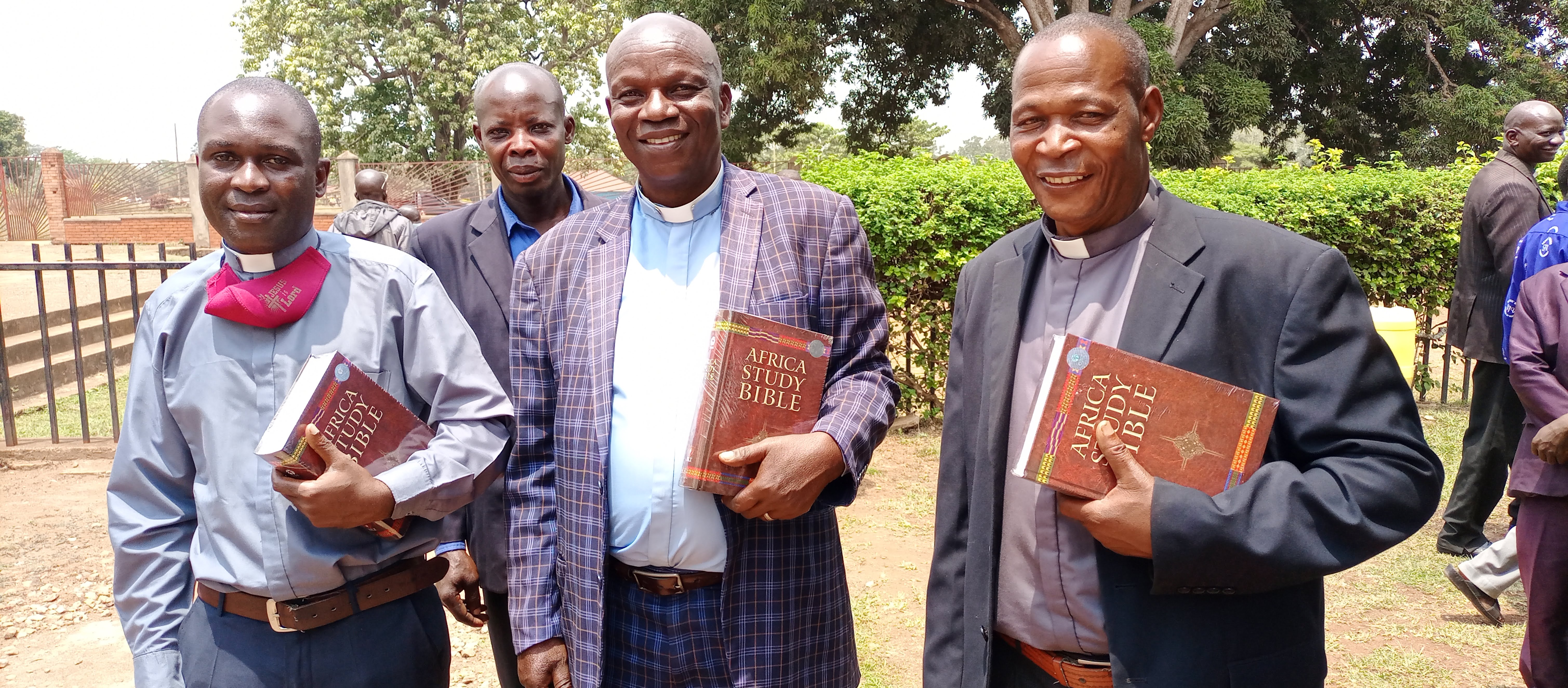 Pastor Training with the Africa Study Bible
In Uganda, pastors are being empowered by Square Ministries Africa. Thanks to your support, pastors from the Tororo and Bukedi regions of Uganda participated in Square Ministries' Theology of Work training and were provided with copies of the Africa Study Bible—a contextualized tool to help interpret the Scriptures.
Additionally, the pastors were trained to effectively use the Africa Study Bible's unique features and notes by Dr. Emmanuel Mukeshimana—one of the study Bible's contributors—and Simon Peter Mukhama of Bible Society Uganda.
Because of you...
248 pastors have learned to use the features of their own Africa Study Bibles from cover to cover. Now, they are using the study Bible for teaching, preaching, and application, transforming their personal growth and the growth of their congregations.
Thanks to your generous donations, these 248 pastors have been provided with Africa Study Bibles by Square Ministries Africa, empowering them to proudly proclaim the Kingdom of God in the Tororo and Bukedi regions of Uganda.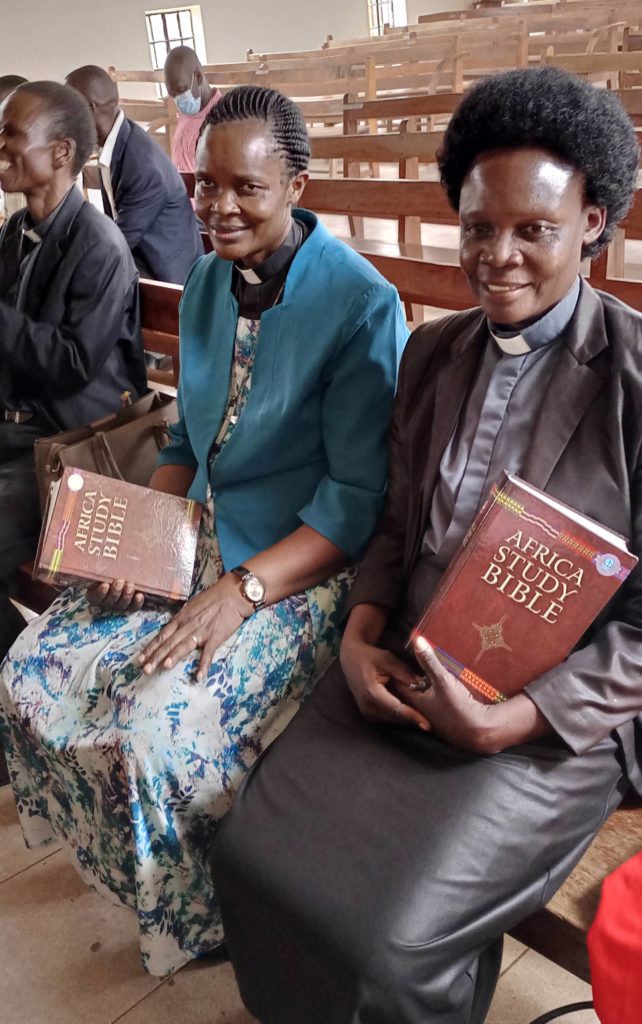 A Note from Emmanuel Mukeshimana to Oasis International and Partners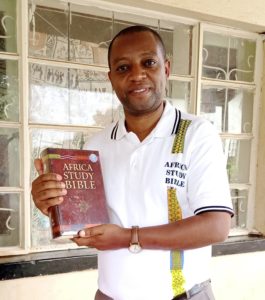 I requested for your prayers to have Africa Study Bibles for the pastors who attended the concluded seminar on Theology of Work in Bukedi Diocese. I am happy to announce that Oasis International had agreed to fundraise for the 250 Bibles and training going with them before distribution with participants and Square Ministries Africa contributing towards the whole process.
As I write this update, I am reminded of what God said in Isaiah, through thick and thin, I will be with you and I will rescue you.
"Listen to me, O house of Jacob, all you who remain of the house of Israel, you whom I have upheld since you were conceived, and have carried since your birth. Even to your old age and gray hairs I am he, I am he who will sustain you. I have made you and I will carry you; I will sustain you and I will rescue you. To whom will you compare me or count me equal? To whom will you liken me that we may be compared?" –Isaiah 46:3-5
–Rev. Dr. Emmanuel Mukeshimana (PhD Theology/Development)
Uganda Christian University (www.ucu.ac.ug)
CEO/Square Ministries Africa (www.squareministriesafrica.org)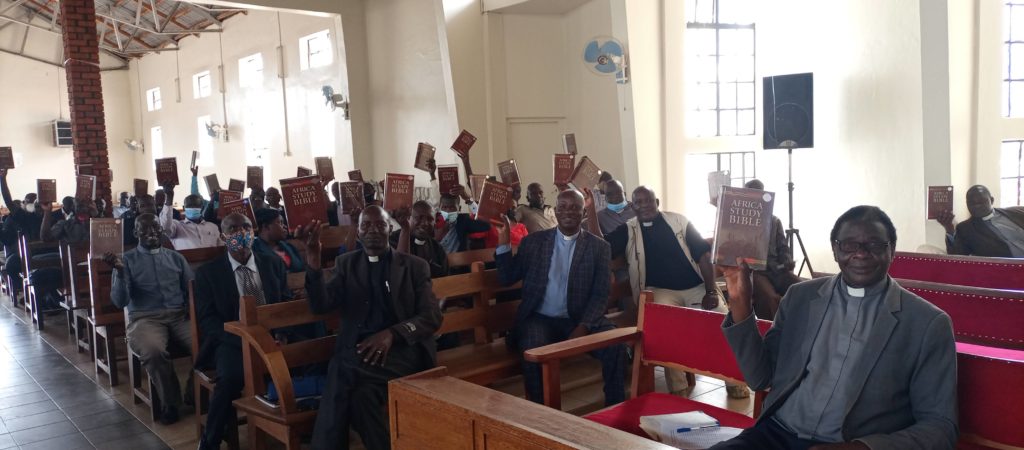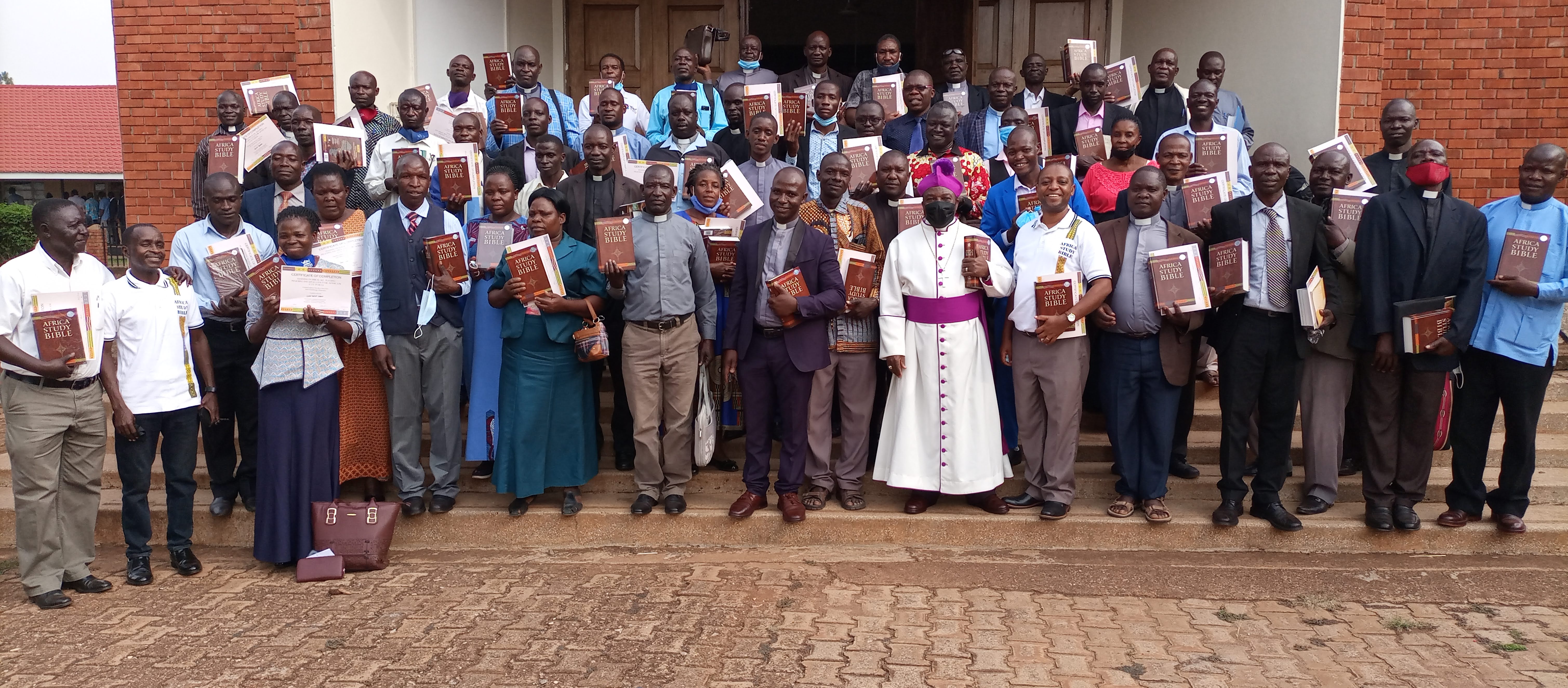 This project is fully funded.

To find out how you can partner with Oasis to support more pastors across Africa,

click here

.
With your help we can continue to satisfy Africa's thirst for God's Word.