Equip Anglican Pastors in Uganda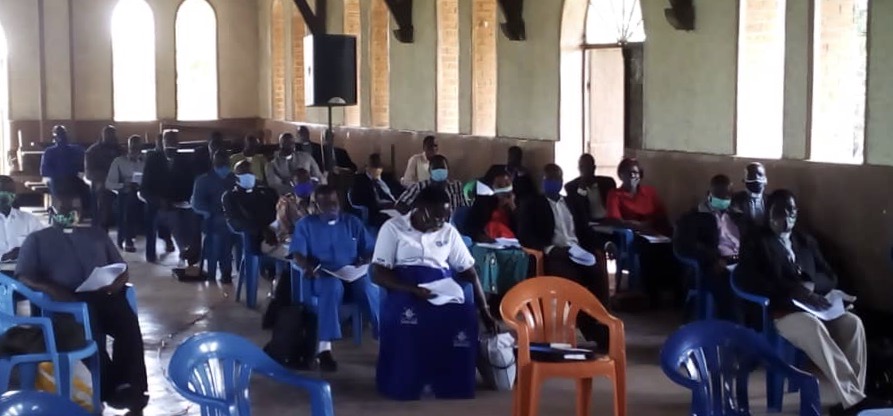 Square Ministries Africa
Why
Anglican pastors in the Totoro/Bukedi Diocese have just completed a Theology of Work training. They saw the need for a contextualized tool to help them interpret the Scriptures. The Africa Study Bible will equip them to fulfill their desire to expand the Kingdom of God in that region of Uganda.
How
They will receive the Africa Study Bibles from Square Ministries Africa, along with training in the most effective use of its many features and notes, from Dr. Emmanuel Mukeshimana, one of the study Bible's contributors.
Funding Needs
You can equip a pastor for $22 with an Africa Study Bible. $5,425 is needed to provide all 248 Bibles. Square Ministries Africa has committed to providing $1,250 of the total.
With your help we can continue to satisfy Africa's thirst for God's Word.