At the current rate, 42% of the world's Christians will live in Africa by 2060. A discipleship crisis is growing, and there is a desperate need for affordable, biblical resources written by Africans.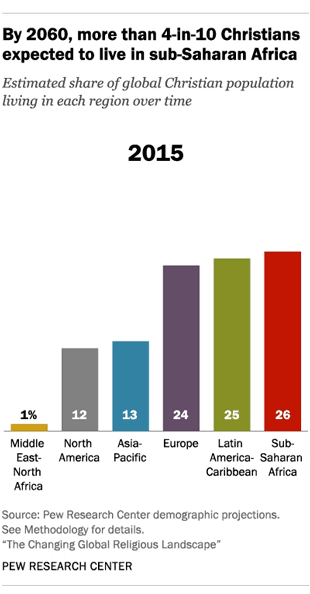 How can there be a discipleship crisis in such a vibrant Church?
Good discipleship is a challenge in any context, but when well-trained leaders are few, and biblical resources are hard to find, too expensive, or not designed for local contexts, that challenge becomes a crisis. Consider the dispaerate differences between:
The Church in North America
Many churches have multiple pastors
87% of Americans own a Bible
80% of pastors have formal training
The Church in Africa
Many pastors serve multiple churches
Over 208 million believers don't own a Bible
80% of pastors have no formal training
A Christian in North America can have the exact resource they want delivered to their house the next day. A Christian in Africa can spend their entire life without ever having access to a Bible. Oasis International has boldly stepped into this crisis to equip the fastest growing Church in the world with discipleship tools.
How is Oasis responding to the crisis?
Oasis has created three categories of tools to equip the Church in Africa to face this crisis:
Contextual relevant Bibles like the Africa Study Bible
Oasis original books
Apps and online resources
The Africa Study Bible
The Africa Study Bible looks at God's Word through African eyes. Finally, African pastors and leaders have access to a study Bible that addresses tribalism, polygamy, ancestor worship, elder care, and much more, enabling them to prepare sermons and lessons that speak in understandable ways to the needs around them.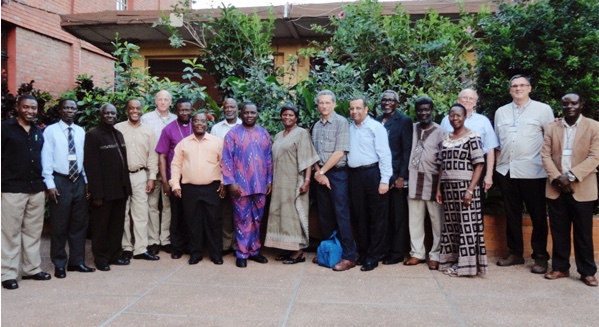 Publishing
Oasis's publishing process is designed to empower the voices of pastors and leaders in Africa. Our unique editorial process takes them from concept to publication.
By 2060, 40% of the Church will be located in Africa. Oasis is committed to equipping the leaders of this ever-growing Church for discipleship.
Join with God's powerful work in Africa.