Study Bibles for Church Planters in West Africa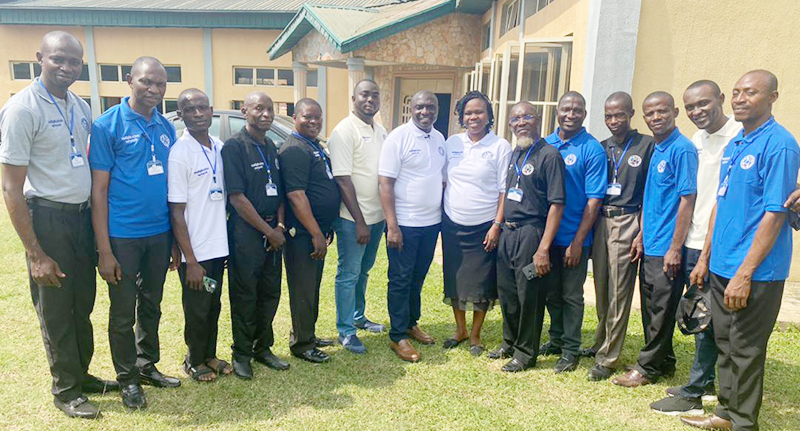 Why?
The Church is blooming in West Africa. Church-planting network Multiplication Network Ministries (MNM) has a vision to expand God's Kingdom by planting a healthy church in every West African community.
MNM works with local Christian leaders who already understand their culture, language, and social networks, equipping them with the tools they need to share the gospel. Their work is already bearing much fruit.
How?
MNM's goal is to "train the trainers" for entire denominations and independent mission organisations. These trainers will, in turn, train new church planters—multiplying churches outside of their immediate sphere of influence. One of the most valuable resources for equipping these church planters is the Africa Study Bible.
MNM is partnering with Oasis International to equip 700 of these self-funded missionaries, church planters and field workers across West Africa with the Africa Study Bible. Providing these pastors and ministers with this life-changing resource will help them become powerful witnesses for Christ in their local communities.
Funding Needs
These 700 pastors will each contribute $5 towards their copy of the Africa Study Bible. To completely fund these Bibles, $9,625 is still needed.
In order to meet the greatest need possible, your gift will first be used for this opportunity. However, if this goal is already met, your gift will go to support the entire mission of the God's Word for Africa program.
With your help we can continue to satisfy Africa's thirst for God's Word.