Bibles for Theology Students in Tanzania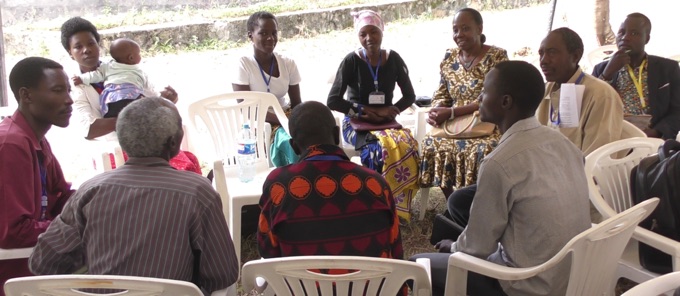 Bibles for Effective Preaching and Discipleship
In Tanzania, pastors are being equipped for their calling. Nassa Theological College (NTC) is training Christian leaders in theology, leadership development, and practical ministry in a local church.
However, many of the students who join the college do not have a Bible to use for their ministries. To remedy this, NTC seeks to provide each theology student with a copy of the Africa Study Bible to use during their studies.
Because of you...
$1,750 was raised to equip these future pastors for fruitful ministry. Through your support, NTC equipped new theology students with Africa Study Bibles and placed some copies in the library for reference use.
After they graduate, the new pastors will go into ministry with their own Africa Study Bible, a tool that they will continue to use for effective preaching and discipleship.
Thanks to your generosity, Tanzania's future pastors are equipped to impact thousands of people with the good news of the gospel. Thank you!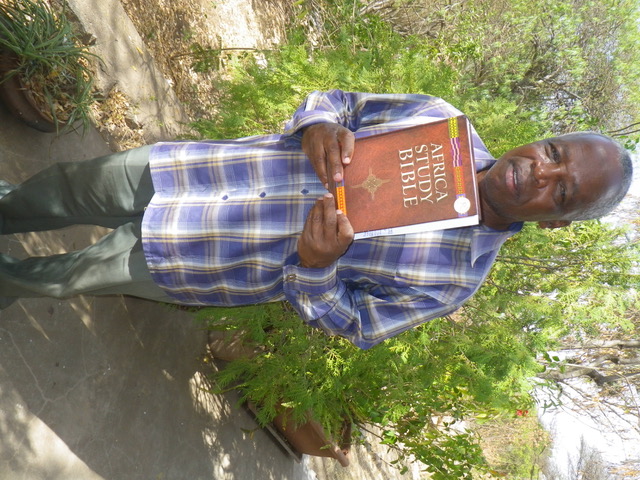 This project is fully funded. To find out how you can partner with Oasis to supply Bibles to other ministry opportunities,
click here
.
With your help we can continue to satisfy Africa's thirst for God's Word.