Bibles for Theology Students in Tanzania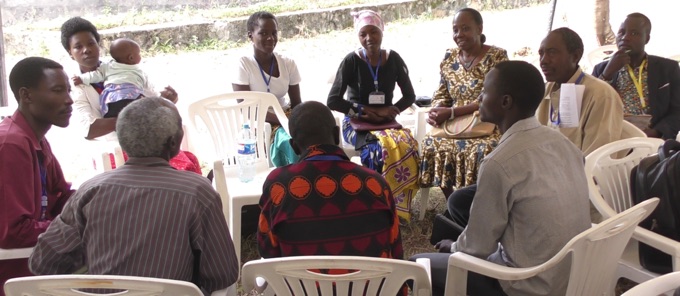 Nassa Theological College
Why
Nassa Theological College (NTC), in Tanzania,  trains Christian leaders through offering theological education, leadership development, and practical in-service training in the local church to enhance their ministry skills. Many of the students who join the college do not have an English language Bible, thus NTC resources each theology student with a copy of the Africa Study Bible for use as a resource over the duration of their studies. Thereafter, upon their graduation they go into ministry with their own Africa Study Bible, a tool that they continue to use for effective preaching and discipleship.
Previously, NTC received 56 Africa Study Bibles which they have successfully distributed to their theology students. However, these have now run out with some current students lacking a copy. The goal is to equip the incoming students with study Bibles and place some copies in the library for reference use.
How
The Africa Study Bibles will be distributed by the school administration to new students in theology. As part of Oasis's commitment to sustainability, we work with local partners who benefit from the distribution of our books and Bibles.
Funding Needs
In order to supply this ministry opportunity, $1,750 is needed to equip these future pastors for fruitful ministry with their own Africa Study Bible.
In order to meet the greatest need possible, your gift will first be used for this opportunity. However, if this goal is already met, or your project fails to raise the minimum fundraising threshold, your gift will go to support the entire mission of the God's Word for Africa program.
With your help we can continue to satisfy Africa's thirst for God's Word.