Malawi Bible Clubs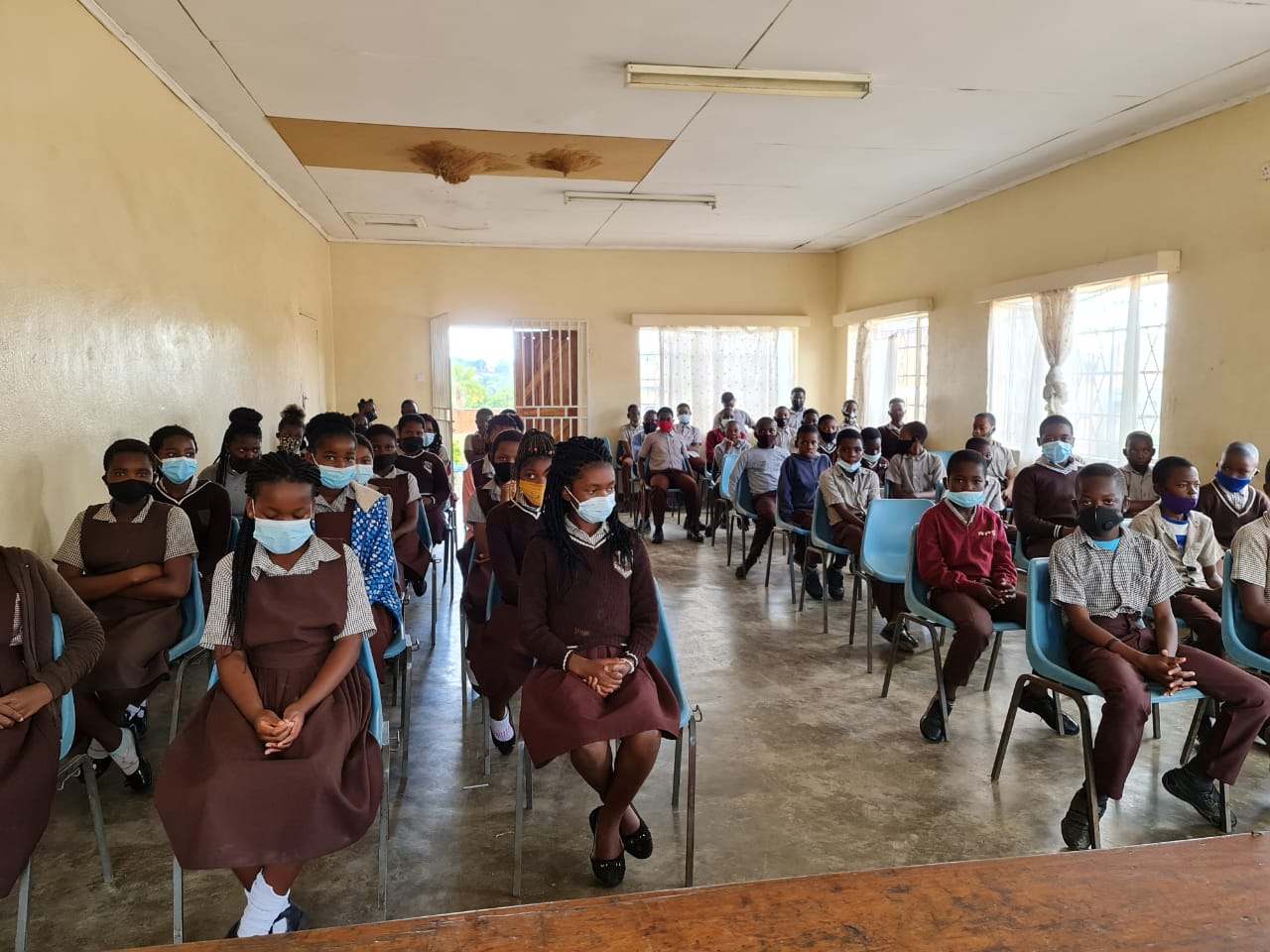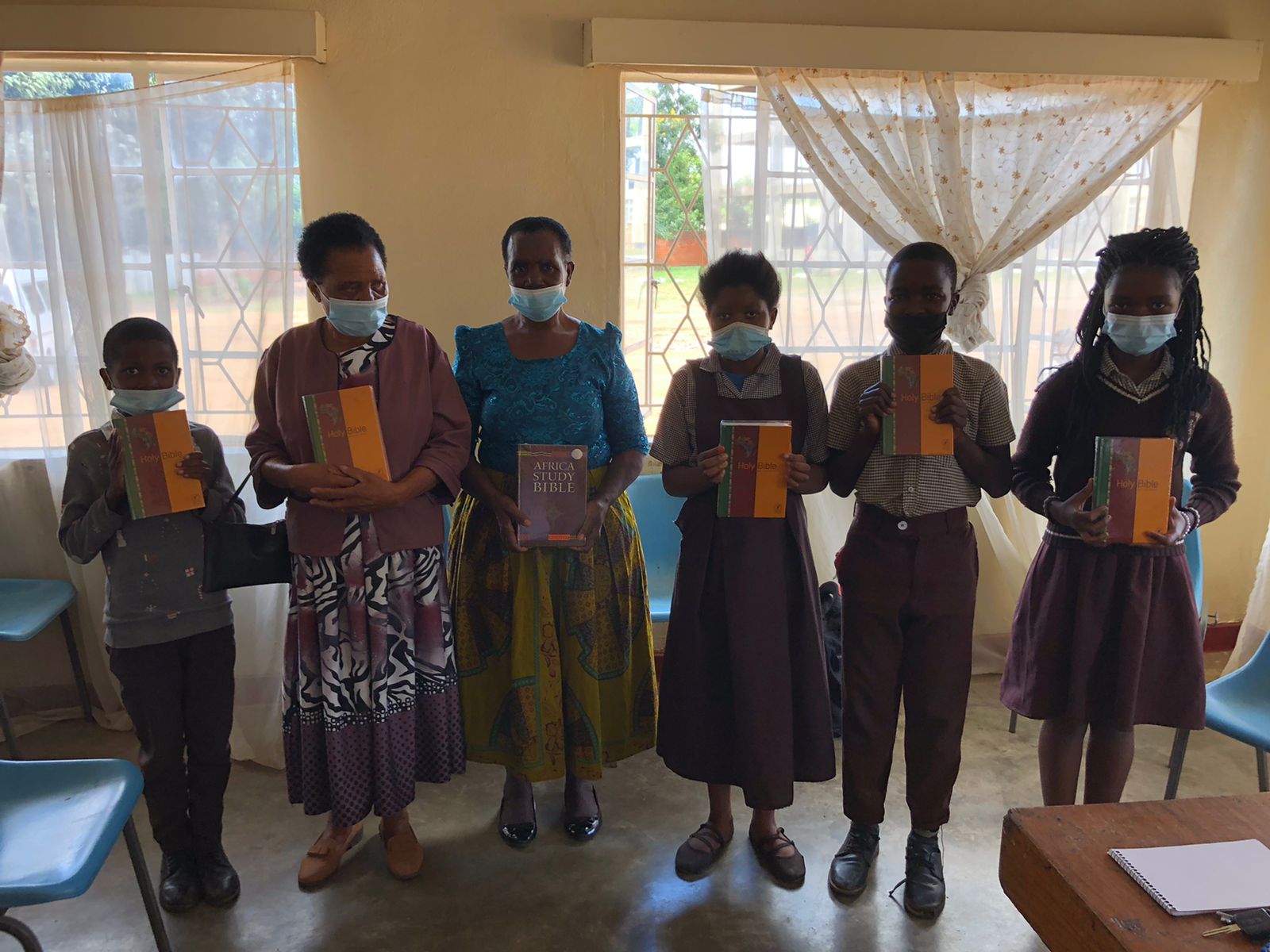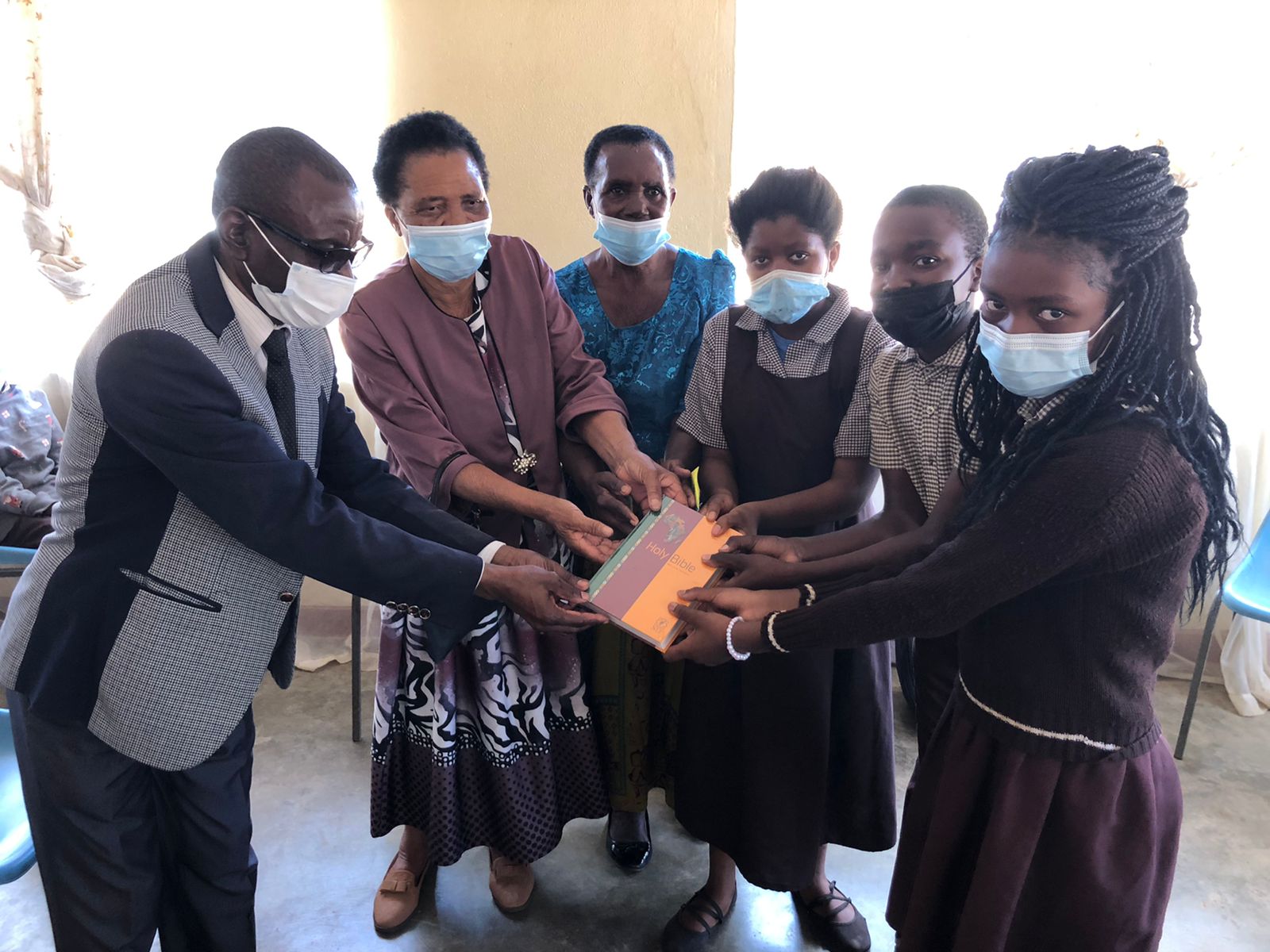 Bible Clubs in Villages
Scripture Union in Malawi is at the forefront to plant Bible clubs in remote villages around the country. Through the Bible clubs, teachers and children have been mobilized and equipped with the Bibles to grow their faith and help address harmful practices, like child marriages, that are prevalent in Malawi.
Contextual Teaching and Learning
Children in the Bible clubs now have first-time access to the New Living Translation: Africa Edition that are shared in classes to read and learn from. The teachers teach the children the truth of the Word of God from a contextual and relevant point of view using the Africa Study Bible.
Because of you...
Scripture Union in Malawi raised funds to contribute $15 towards an Africa Study Bible. Each $15 you donated equipped one Bible school teacher with an Africa Study Bible and each $25 equipped a Bible School with 5 additional New Living Translation: Africa Edition Bibles. $12,800 ensured that 320 Bible Schools were equipped with the necessary Bibles needed to reach 6400 children.
_______________________________________________________________________
This project is fully funded. To find out how you can partner with Oasis to support more Bible clubs, click here.
With your help we can continue to satisfy Africa's thirst for God's Word.