Equipping Teen Missions Across Africa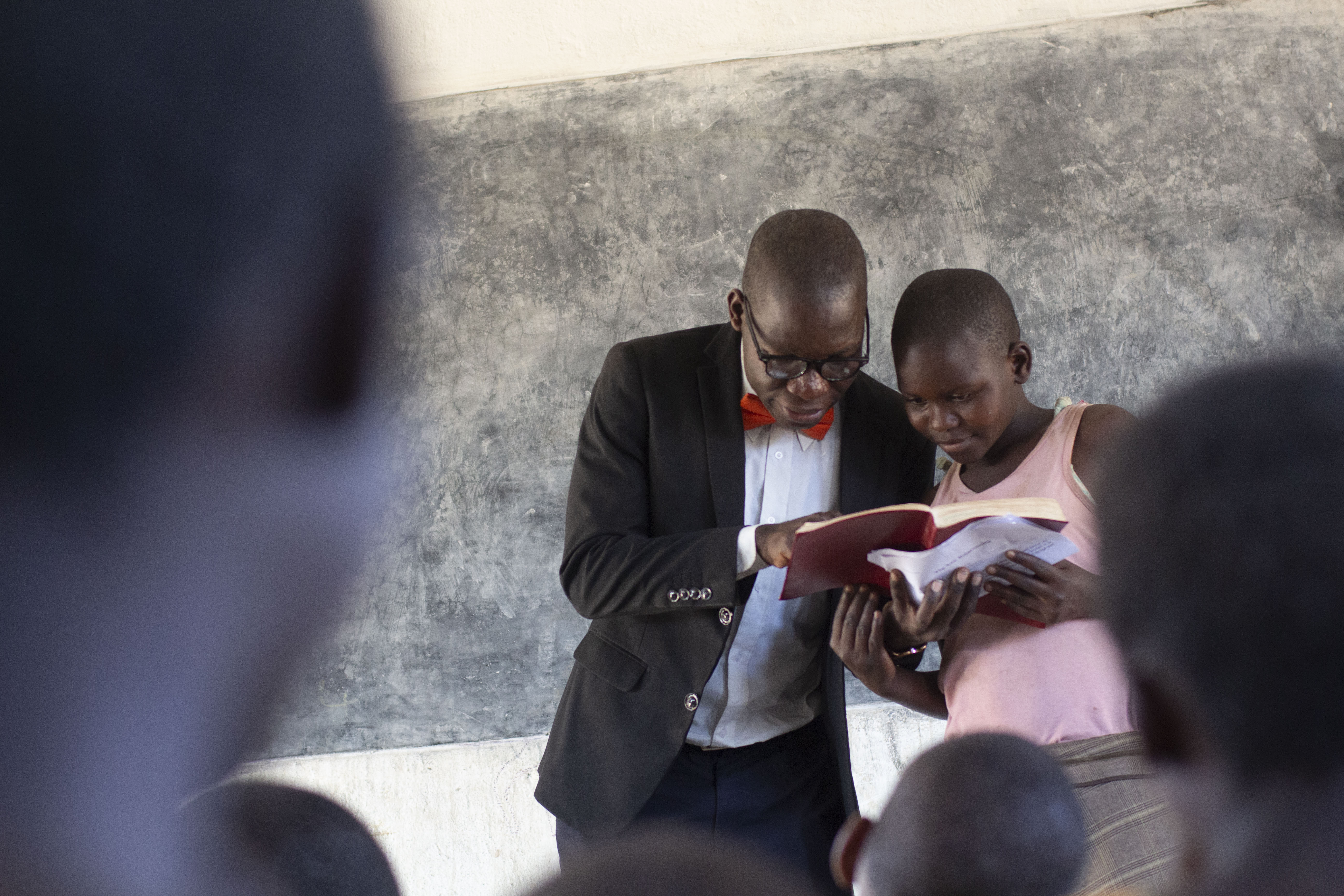 Why?
The most effective way to spread the gospel is by equipping the leaders of tomorrow. Knowing this, Teen Missions International is investing heavily in the lives of gospel-hungry young people in eastern, western, and southern Africa. Thanks to Teen Missions, teens across Africa are receiving both intensive Bible training and practical discipleship in ministry.
How?
The majority of Teen Mission Bible School's 700 students come from underprivileged backgrounds, making it very difficult for them to purchase their own Bible. To address this need, Teen Missions seeks to provide Bibles to teenagers who have a heart for sharing the Word of God with others. As students graduate from their training in ministry work, Teen Missions will give them a Bible, equipping them to expand the Kingdom of God in their communities.
Funding Needs
$16,406.25 is needed to provide 750 Africa Study Bibles to students in Cameroon, Uganda, Tanzania, Zambia, Malawi, South Africa, and Madagascar.
In order to meet the greatest need possible, your gift will first be used for this opportunity. However, if this goal is already met, your gift will go to support the entire mission of the God's Word for Africa program.
With your help we can continue to satisfy Africa's thirst for God's Word.