Equipping Liberia Baptist Theological Seminary with the Africa Study Bible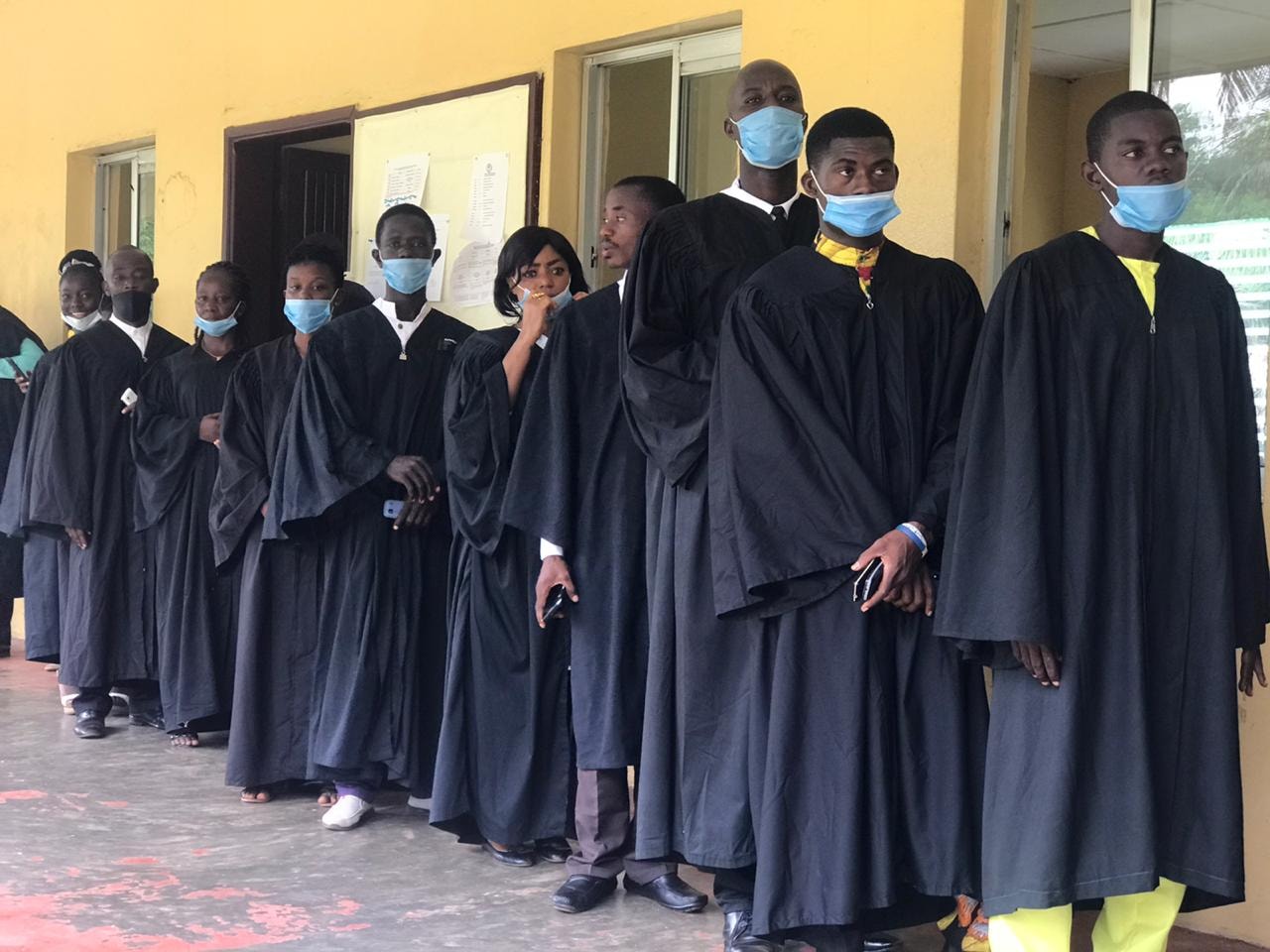 Changing the Narrative for Church Leaders and Students in Liberia
Pastor Phillips Todd, who was serving as pastor to thousands of young adults at a large Washington D.C. area church and who was on a missionary trip to Liberia saw the condition of the Christian community in the nation reported, "Many are culturally Christian but have little understanding of a relationship with God and salvation through Christ".
In a country with great spiritual hunger, great spiritual needs, but few discipleship material resources, the Liberia Baptist Theological Seminary provides church leaders and student ministers with biblical resources and training with a mission to growth their faith and that of the people and communities where they serve.
Liberia Baptist Theological Seminary educates men and women for service as leaders in religious life and thought – as ministers and teachers, and in other areas of ministry enriched by theological study. To help develop ministers of God, serving in the different parts of Liberia, to be effective ministers Liberia Baptist Theological Seminary offered them biblical resources such as Bibles and theological books.
Because of you...
Liberia Baptist Theological Seminary has equipped 304 of these ministers and teachers with the Africa Study Bible and trained them in quality understanding and preaching of the gospel.
Thank you for raising $5,700 to complete funding this project, with the Liberia Baptist Theological Seminary giving $5 for each copy of the Africa Study Bible.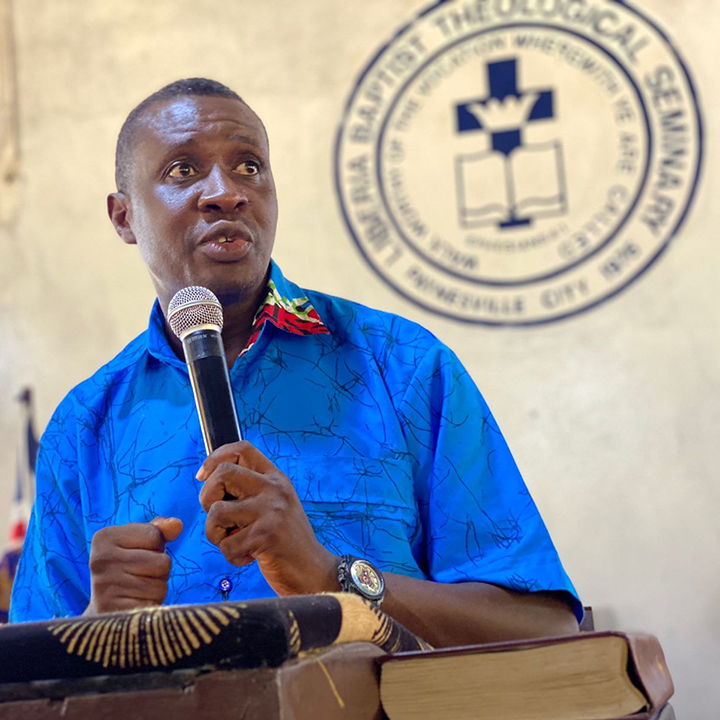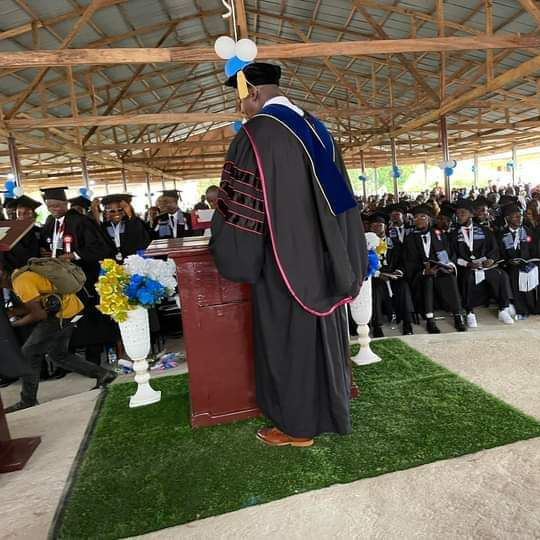 With your help we can continue to satisfy Africa's thirst for God's Word.