Equipping a Seminary in Liberia with the Africa Study Bible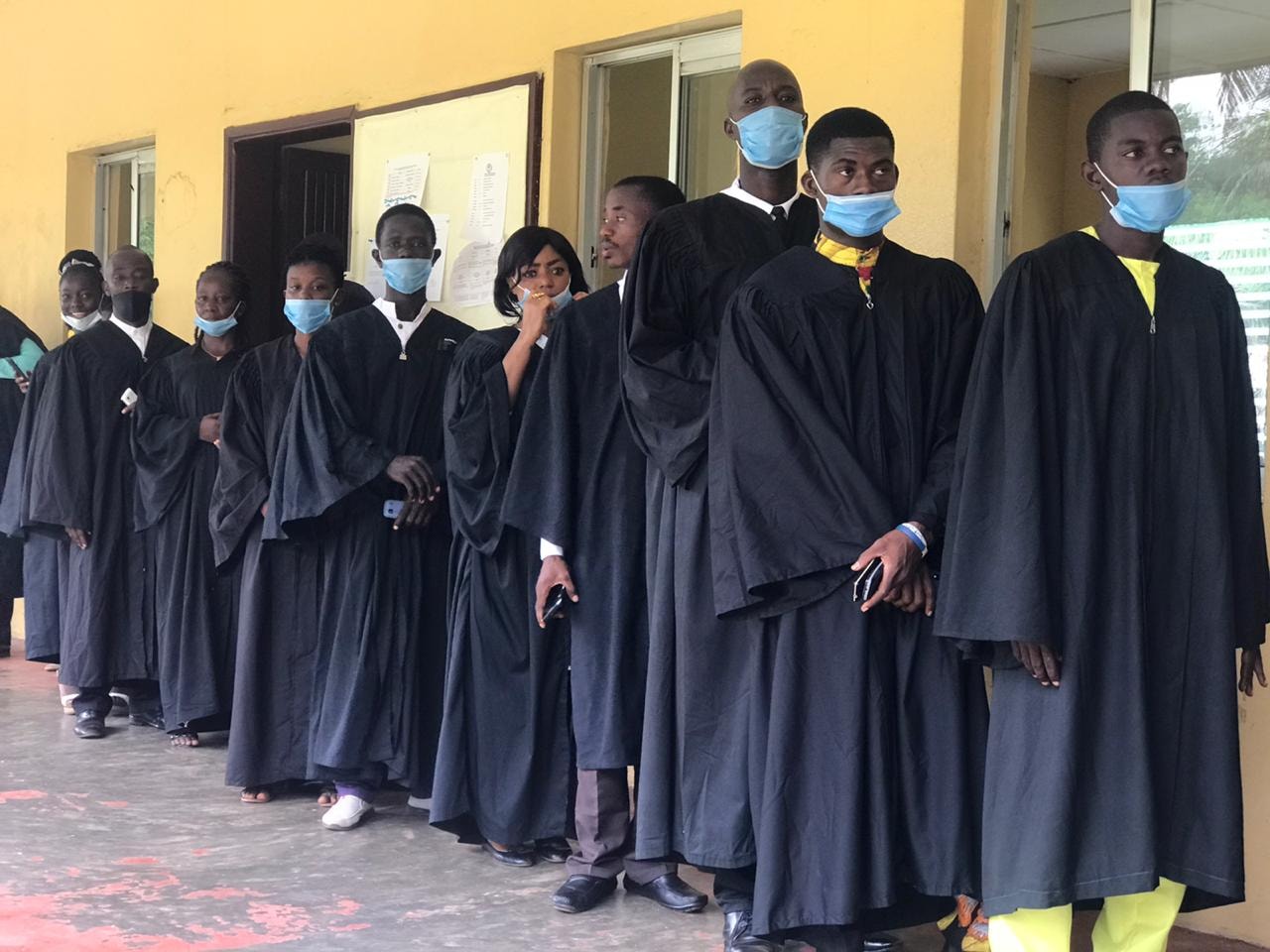 Changing the Narrative for Church Leaders and Students in Liberia

Pastor Phillips Todd—a pastor of a large Washington D.C. area church—recently commented about the Christian community he witnessed after a missionary trip to Liberia that "many are culturally Christian but have little understanding of a relationship with God and salvation through Christ."
Liberia is a country with great spiritual hunger, but few discipleship resources. However, the Liberia Baptist Theological Seminary is working to provide relief for this great spiritual need.
The seminary educates men and women for service as leaders in the church– as ministers and teachers, among other areas of ministry. They provide rich theological and biblical study, including equipping students with crucial resources such as Bibles and theological books.
Because of you...
Liberia Baptist Theological Seminary has equipped 304 of these ministers and teachers with the Africa Study Bible and helped them to deeply understand and effectively preach the gospel.
Thank you for raising $5,700 to completely fund this project! Liberia's hunger and thirst for righteousness is one step closer to being satisfied.
This project is fully funded.

To find out how you can partner with Oasis to support more pastoral students,

click here

.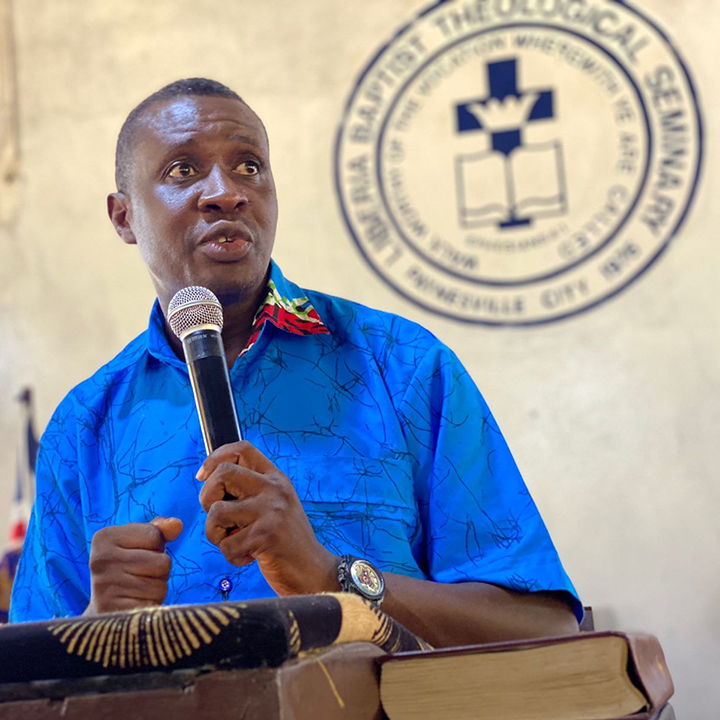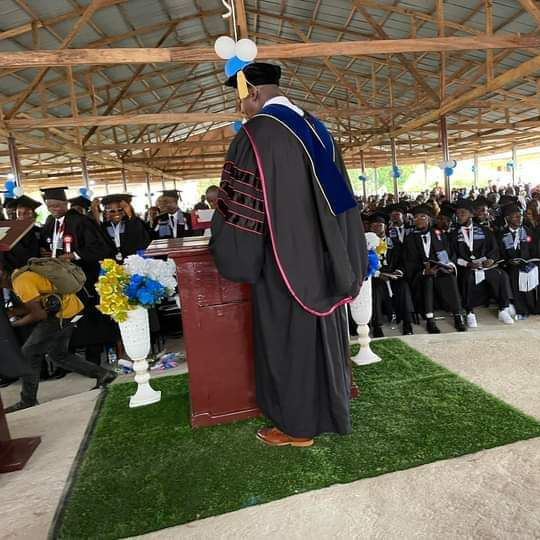 With your help we can continue to satisfy Africa's thirst for God's Word.