Equip Youth in Malawi with Bibles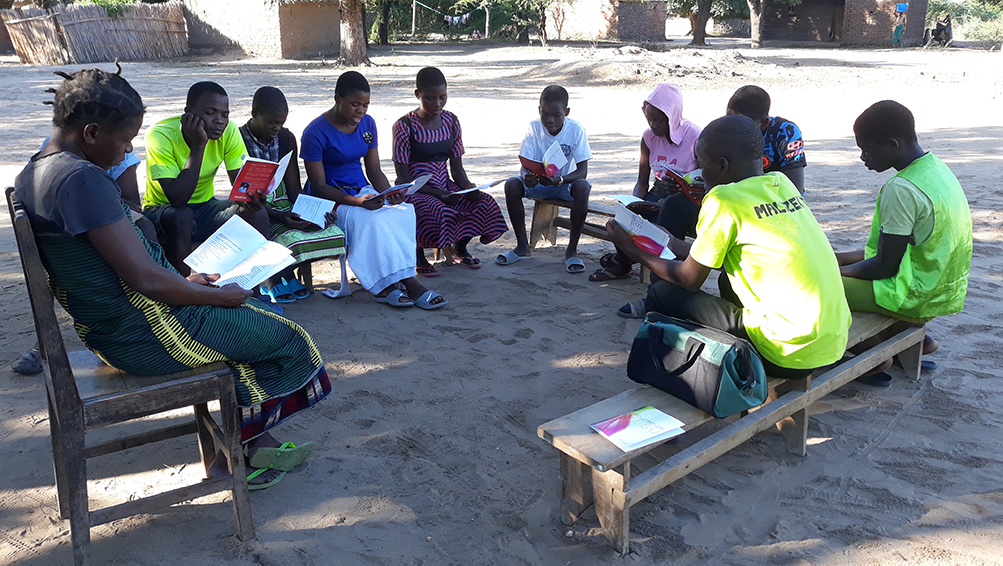 Why?
In rural Malawi, many youth have never heard the name of Jesus. In the remote region of Tengani Nsanje, the Tengani Foundation is ministering to these young people both physically and spiritually.
The foundation has a mission to evangelize unsaved children, disciple saved children, and establish them in Bible-believing churches.
How?
The Tengani Foundation is creating spaces that allow youth to get to know Jesus Christ, while also equipping them with education, vocational skills, and a hot meal—which many of them cannot afford.
By donating 100 New Living Translation: Africa Edition school Bibles and 10 Africa Study Bibles, the Tengani Foundation will be able to provide many children with essential resources as they give their lives to Christ.
These resources will be distributed alongside food and vocational training, which will go a long way towards equipping the youth in Tengani to grow their faith.
Funding Needs
To equip the Tengani foundation, $812.50 is still needed.
In order to meet the greatest need possible, your gift will first be used for this opportunity. However, if this goal is already met, your gift will go to support the entire mission of the God's Word for Africa program.
With your help we can continue to satisfy Africa's thirst for God's Word.