Equip Pastors, Missionaries, and Evangelists serving in south-western Nigeria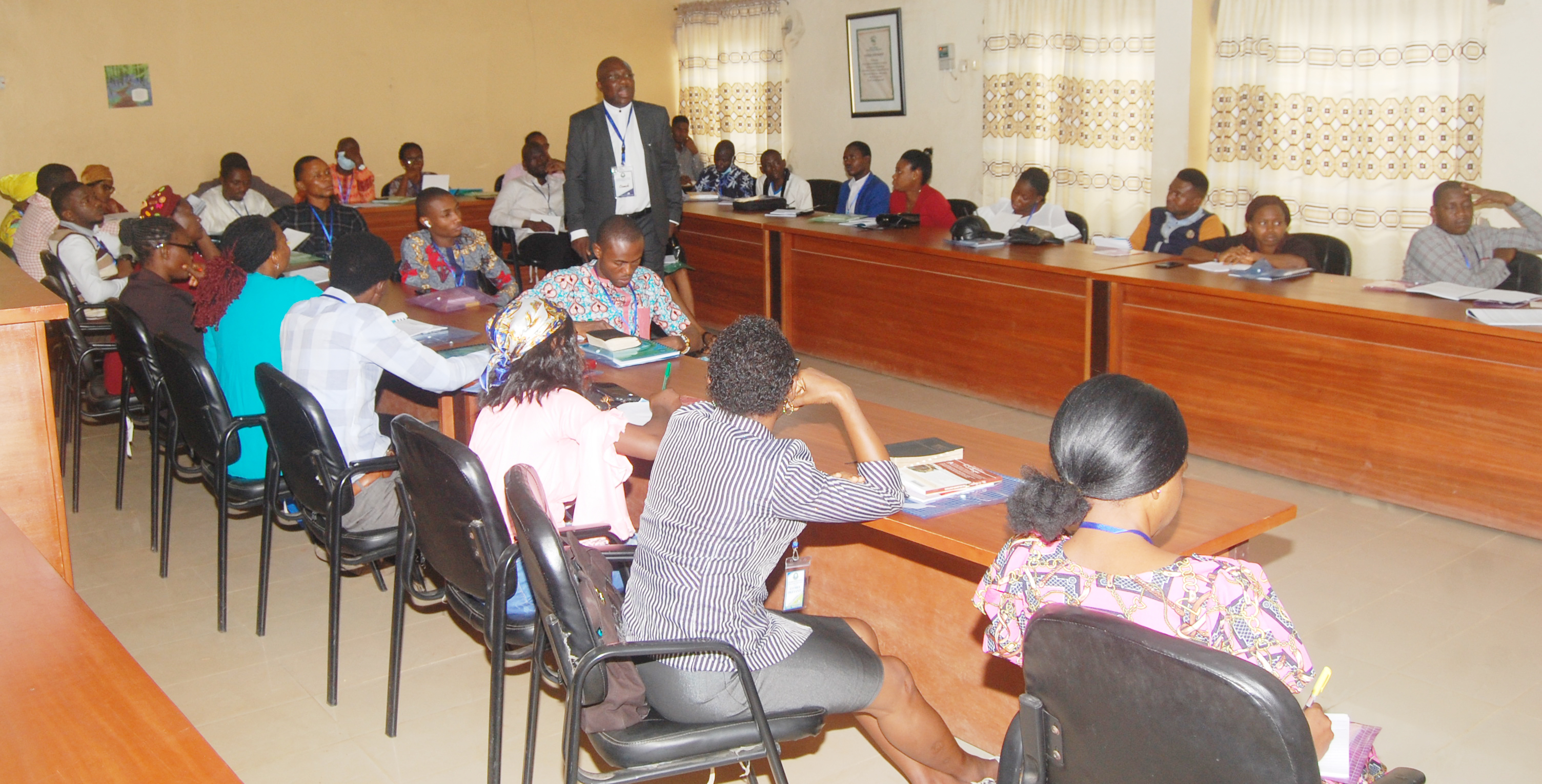 Why?
In the last 14 years, Anchor International Care and Humanitarian Initiative (AICHI) has equipped over 3,000 ministers of the gospel (pastors, missionaries, evangelists, youth pastors, children pastors, and lay leaders) with a variety of quality training. These individuals, who are seeking to grow in faith and leadership development, are scattered all over the outskirts of the south-western Nigeria. They are committed to seeking knowledge, whether by attending leadership training, theological school, or through deep study of the Scripture.
AICHI exists to grow leaders and have a proven track record in deepening discipleship and Christ likeness, enabling the people to take a lead in their church and mission field. We see this as a significant investment for bearing significant fruit for kingdom advancement.
How?
AICHI is committed to supporting and training the ministers and leaders through Five Fold-Es (Equipping, Enlightening, Empowering, Empathy, and Evangelism) as well as offering free life-transforming material including discipleship books, theological books, and the Africa Study Bible.
AICHI has scheduled Ministers' and Pastors' Training for each quarter of 2022. This mission requires 250 Bibles each quarter to accomplish this purpose. It is an urgent task before us.
The first phase of this project has seen 250 pastors, from the rural areas of Lagos and Ogun States, receive an Africa Study Bible each along with training on May 28, 2022.
500 Bibles are needed for another set of 500 rural pastors' training which will be held in Ekiti and Ondo States in August, 2022
An additional 250 Africa Study Bibles will be needed for the fourth phase of the project.
Your support to this Bible project, is a contribution towards bringing about the fulfilment of the Great Commission.
Funding Needs
Anchor International Care and Humanitarian Initiative has pledged to give $5 per for each copy of the Africa Study Bible. $9,375 is needed for complete funding of this project.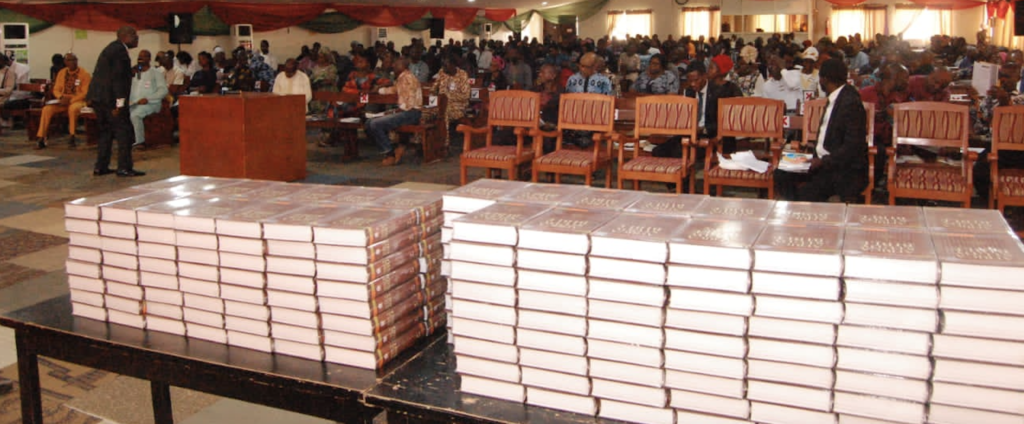 Africa Study Bible copies distributed to the pastors in the first phase of the project
In order to meet the greatest need possible, your gift will first be used for this opportunity. However, if this goal is already met, your gift will go to support the entire mission of the God's Word for Africa program.
With your help we can continue to satisfy Africa's thirst for God's Word.