Equip missionaries and pastors serving in rural south-eastern Nigeria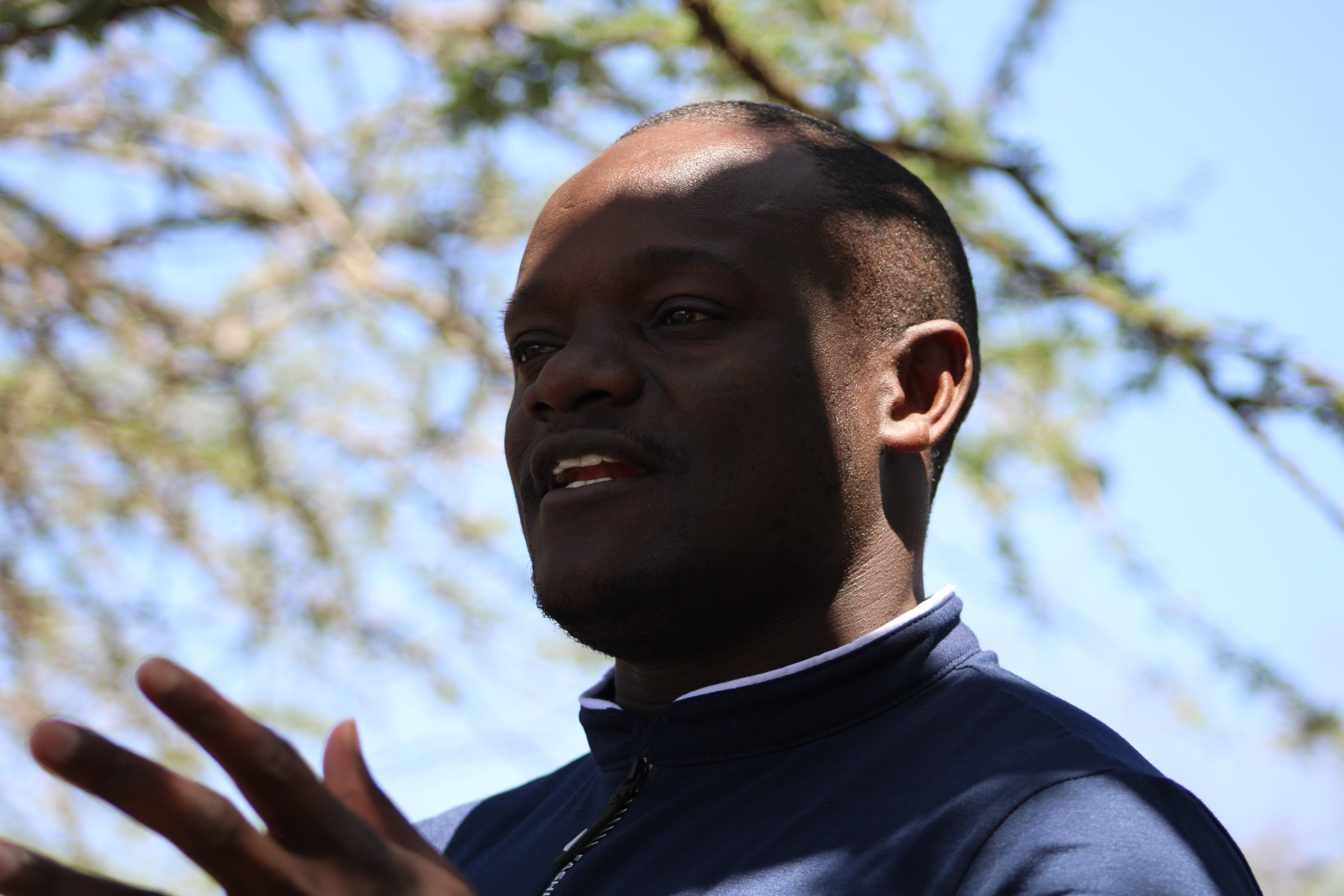 Why?
Ministers of the gospel based in rural villages in the south-eastern region of Nigeria are mainly pastors on the mission field who are working for the Lord with their families on full-time basis. In spite of the security challenges that are prevalent in this part of the country, these pastors live by faith for their substance. Shepherd Assembly Mission develops them to Christ-like maturity and equips them for their ministry in the world to magnify God's name.
How?
Shepherd Assembly Mission engages in training, discipleship, and re-training of pastors to equip them for quality christian living and effective ministry. They help develop ministers of God serving in the rural areas of the south-eastern Nigeria to be effective ministers by offering them free pastoral materials such as the Africa Study Bible and theological books.
The Shepherd Assembly Mission has partnered with Oasis International to equip these missionaries and pastors with Africa Study Bibles, discipleship classes, and train them in quality preaching of the gospel. Shepherd Assembly Mission has a line-up of Pastors/Ministers Training Seminars for each quarter of 2022 and needs 104 Bibles each quarter to fulfill their mission.
Funding Needs
Shepherd Assembly Mission has pledged to give $5 per for each copy of the Africa Study Bible.  $2,288 is needed to complete funding this project.
With your help we can continue to satisfy Africa's thirst for God's Word.