Equip Campus Missionaries serving in Kaduna, Benue & Plateau States of Nigeria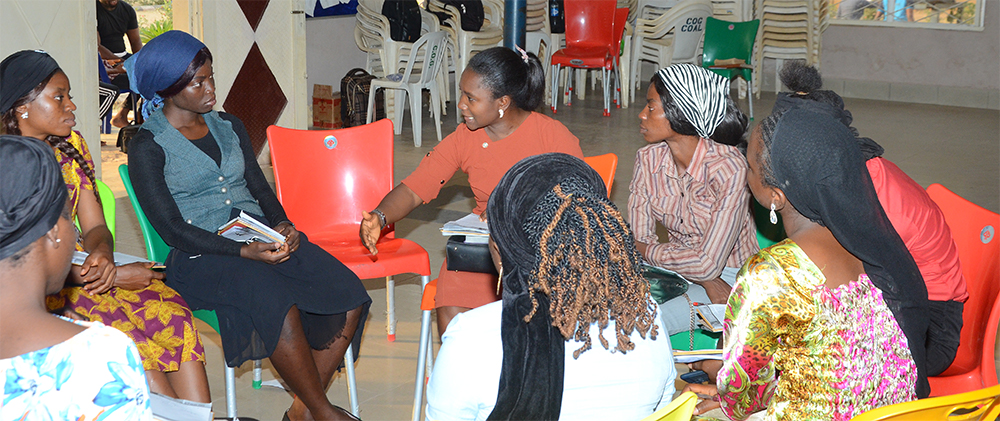 Why?
Campus missionaries in the Nigeria Fellowship of Evangelical Students (NIFES), Keffi Area, and other sister movements are have committed to reaching and discipling unsaved students in universities and colleges. NIFES equips these young adults to be leaders on campus today and society tomorrow.
These missionaries live by faith as they depend on God to provide for his work through believers who desire to see students reached for Jesus Christ. Southern Kaduna, Benue State, and Nasarawa State are some of the areas affected by security challenges with so many internally displaced people. Yet God has called these student workers and leaders to serve the Lord amid the challenges as they reach and disciple students today.
How?
Colleges and universities is a strategic mission field and reaching the the students is reaching the heart of the country's key population. NIFES Keffi area engages this unique mission field by reaching to students through evangelistic outreaches and one-to-one evangelism; discipleship trainings and small group discipleship to build Christian character to shine God's light; leadership training and development and exposure to missions through outreaches to rural communities and conferences.
Inductive Bible Study, Evangelistic Bible Studies and Manuscript Bible Studies are some of the Bible Study methods NIFES deploys to equip students to discover God's truth, first for themselves and then pass it on in reaching out to other students.
NIFES has partnered with Oasis International to equip the campus missionaries and student leaders with skills on how to faithfully interpret and apply God's word as they reach out to students in 28 campuses across 3 states in North Central Nigeria.
Funding
NIFES Keffi Area has pledged to give $5 for each copy of the Africa Study Bible. $4,250 is needed to complete funding this project.
In order to meet the greatest need possible, your gift will first be used for this opportunity. However, if this goal is already met, your gift will go to support the entire mission of the God's Word for Africa program.
With your help we can continue to satisfy Africa's thirst for God's Word.