Pastor Training to Grow the Church in Zimbabwe.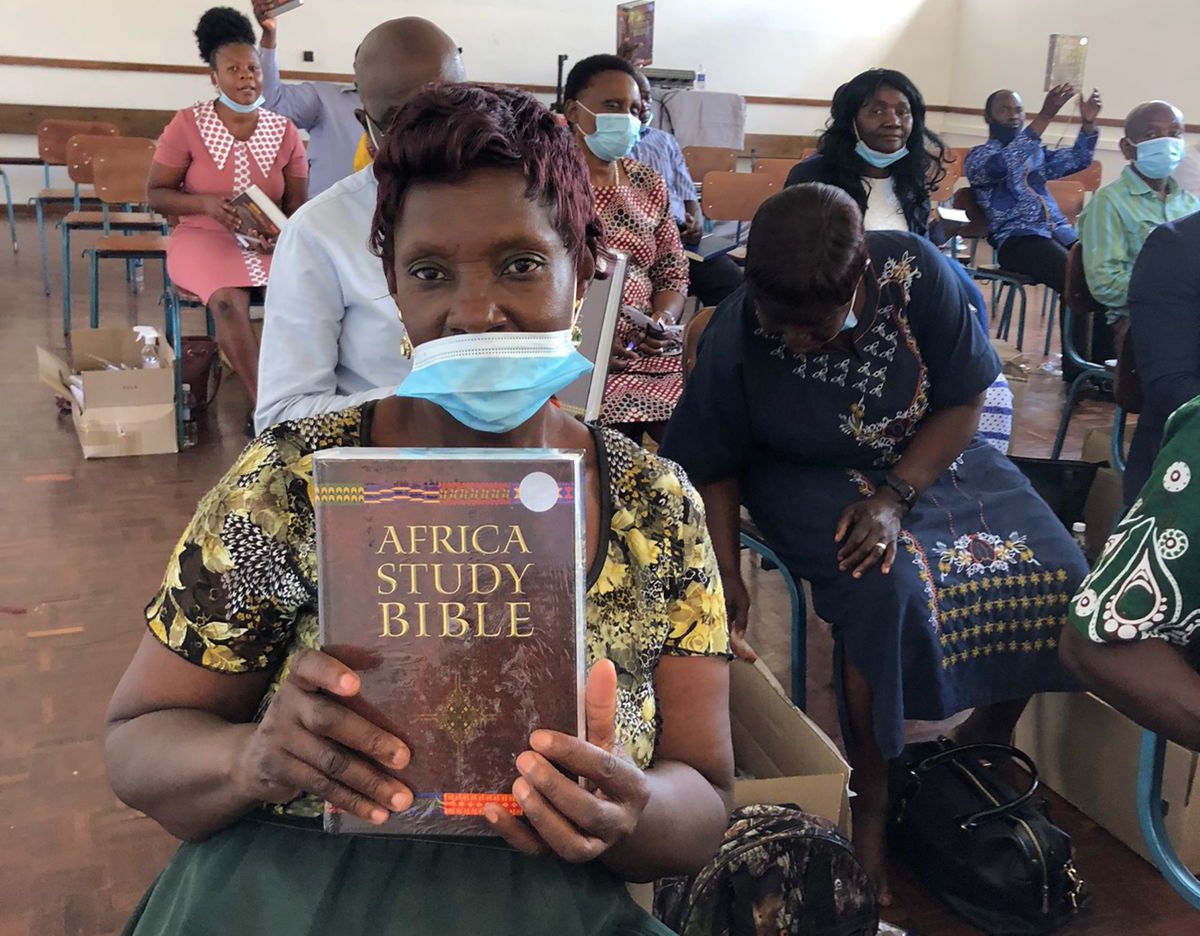 Bible Training Secured for 350 Pastors in Zimbabwe 
In 2021 WordSpread Foundation trained more than 1,500 pastors and distributed Oasis Bibles to pastors in four African countries, through it's Church Growth Program.
With limited contextual resources available in Africa, Oasis's Bibles and books speak to the resource needs of the pastors trained as benefactors in WordSpread's network.
Through your support, WordSpread will continue to train an additional 350 pastors, in various provinces within Zimbabwe, in June 2022. get Africa Study Bibles to equip 350 pastors and grow the church in Zimbabwe. The pastors will each receive an Africa Study Bible and other discipleship materials as part of their church growth kit.
Because of you...
WordSpread Foundation pledged and gave $5 for each copy of the Africa Study Bible. A total of $4,812.50 was raised to ensure that all 350 pastors received this discipleship resource.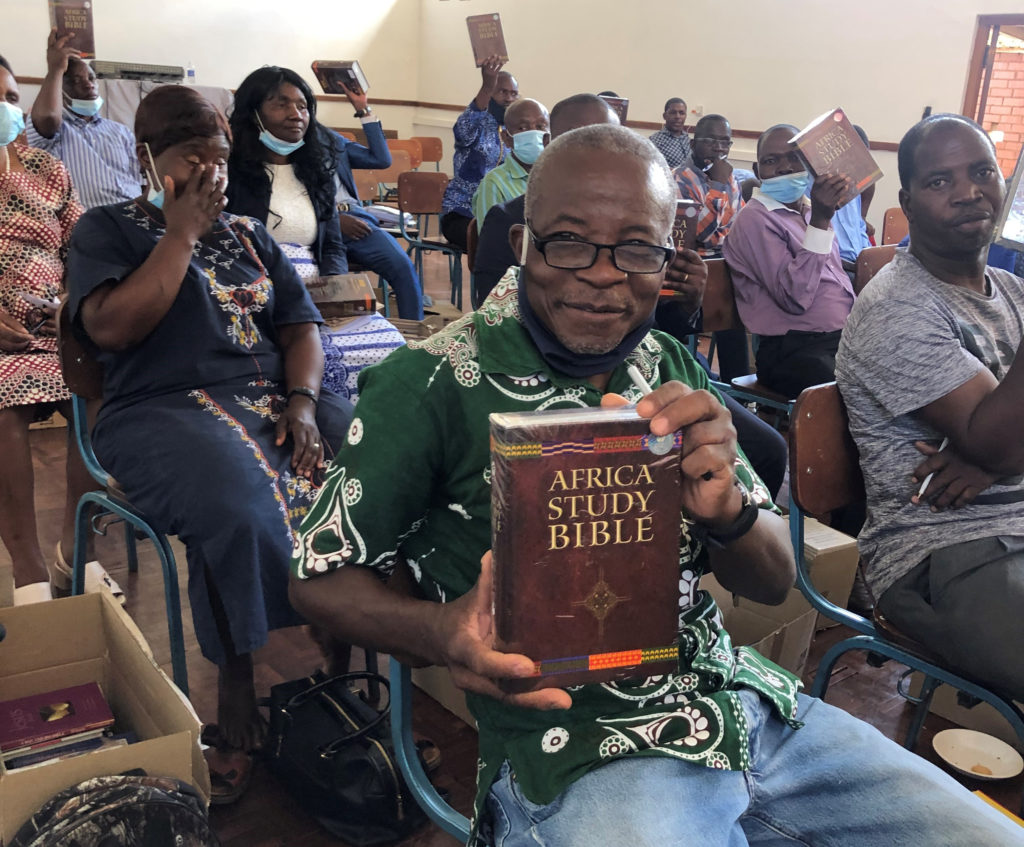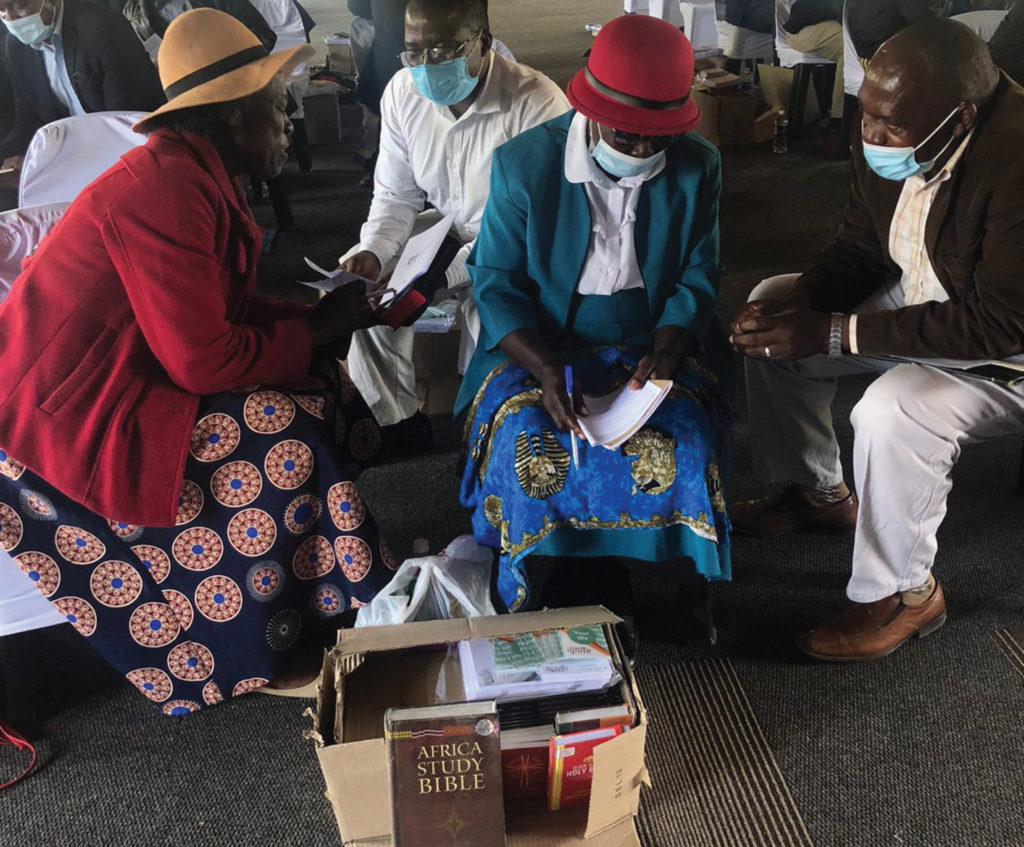 This project is fully funded. 

To find out how you can partner with Oasis to support more pastors and leaders,

 click here

.
With your help we can continue to satisfy Africa's thirst for God's Word.