Equip 100 Pastors with Bibles in Bagamoyo, Tanzania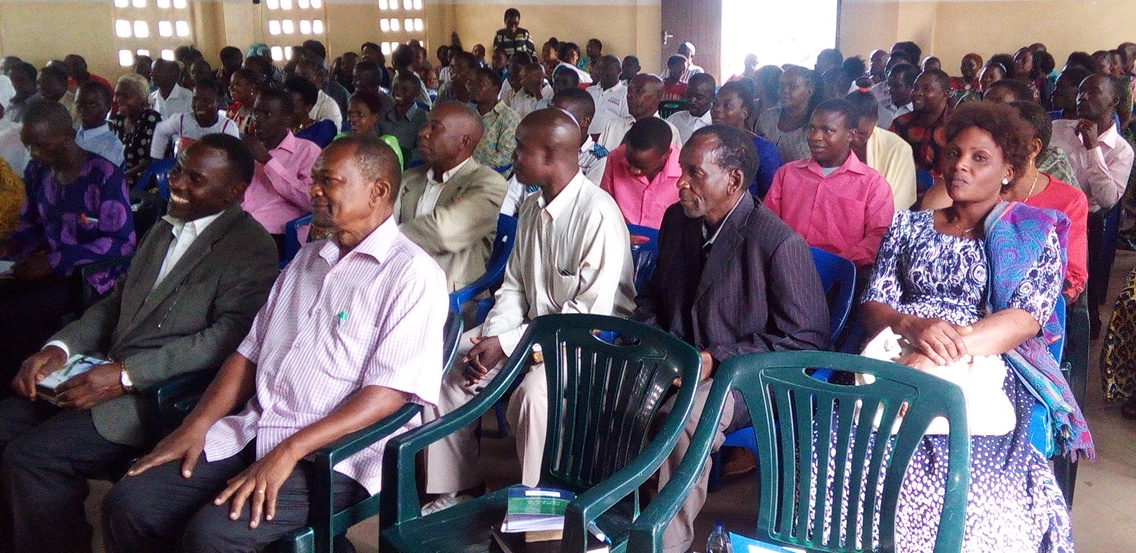 Why?
Hundreds of native pastors in Tanzania are yet to receive basic training in sermon preparation. The Mighty Revival Ministry is a small church located in one of the poorest region of Tanzania. They has over the last five years been putting together a pastor training workshop to equip these ministers with the word of God.
How?
Mighty Revival Ministries is putting together their end of year training in November in the rural area of Bagamoyo. This workshop will bring together 100 pastors from various Pentecostal churches in this region to equip them in the shared knowledge and understanding of the Bible to effectively prepare sermons in their various church communities.
Funding Needs
The pastors will contribute $5 each toward an ASB. Each $20 you donate will provide a pastor with an ASB. $2,000 will equip a total of 100 pastors to reach more than 5,000 Christians in this rural community.
In order to meet the greatest need possible, your gift will first be used for this opportunity. However, if this goal is already met, your gift will go to support the entire mission of the God's Word for Africa program.
With your help we can continue to satisfy Africa's thirst for God's Word.