Empower 1,000 Student Leaders in Kenya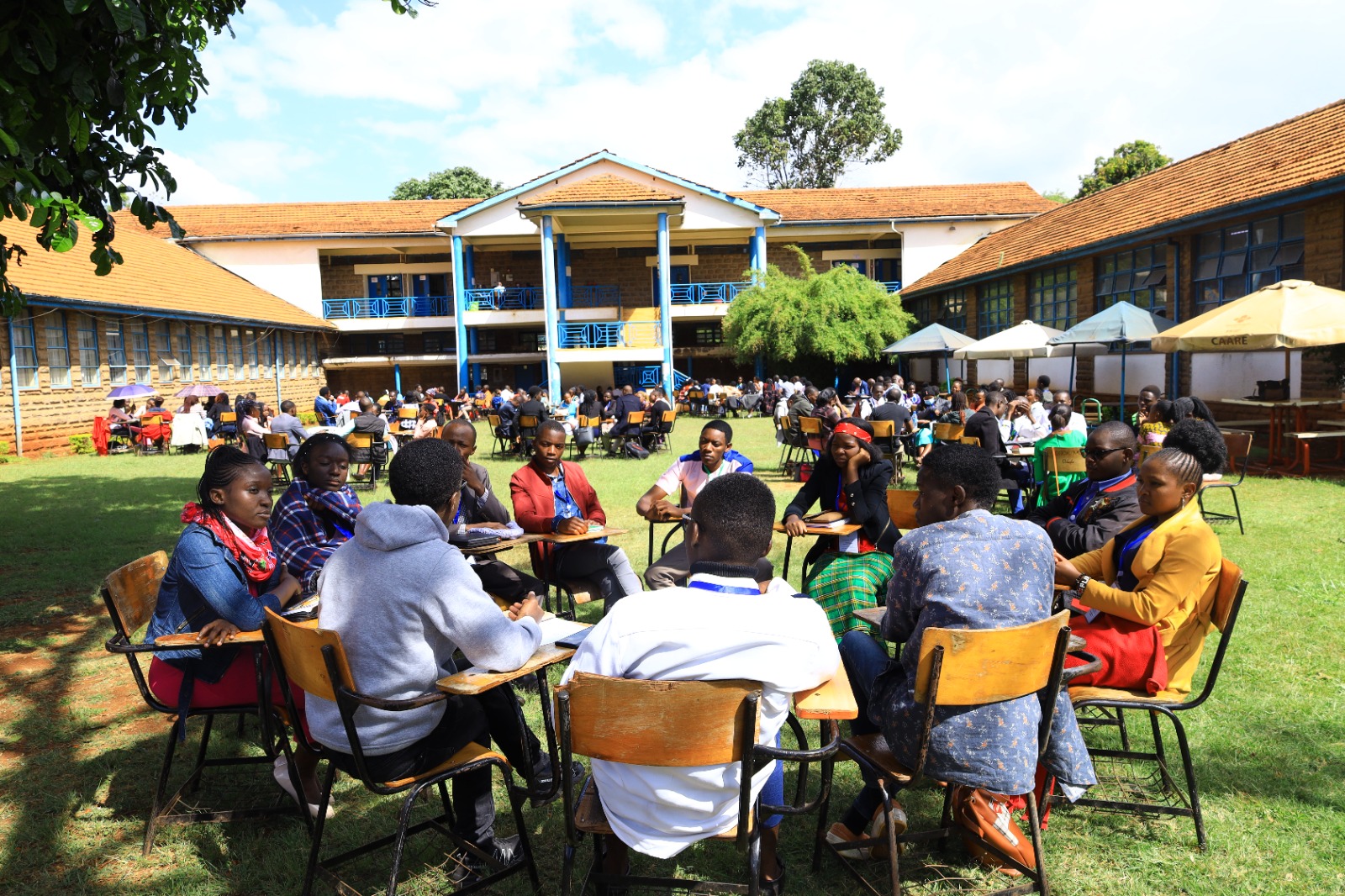 Why?
In Kenya, thousands of students are learning more about God.
Student ministry organisation Focus Kenya believes that the best way to expand God's kingdom is by training the leaders of tomorrow. Currently, Focus Kenya works with more than 64,000 university students, including 10,000 student leaders.
Their outreach programs give students several opportunities for effective discipleship, including a small group Bible study that meets alongside the normal Sunday service. This Bible study is attended by more than 70% of the students, and is a crucial step towards raising up an army of Christ-followers in Kenya.
How?
Focus Kenya wants to equip each Bible study leader of first-year students with a copy of the New Living Translation: Africa Edition Text Bible to enrich their study of Scripture. As these student leaders help guide their groups to study the Bible accurately and effectively, they will also grow in their faith and leadership abilities.
Unfortunately, these student leaders are unable to pay for their own Bibles. By partnering with Oasis International, Focus Kenya will be able to provide 1,000 leaders with their own copies of God's Word.
Funding Needs
Focus Kenya has fundraised $2,000 to cover the cost of these 1,000 Bibles. However, $6,250 is still needed to complete this project. Your generosity will help equip these student leaders, preparing them to disciple thousands of first-year students coming into campus.
In order to meet the greatest need possible, your gift will first be used for this opportunity. However, if this goal is already met, your gift will go to support the entire mission of the God's Word for Africa program.
With your help we can continue to satisfy Africa's thirst for God's Word.