Bibles for Students Transitioning to High School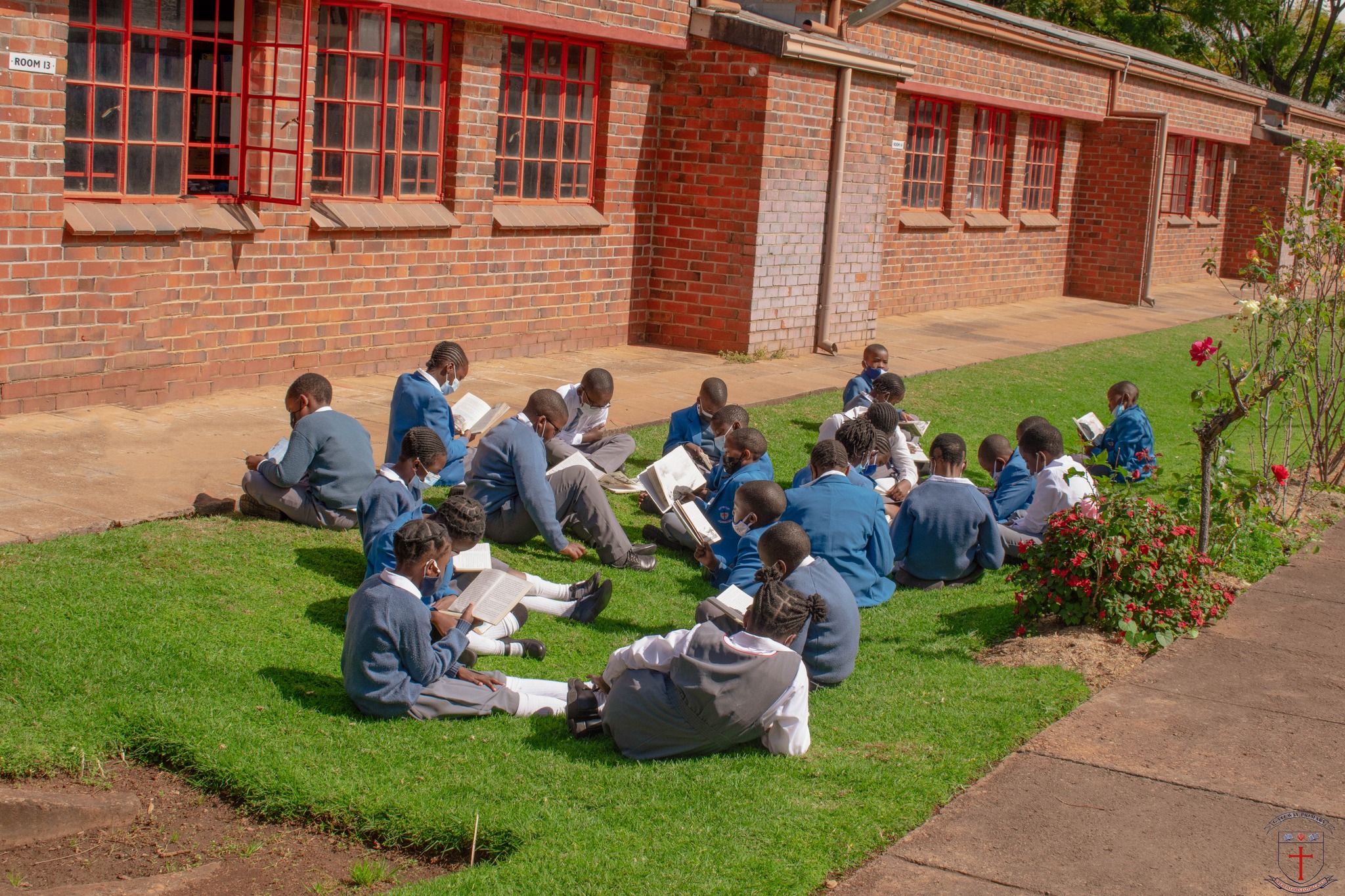 Helping Students Stand Strong for Christ
Young boys and girls are exposed to many of society's evils—now more than ever before. Gateway Primary School in Harare, Zimbabwe, believes that giving Bibles to students who ascend to the next stage of their education—from primary to high school—will provide a resource to keep them anchored in God's word as they approach adulthood.
Because of you…
Thanks to your donations, multiple God-fearing parents were able to equip the 90 graduating students—who are between the ages of 12 and 13—with a life-changing resource. At their leavers' dinner, each young student of Gateway Primary School was given their own New Living Translation: Africa Edition Text Bible.
Your generosity has provided the $238.50 needed to equip the graduating class of Gateway Primary School with 90 New Living Translation: Africa Edition Text Bibles. Now, as these students enter high school and beyond, they have a resource that will help them walk with God for the rest of their lives. Thank you!
This project is fully funded.

To find out how you can partner with Oasis to support more students,

click here

.
With your help we can continue to satisfy Africa's thirst for God's Word.