Bibles for Students Transitioning to High School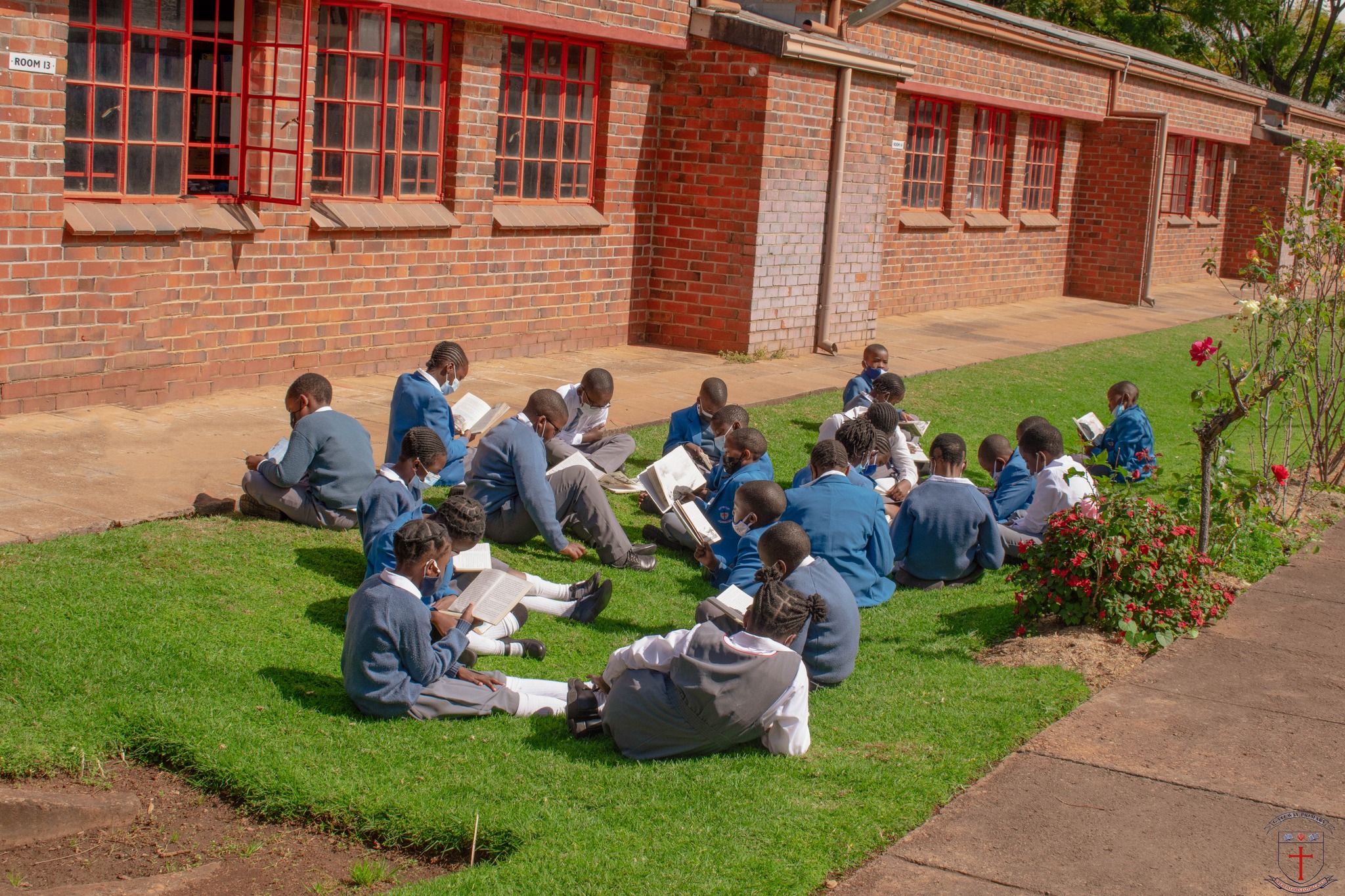 Why?
At the end of every year,  there are a number of boys and girls that are beginning their transition from primary to high school at Gateway Primary School in Harare. It is the desire of the parents for this year's leavers class to equip their 90 students, who are between the age of 12 and 13 years old, with a resource that is life changing.
How?
Young boys and girls are now exposed to so many ills of society. Gateway Primary believes giving the students their own Bibles will provide a source for them to be anchored in God's word. The students will be presented with a Bible at their leavers dinner.
Funding Needs
The total cost of the New Living Translation: Africa Edition Text Bible is $5.65. The students are going to contribute $3.00 towards the bibles. A balance of $2.65 per bible is needed to put a bible in a child's hand. Total funding needed for 90 bibles is $238.50
In order to meet the greatest need possible, your gift will first be used for this opportunity. However, if this goal is already met, your gift will go to support the entire mission of the God's Word for Africa program.
With your help we can continue to satisfy Africa's thirst for God's Word.