Bibles for 400 Rural Pastors in Kenya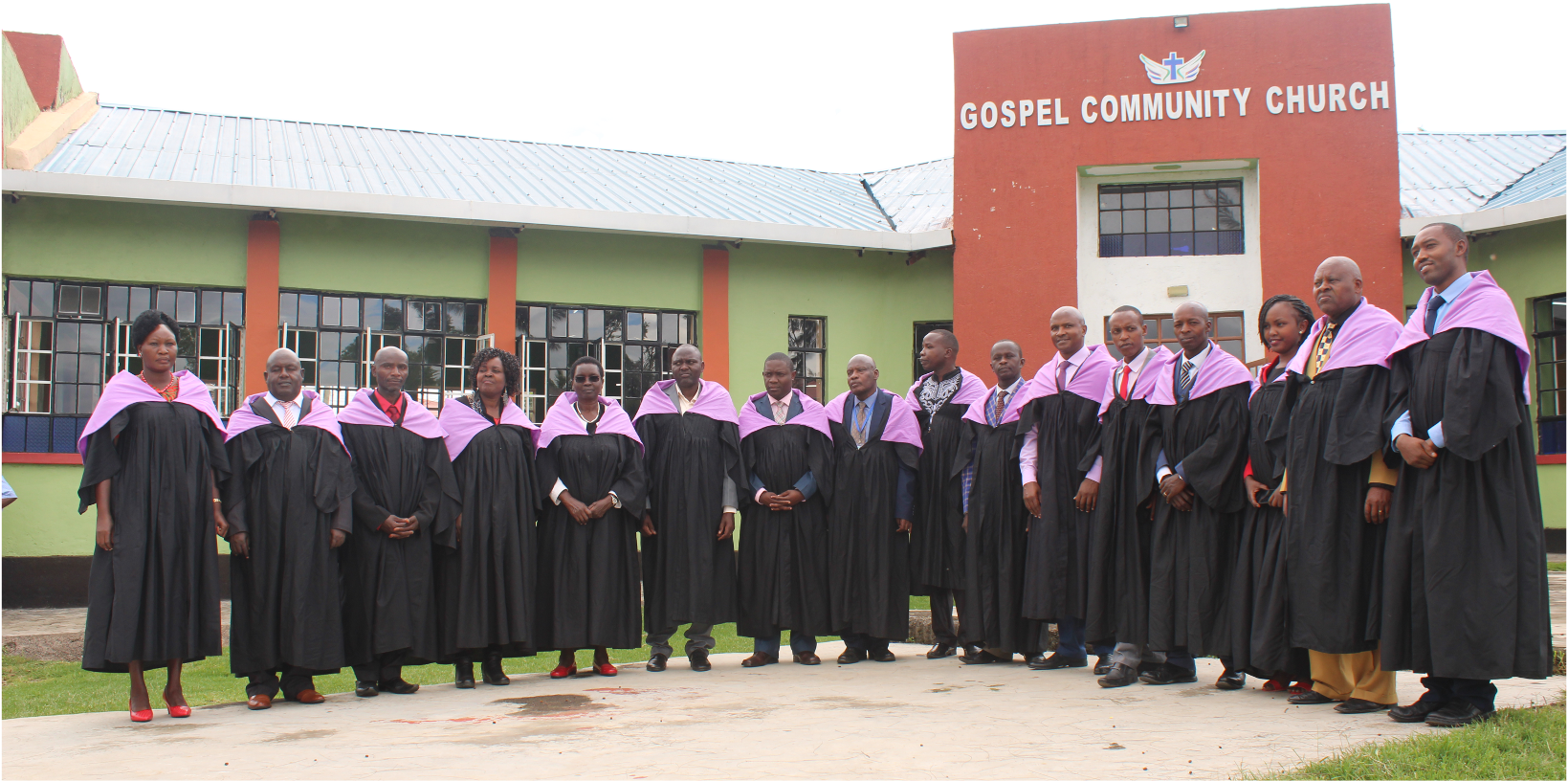 Why?
In Kenya, pastors are being trained in God's Word. The Washington International Theological Seminary—based in Nakuru, Kenya—has a passion for equipping missionaries through their Bible Training College. Over the last few years, the seminary has nurtured hundreds of missionaries who have been called to serve their rural communities.
However, the vast majority of the seminary's students have little to no resources to fund their training. To address this, the seminary seeks to provide its high-quality training at a much more affordable fee. As students from across eastern Africa are equipped for Christian ministry, rural communities across the continent will hear the gospel preached.
How?
In June 2023, the seminary will graduate a new cohort of 400 rural pastors. These pastors are ready and eager to impact their communities with the Word of God. But though they're on fire for Jesus, the pastors still need Bibles.
Therefore, the seminary hopes to give each pastoral student a copy of the Africa Study Bible upon their graduation. The pastors can then use their Africa Study Bible as their main source for both Scripture and reference material.
Funding Needs
$5,500 is needed to provide 400 copies of the Africa Study Bible for the June 2023 cohort of pastors. This much-needed resource will empower these missionaries to pursue God's call for their lives.
In order to meet the greatest need possible, your gift will first be used for this opportunity. However, if this goal is already met, your gift will go to support the entire mission of the God's Word for Africa program.
With your help we can continue to satisfy Africa's thirst for God's Word.