Battling a Bible Drought in Malawi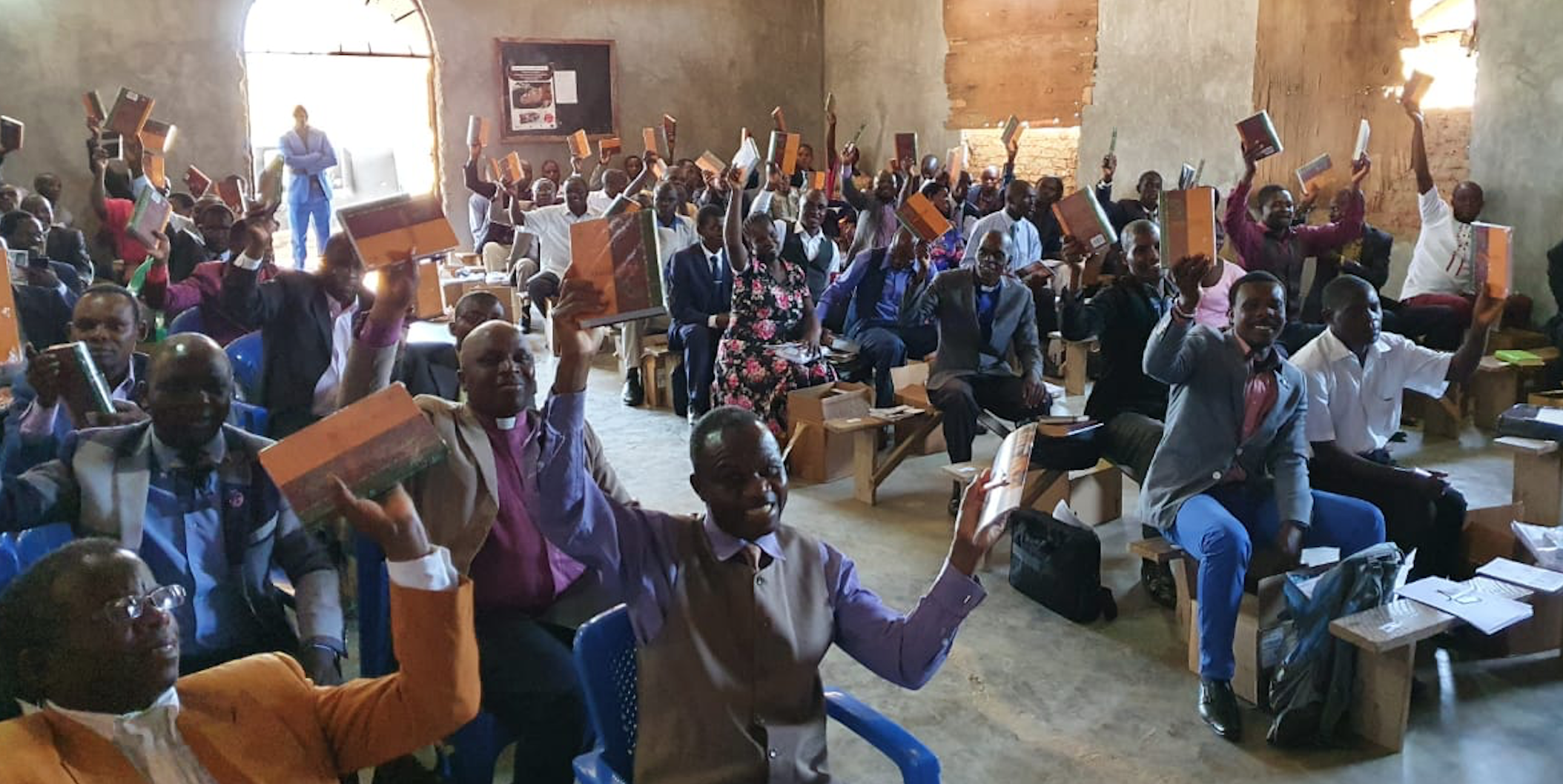 Outreach in Malawi
Pastors and leaders from remote villages in Malawi have almost never had the opportunity to receive the needed training and tools to teach their congregations. Left without even these basic necessities, their preaching is often less effective than it could be.
The WordSpread Foundation is working to change this. WordSpread specializes in growing the body of Christ by training pastors, but they still needs the right tools for their work—such as the Africa Study Bible and the NLT text Bible.
At the end of the first wave of the COVID-19 pandemic in November 2020, Oasis and WordSpread Foundation jumped at the opportunity to train and equip pastors in the rural areas of Mzuzu in north Malawi and Zomba in south Malawi through Church Growth outreach.
Because of you...
A total of $6,680 was provided to equip 165 pastors from remote villages with personal evangelism training. Each $15.00 donated provided a pastor with an Africa Study Bible and each $25 gave them five NLT Text Bibles for their congregation.
At the same time, an additional 300 pastors were equipped in the rural areas of Lilongwe, Kasungu, and Mchinji.
During the training, the pastors shared their own testimonies – some for the very first time. Thanks to your generosity, these pastors are equipped to reach more than 15,000 believers in remote villages across Malawi! Thank you!
This project is fully funded.

To learn more about how you can get involved to support more projects,

click here

.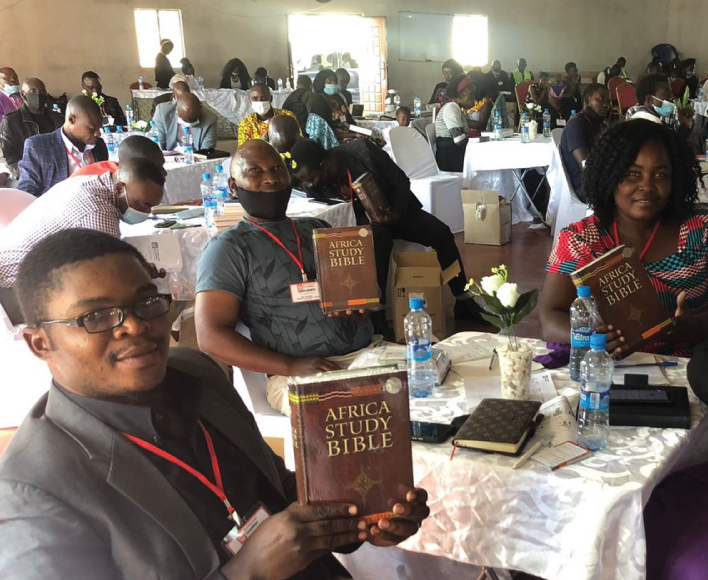 With your help we can continue to satisfy Africa's thirst for God's Word.