Africa Study Bibles for Pastors Serving in Rural Sierra Leone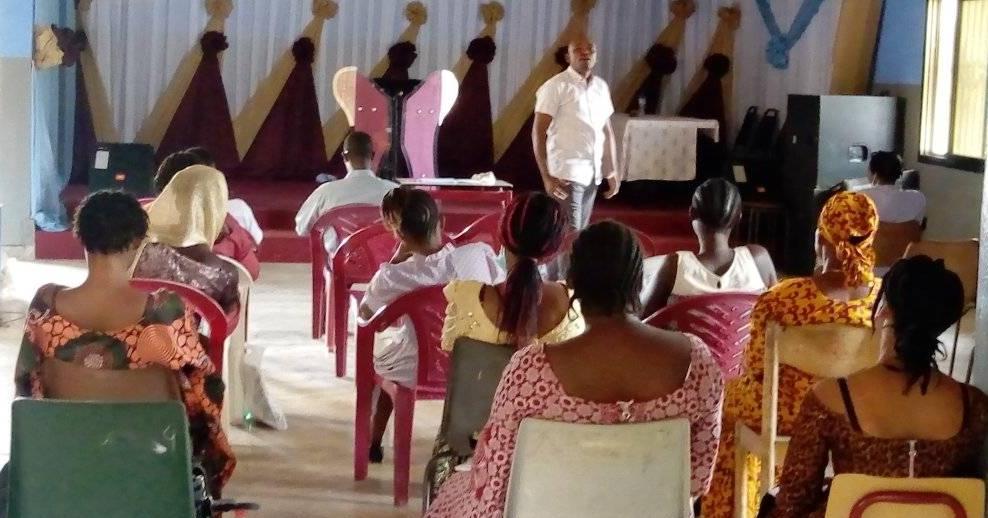 Carrying out the Great Commission in Rural Sierra Leone
World Christian's Partnership (WCP) is a Christian organization working to train leaders to carry out the Great Commission. WCP comes alongside other Christian ministries and churches in Sierra Leone to prepare leaders to live their daily lives in the light of the gospel of Jesus Christ.
As these church leaders and Bible class teachers learn from WCP, they are empowered in their efforts to nurture the hearts and minds of new believers.
Currently, WCP is planting churches and taking Jesus to poor and needy people in Sierra Leone. In these rural regions, many newly-planted churches do not have access to Bibles and discipleship materials.
Though WCP is young and not yet financially able to support the needed materials, the organization continues to partner with local churches for advancement of the gospel.
Because of you…
Your generosity raised a total of $5,168 which fully equipped this project to provide resources to WCP!
Now, 304 much-needed Africa Study Bibles are in the hands of pastors, church leaders, and Bible class teachers serving in various rural communities in Sierra Leone. These pastors have also received training on how to maximize the benefits of their Africa Study Bible, and are now equipped to lead their local churches well.
Thanks to your provision, thousands of believers in rural Sierra Leone are deepening their faith. Thank you!
This project is fully funded.

To find out how you can partner with Oasis to support more pastors and teachers,

click here

.
With your help we can continue to satisfy Africa's thirst for God's Word.