200 Bibles for Pastors and Leaders in Uganda and Kenya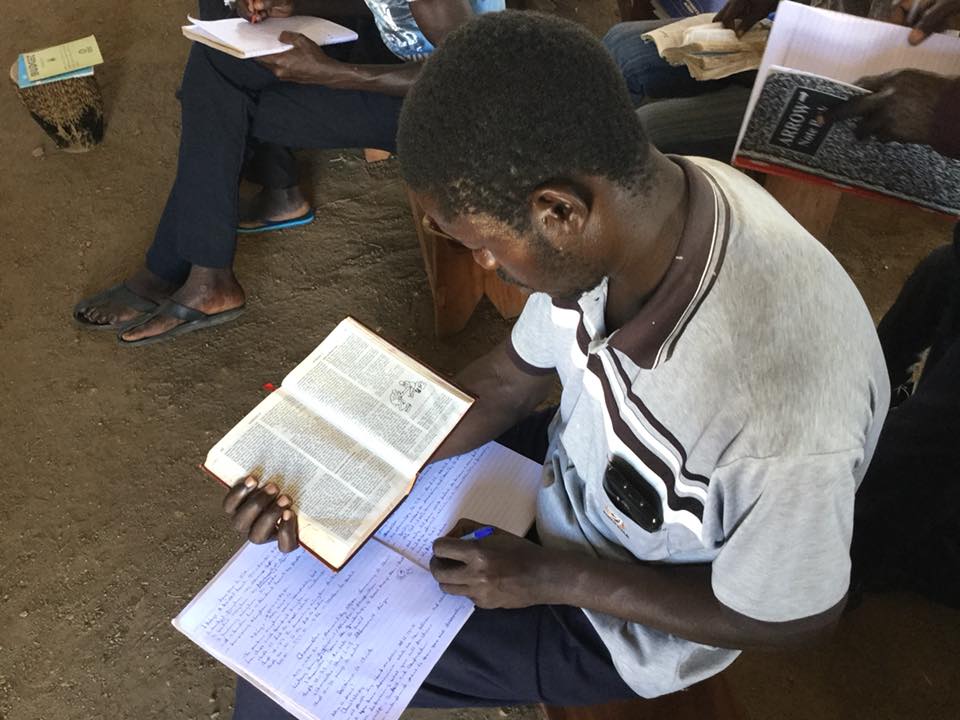 Why?
East African Outreach provides a one year Theological training course for rural pastors and church leaders who do not have the financial or academic ability to receive seminary education. There are little to no theological materials available in the areas where East African Outreach ministers. Any materials that might be available come from a western mindset or prosperity gospel perspective.
How?
East African Outreach will provide this years graduates with an Africa Study Bible. This year 200 Pastors and church leaders will graduate year in various locations in Uganda and Kenya.
Funding Needs
East African Outreach will contribute a $5 co-payment for each Bible received, there is a funding need of $18 per copy of the Africa Study Bible.
In order to meet the greatest need possible, your gift will first be used for this opportunity. However, if this goal is already met, your gift will go to support the entire mission of the God's Word for Africa program.
With your help we can continue to satisfy Africa's thirst for God's Word.