100 Bibles for Pastors in Tanzania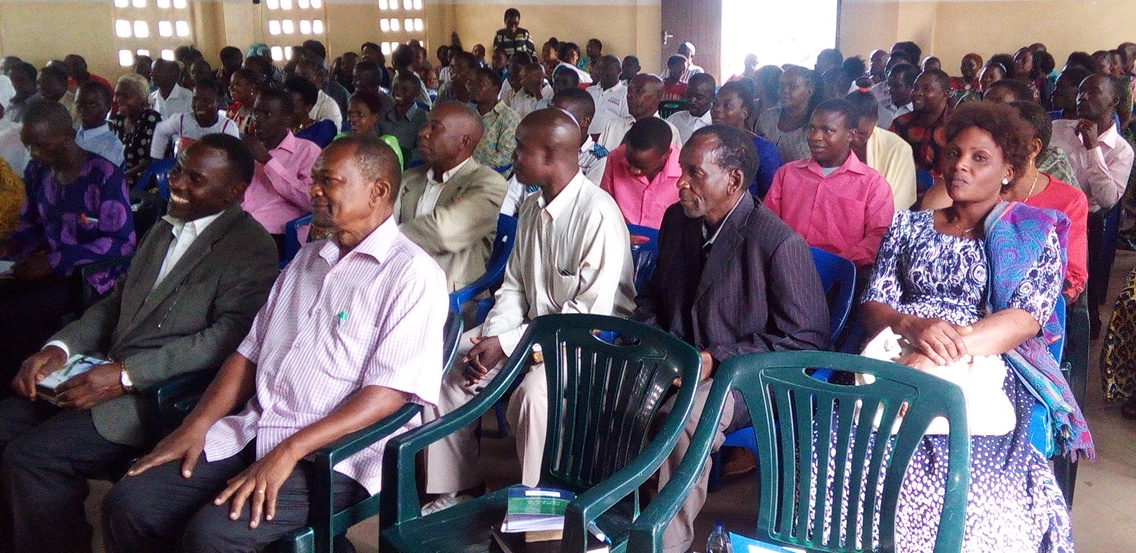 Equipping Pastors for a Revival in Tanzania
Can you imagine how difficult it is to be a pastor? Now imagine being a pastor who has never been taught how to be a pastor. In Tanzania, this scenario is not imaginary—hundreds of native pastors are lacking even basic training in sermon preparation.
The Mighty Revival Ministry is working to change this. Though they are a small church located in one of the poorest regions of Tanzania, for the past five years Mighty Revival has been creating a pastor-training workshop to equip ministers with the Word of God.
Because of you…
In November 2022, Mighty Revival Ministries hosted 100 pastors from various Pentecostal churches for a training workshop in the rural area of Bagamoyo. These pastors were brought together to benefit from shared knowledge, grow in their understanding of the Bible, and be equipped to effectively prepare sermons in their various church communities.
Thanks to your generosity, the 100 pastors at the Mighty Revival Ministries conference have been equipped to reach more than 5,000 Christians in their rural communities. Thank you!
This project is fully funded.

To find out how you can partner with Oasis to support more pastors,

click here

.
With your help we can continue to satisfy Africa's thirst for God's Word.