Training persecuted pastors in Northern Nigeria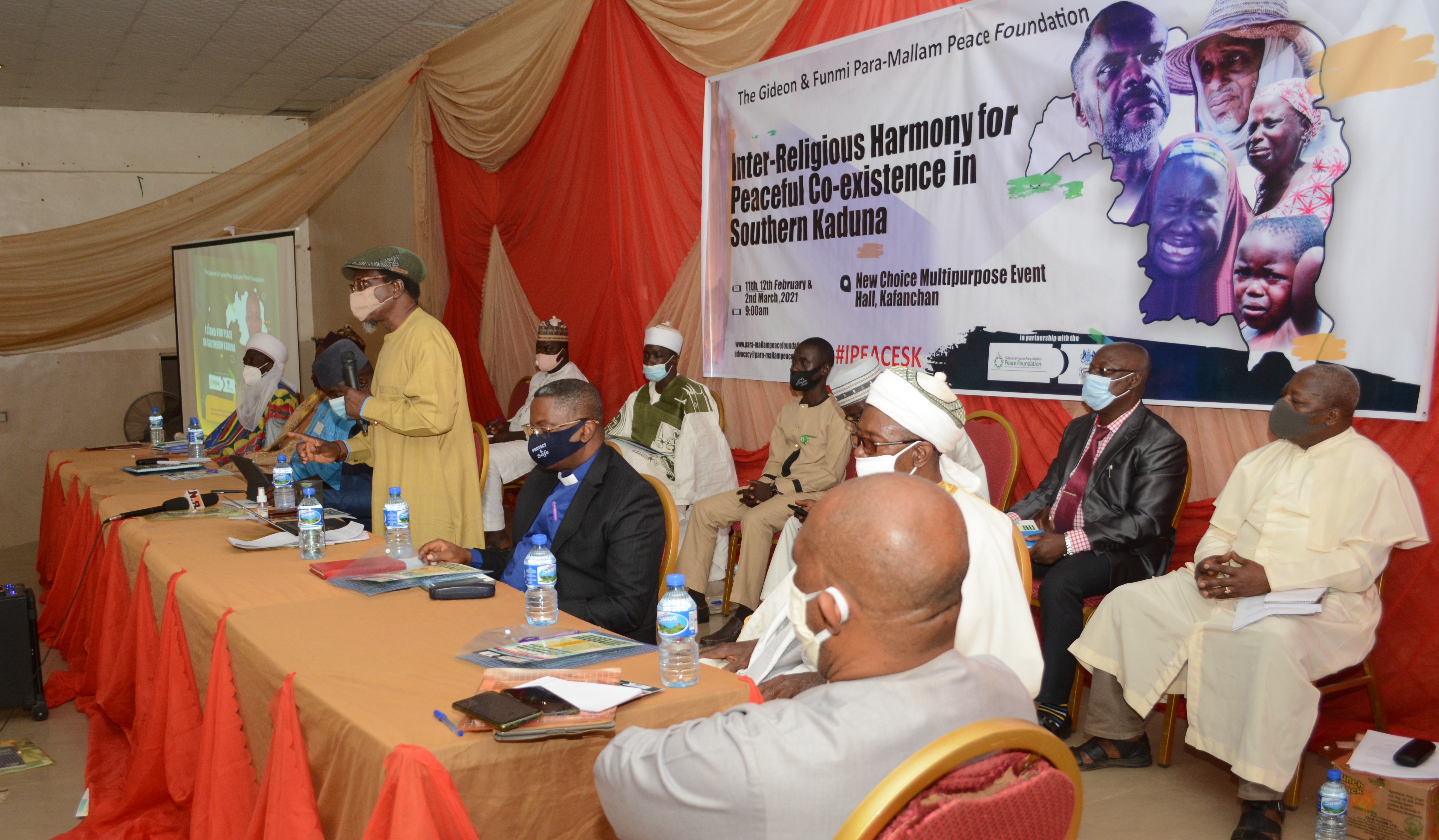 Why?
Northern Nigeria is afflicted with religious and ethnic conflict. Christian villages are regularly attacked, churches burned, and children kidnapped. Christian leaders are living under great pressure and often in fear for their lives. The Africa Study Bible brings a message of peace and restoration to this context – many notes were written by those living in the midst of these conflicts in Nigeria. The Gideon and Funmi Para-Mallam Peace Foundation is committed to research, peace-building, and advocacy to foster justice. In the midst of this conflict, they bring together Christians and Moslem leaders to teach biblical principles on how to work out conflict while showing the love of Jesus to those caught in the middle of the violence. The Bibles will enhance their ministry of Mentoring for Transformation and Value-Based Leadership, for both men and women. Imagine being a pastor, your church is burned, your people scattered. You have lost your teaching library, you are living away from your home or in fear of your life. This is the reality faced by many leaders in Northern Nigeria. The needs are urgent and the Africa Study Bible contains the peace-making resources they need for their ministry to the persecuted.
How?
Gideon and Funmi Para-Mallam, authors from the Africa Study Bible, have been living and working for peace in Northern Nigeria for decades. From his experience leading the largest Christian university student movement in Africa (IFES), Gideon now leads The Gideon & Funmi Para-Mallam Peace Foundation, working in peace-building in Nigeria. Bibles will go to leaders experiencing persecution, displacement, and upheaval, and will given with training and counseling for trauma as needed. These beneficiaries will be drawn from the various Church denominations from the communities who are under severe persecution and have experienced a humanitarian crises.
Funding Needs
The Gideon & Funmi Para-Mallam Peace Foundation have pledged to give $5 per Bible. $1,768 is needed to complete the funding of this project.
With your help we can continue to satisfy Africa's thirst for God's Word.