Tribe of Judah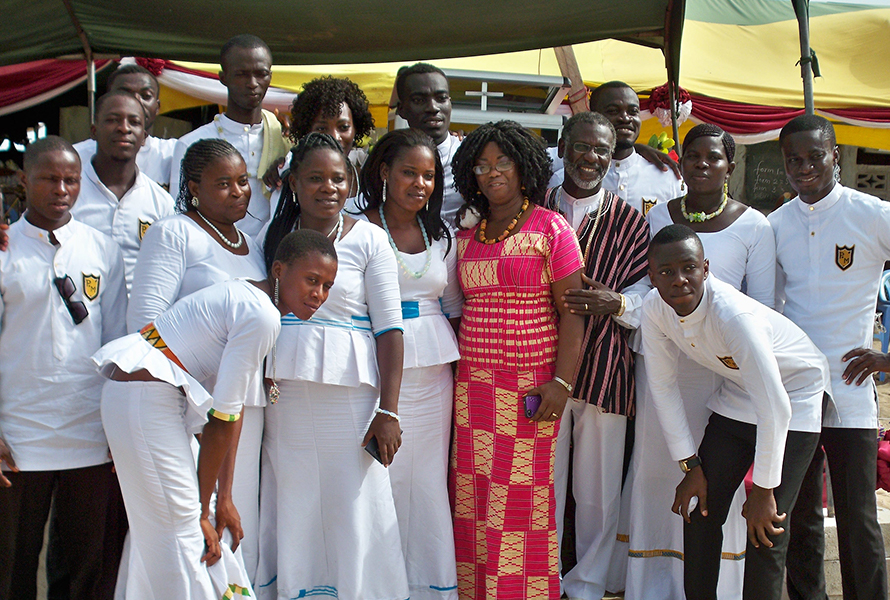 Why
Oral tradition says that the Ashanti, the people of this remote section of south-eastern Ghana, are authentic descendants of the nation of Israel, who migrated to West Africa by way of Egypt, Ethiopia, Sudan, and finally to the Gold Coast, which is now Ghana. Their cultural practices, laws and customs and even some of their names are identical to those described in the Bible. Thus, the name Tribe of Judah, used to describe a vibrant Christian discipleship ministry, is fitting.
According to Pastor Peter Narh Tanihu, a leader of Tribe of Judah Ministries, the organization is in a remote area where access to Christian books are not easy accessible. This is a place where livelihood is a challenge due to a high rate of poverty. In the seminars and religious programs he has been organizing, about 90% of the attendees do not have Bibles.
The Difference you will Make
According to the pastor, many of the people who attend his seminars cannot study the Bible at home because they don't have Bibles. They would read the Bible at churches and schools. The Africa Study Bibles donated will be shared with school teachers and other church leaders and teachers to build up discipleship and authentic Christian teaching.
Funding
The recipients can pay an estimated $1. Thus, the remainder needs to be supplemented. While the ministry could see using up to 400 Bibles, the initial request is for 200 Africa Study Bibles at a supplemented cost of $4,300.
In order to meet the greatest need possible, your gift will first be used for this opportunity. However, if this goal is already met your gift will go to support the entire mission of the Bibles for Pastors program.
With your help we can continue to satisfy Africa's thirst for God's Word.