Train Pastors in Kenya, Sierra Leone*, and Uganda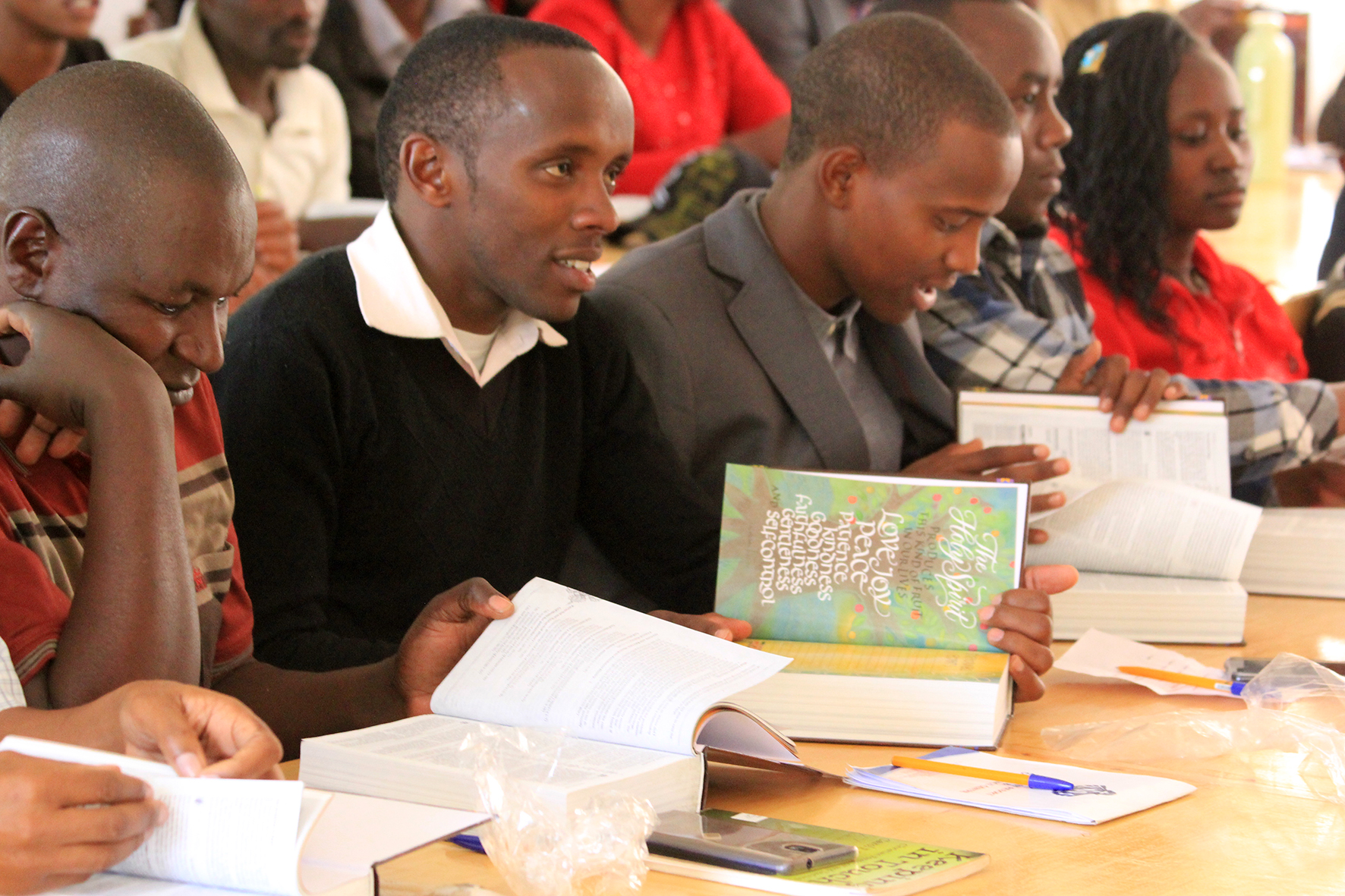 *Praise God, Sierra Leone has been funded!
Why
Training in a non-formal setting is crucial to pastors who are tied to their homes and ministries. Leaving for a prolonged period of formal training is often not possible, yet they are hungry to learn. Training, in an informal setting, such as those given by More Than a Mile Deep, provides the skills they need to use the Africa Study Bible most effectively, thus enriching their ministry and discipleship.
How
Dr. John Jusu, from Africa International University, is known for his experience and ability to train in non-formal settings. He will be training pastors in Kenya, Sierra Leone, and Uganda, enriching the church from one side of the continent to the other by equipping pastors in three countries.
Funding Needs
The remaining funding needed by Easter 2021 (April) is for 192 Africa Study Bibles to be distributed to pastors as part of their training in Kenya and Uganda. For $22.00 per pastor, you can equip a pastor with a Bible and impact, not only them, but their entire congregation through this transformational training.
In order to meet the greatest need possible, your gift will first be used for this opportunity. However, if this goal is already met, or your project fails to raise the minimum fundraising threshold, your gift will go to support the entire mission of the God's Word for Africa program.
With your help we can continue to satisfy Africa's thirst for God's Word.