Equip Pastors at Key Crossroads in Malawi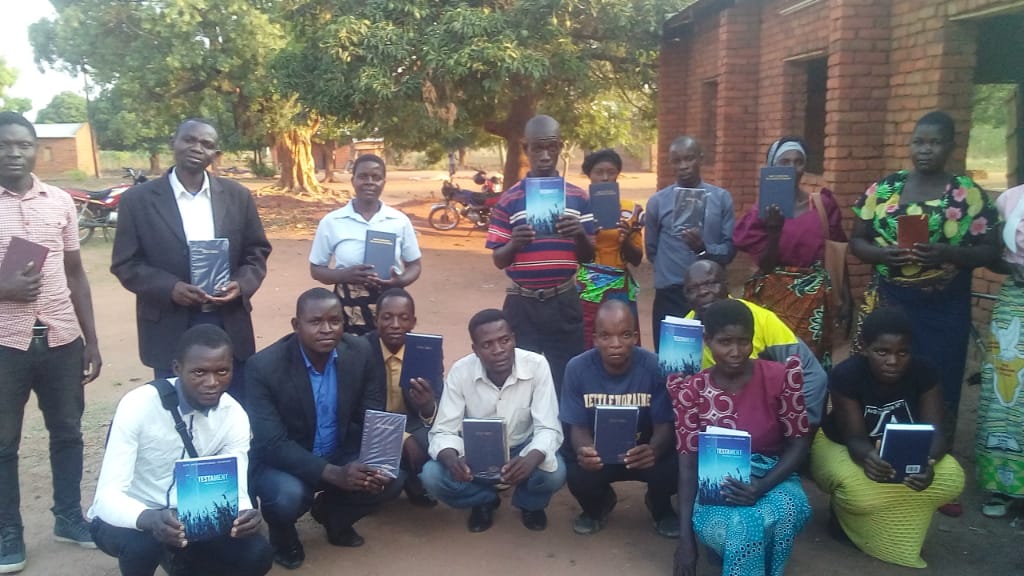 Support for Change Initiative Ministries
Why?
SCIM serves the church in Muslim dominated areas within Malawi. It does this through evangelism and outreach, discipleship, Discovery Bible studies, ministry to the pastors, and relief activities within the communities. Liwonde, where the Revive School is located, is a key crossroads of four regions connected via two highways and a rail line stretching to Mozambique.
How?
Through the Liwonde Revive School, SCIM will equip 96 pastors and leaders with Africa Study Bibles as a resource to enrich their discipleship training. Though poverty makes purchasing a study Bible difficult, they can contribute $5 each.
Funding Needs
In order to equip these pastors for discipleship, $2100 is needed for 96 copies of the Africa Study Bible.
In order to meet the greatest need possible, your gift will first be used for this opportunity. However, if this goal is already met, or your project fails to raise the minimum fundraising threshold, your gift will go to support the entire mission of the God's Word for Africa program.
With your help we can continue to satisfy Africa's thirst for God's Word.