Support for Change Initiative Ministries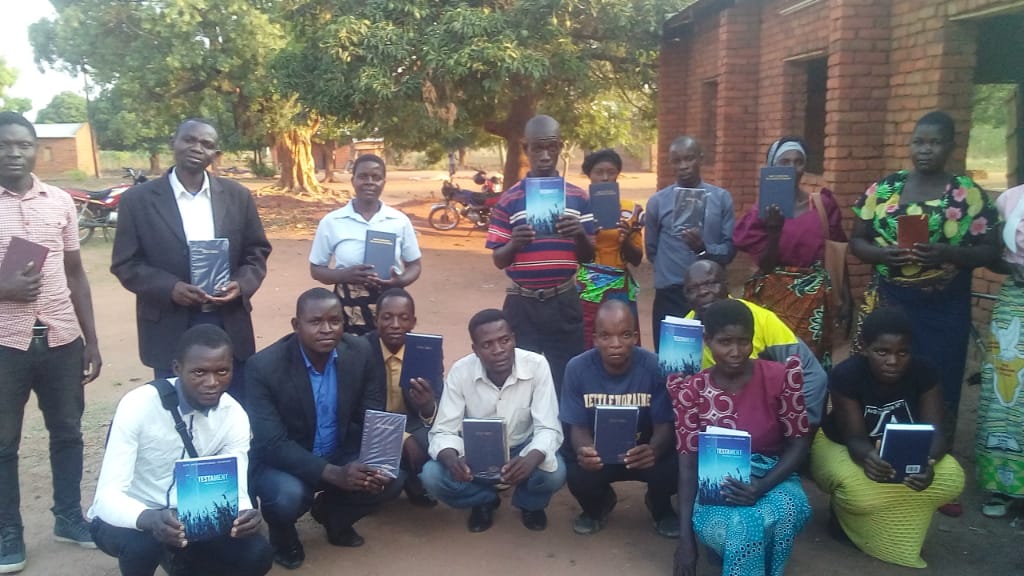 Why
Support for Change Initiative Ministries (SCIM) serves the Church in Muslim dominated areas within Malawi.  It does this through evangelism and outreach, discipleship, Discovery Bible studies, ministry to the pastors, and relief activities within the communities.
How
Through its Bethany School of Ministry, SCIM will distribute Africa Study Bibles at the next pastors' conference as a resource for their training on discipleship.
Funding Needs
In order to supply this ministry opportunity, $1630 is needed for the 64 copies of the Africa Study Bible.
In order to meet the greatest need possible, your gift will first be used for this opportunity. However, if this goal is already met, or your project fails to raise the minimum fundraising threshold, your gift will go to support the entire mission of the God's Word for Africa program.
With your help we can continue to satisfy Africa's thirst for God's Word.