Provide Bibles for 750 Pastors in Tanzania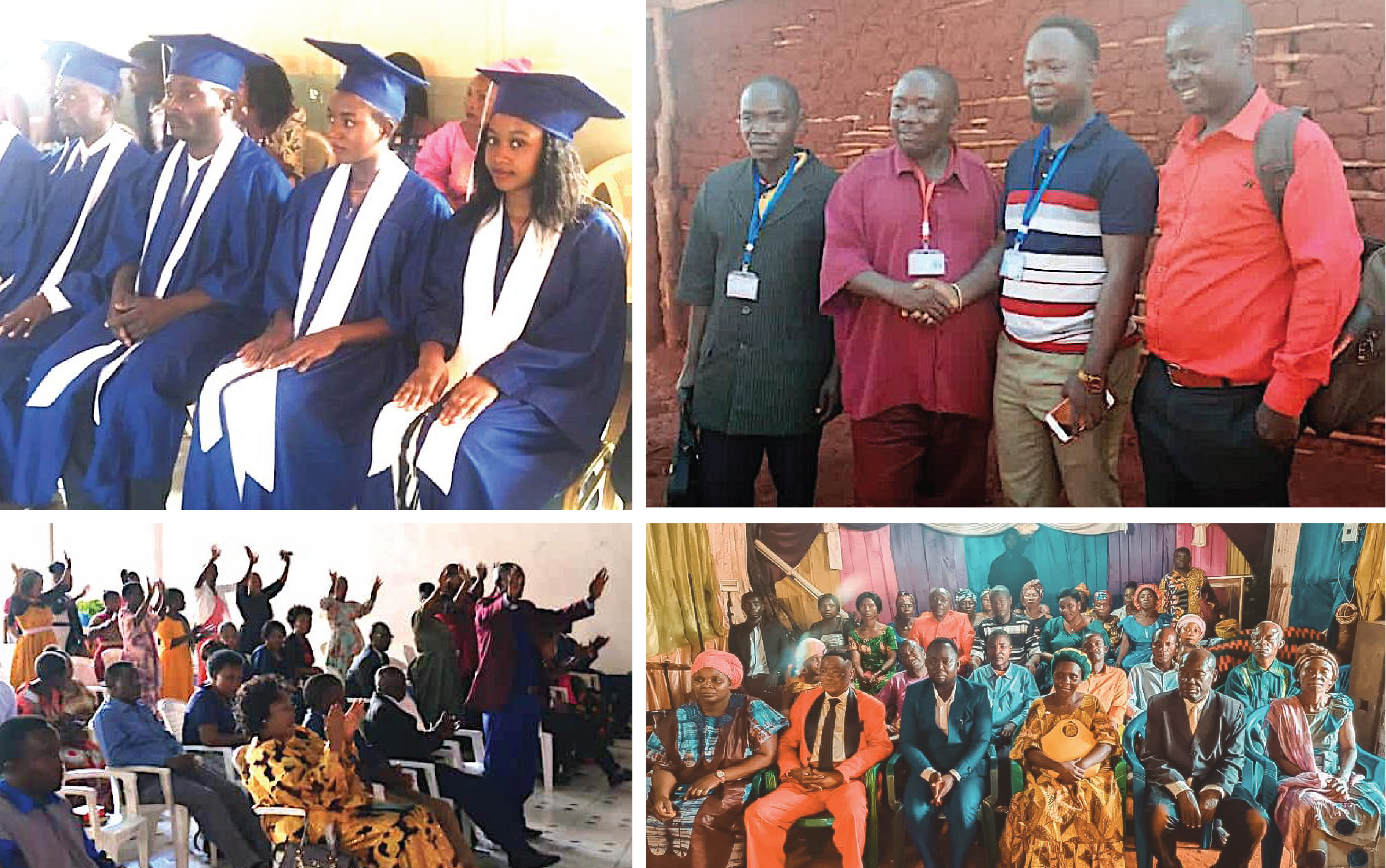 Why?
Imagine being a pastor—having the responsibility to teach others rightly, shepherd their beliefs, and model the behavior you preach. Now imagine being a pastor without access to a Bible, or even other sermon preparation material.
Incredibly, this is the exact situation that many pastors ministering in Tanzania are facing right now. Pastors who serve in rural community churches have particularly limited access to discipleship materials, as do those who minster in the refugee camps of Nyarugusu and Mtenderi.
However, the Africa Study Bible can fill this gap, serving as a single resource that combines both Scripture and sermon preparation materials.
How?
In the near future, Rehoboth Discipleship International will train 750 Tanzanian pastors and leaders in 4-day conference. Oasis plans to partner with Rehoboth, allowing the Africa Study Bible to be used as a tool for the conference's discipleship training. Following the conference, the pastors will continue to use their Africa Study Bible for their ministry work, leading to thousands of people being impacted for Christ.
Funding Needs
These Tanzanian pastors are unable to raise resources to afford a copy of the Africa Study Bible. To equip all 750 pastors with copies of the Africa Study Bible, $5,750 is still needed.
In order to meet the greatest need possible, your gift will first be used for this opportunity. However, if this goal is already met, your gift will go to support the entire mission of the God's Word for Africa program.
With your help we can continue to satisfy Africa's thirst for God's Word.