Pastor Training Conference at Scott Christian University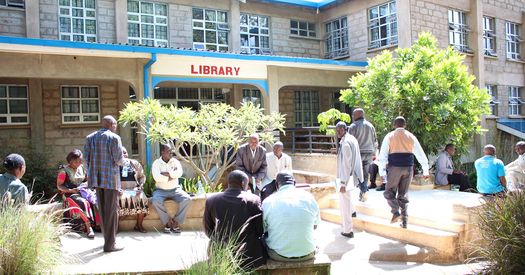 Why
Scott Christian University is a dynamic center of academic excellence. Teaching , learning, research, and holistic service to society are all part of the program. Next year SCU will inaugurate another avenue of service with their first pastors conference.
How
The inaugural pastors' conference next year will be held in July 2021. 200 pastors, elders, teachers, evangelists, and Bible school students will be trained and equipped with an Africa Study Bible.
Funding
Every $22 given will equip another pastor or leader with an Africa Study Bible. Every one of these trained and equipped pastors and leaders has the potential to impact both the believers in their congregations and the surrounding community. One study Bible will enrich the discipleship of hundreds.
In order to meet the greatest need possible, your gift will first be used for this opportunity. However, if this goal is already met, or your project fails to raise the minimum fundraising threshold, your gift will go to support the entire mission of the God's Word for Africa program.
With your help we can continue to satisfy Africa's thirst for God's Word.