Orville Caleb Keller Challenge: 100,000 Following Jesus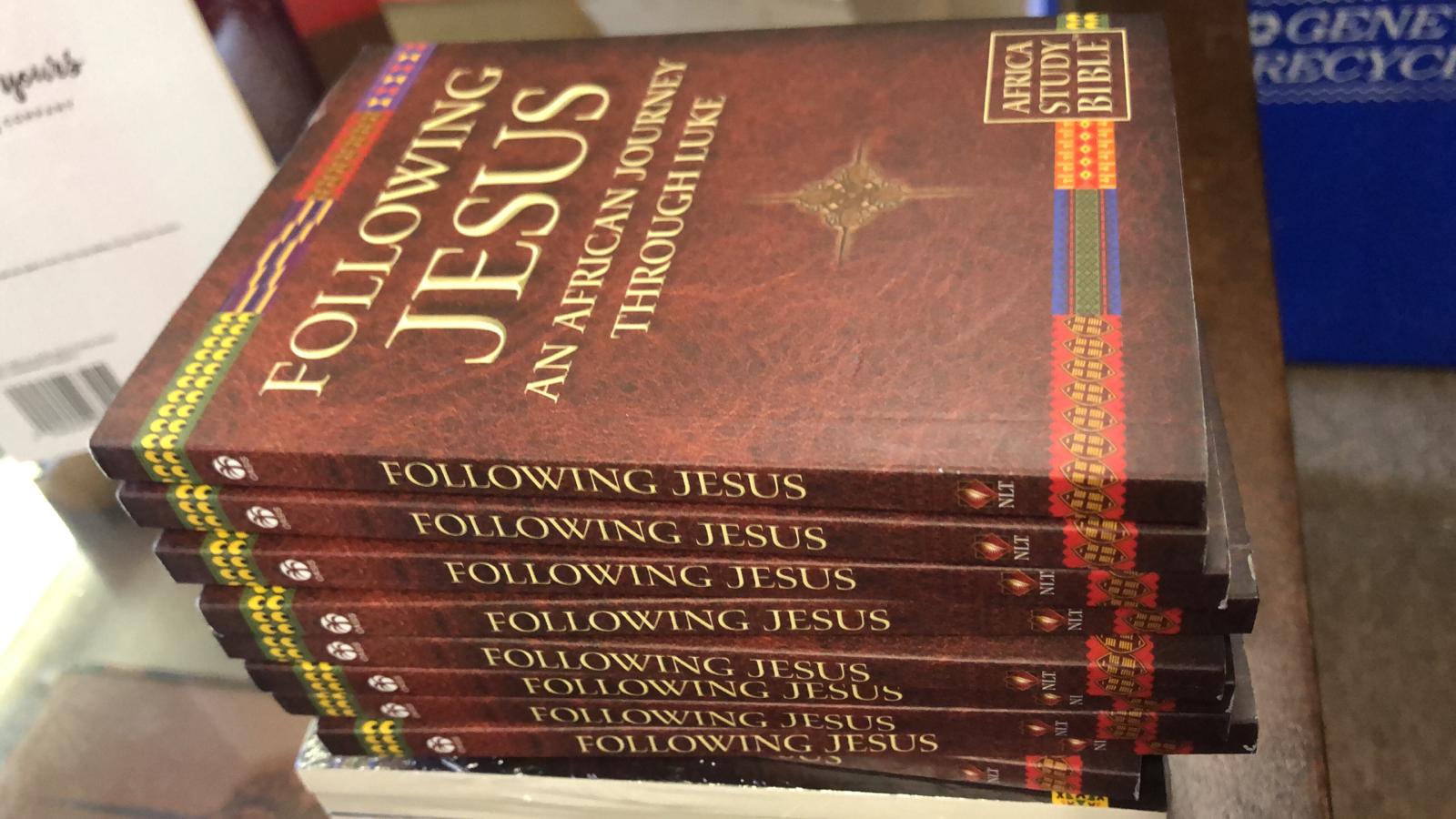 This year, we are giving a living memorial gift to some friends in honor of grandpa Orville Keller. Living outside Michigan, I remember that he loved to do a number of things every time we were together in Detroit on a visit: talk about how God blessed him after he began to count all his resources as God's; sing as he walked around the neighborhood - I would push myself to keep up with his walking pace even with his short 5'6" frame as he coached me about building your lung capacity; and actively give away the gospel message. Whether it was giving a business associate a full green Living Bible which he kept stocked in his office, a Decision Magazine to a waitress in paying the bill, or just handing a clerk a tract, the gospel in written form went with him everywhere.
      I have never really found it super comfortable to hand out tracts in many situations with strangers, perhaps our culture has moved or perhaps it is just an internal hesitation. In any case, I feel differently about Following Jesus, an African Journey through Luke. Maybe it is just my sense of ownership, but it seems to me that it has a special authentic feel that is kinda cool to give away.  So I am giving them in 2020, whenever practical, in honor of my Grandpa Keller! I'm sending a copy for you with my parents, Ed and Ginny (Keller) Elliott.
      This Christmas I would love to give you five more copies and invite you to join me in the "Orville Caleb Keller Challenge." These are the first off the press, among the first to be given to anyone, anywhere. You can give them to people you meet. Then, if you find that giving these away is special to you, you can get additional copies in packets of ten. (Oasis International makes packets available for $15.) 
     If Africa is of interest to you, it's less expensive to provide Following Jesus, an African Journey through Luke to a person there. For $.50 you can give one to someone in Africa through one of our partner ministries. We hope they will go out by the hundreds of thousands, a million or more in the next five years. Africa has never had an evangelism piece quite like this.
     Wouldn't it be great to see the first 100,000 or even 250,000 go out in honor of Grandpa Keller?
President, Oasis International
In order to meet the greatest need possible, your gift will first be used for this opportunity. However, if this goal is already met your gift will go to support the entire mission of Oasis.
With your help we can continue to satisfy Africa's thirst for God's Word.