God's Word for the Unreached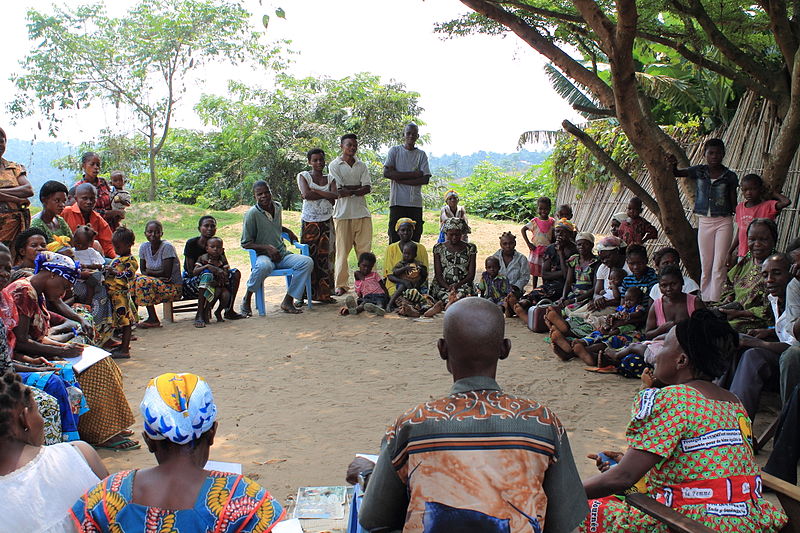 Why?
The Christian population in Africa is growing exponentially, yet over 250 million people have not been reached by the Gospel. One major unreached people group, the Hausa of West Africa, consists of over 50 million people across 16 countries. Additionally, the Nubians of the Sudan, the Somali of East Africa, and the Digo of Kenya and Tanzania are among the almost 1,000 unreached peoples.
How?
Oasis partners with local mission organizations who target unreached groups like the Hausa, equipping new believers with the Good News of Jesus Christ. When you donate to Oasis, you will:
Provide pastors with an incomparable tool, the Africa Study Bible.
Equip evangelists with packets of Following Jesus: An African Journey Through Luke for their outreach.
Give new believers a New Living Translation Bible, their own copy of God's Word to disciple and grow their faith.
Funding Needs
Each $10 provides a packet of ten copies of the Gospel of Luke for evangelism, and each additional $6 gives new believers their own Bible for discipleship.
Alternatively, $750 provides leaders with a complete set of outreach tools including Africa Study Bibles, as well as packets of Luke and Bibles—enough materials to evangelize 500 people and disciple 25 new believers.
Your gift will equip African Christian leaders to spread God's Word to the unreached!
In order to meet the greatest need possible, your gift will first be used for this opportunity. However, if this goal is already met, your gift will go to support the entire mission of the God's Word for Africa program.
With your help we can continue to satisfy Africa's thirst for God's Word.