320 Bible Clubs in Malawi need your help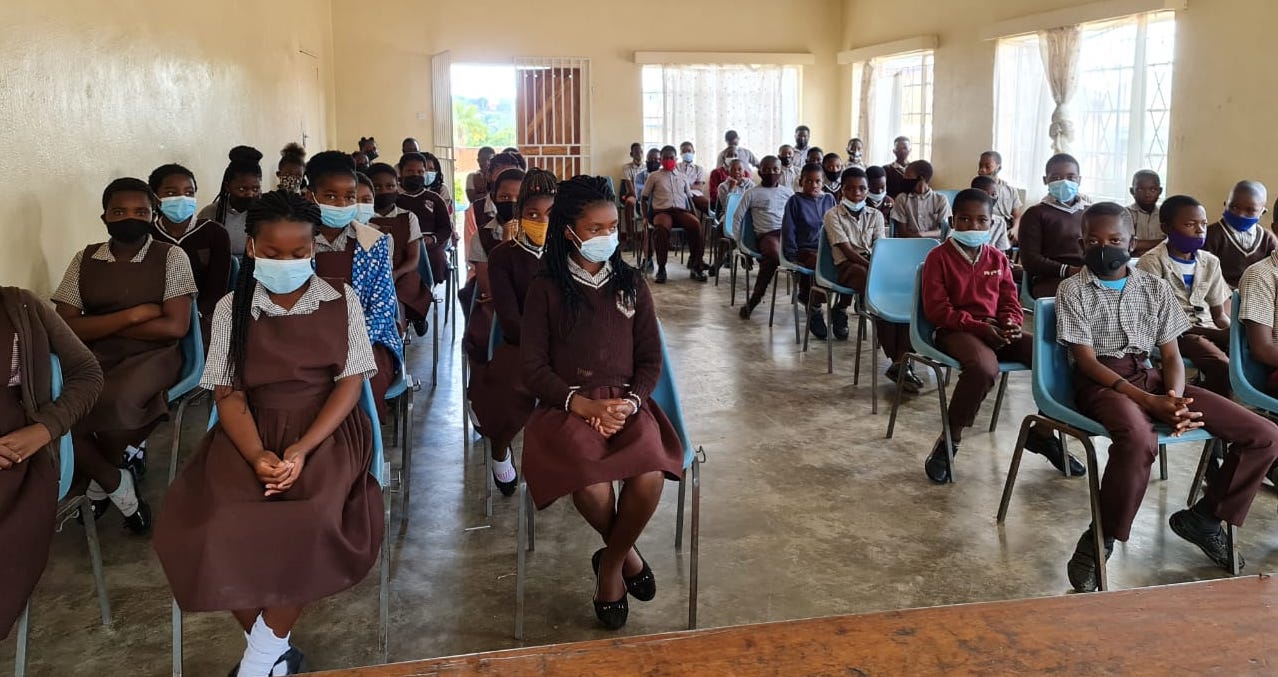 Why?
Child marriages are highly prevalent in Malawi. Scripture Union in Malawi is at the forefront to decrease this harmful practice by planting Bible Schools in remote villages around the country, equipping and mobilizing teachers and especially children who are affected with the necessary tools and Bibles.
How?
Bible Schools that are planted by Scripture Union in Malawi will use the Africa Study Bible as a tool where the teachers in the Bible Schools will teach the children the truth of the Word of God from a contextual and relevant point of view. Children will get first-time access to Bibles that will be shared in classes to read and learn from.
Funding
Scripture Union in Malawi is hard at work to raise funds to contribute $15 towards an Africa Study Bible. Each $15 you donate will equip one Bible school teacher with an Africa Study Bible and each $25 will equip a Bible School with 5 additional NLT Text Bibles. $12,800 will equip 320 Bible Schools with the necessary Bibles needed to reach 6400 children.
With your help we can continue to satisfy Africa's thirst for God's Word.