Kairos Ministries International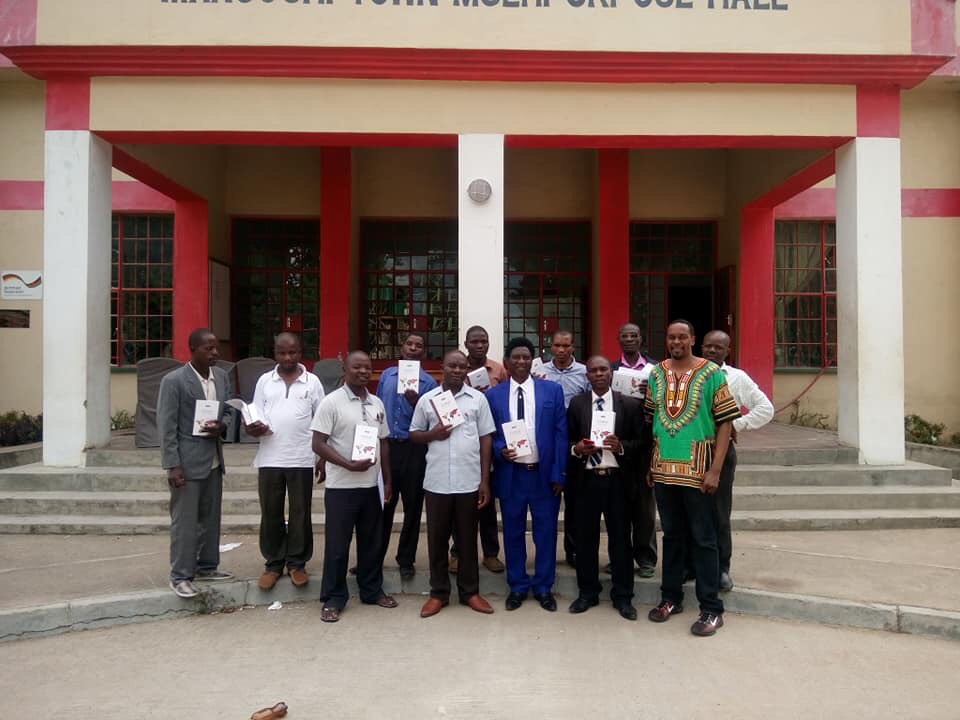 Why?
The church is rapidly growing in Malawi with upwards of 80% Christian population. With this growth, there is a great need for the churches to be rooted in God's Word and committed to forging disciples that are the salt of the earth and the light of the world. However, most of the pastors leading these growing congregations, lack basic theological training and relevant biblical tools and resources, to draw upon as they lead.
How
Kairos Ministries International equips church leaders through conducting pastoral conferences and consultations. Here pastors primarily without theological training, are equipped with skills on expository preaching and its application in the Malawian context, and Biblical reflection while they dialogue on how to address the challenges that confront them in the course of ministry.
Kairos Ministries International will therefore conduct five Proclaim Expository Preaching Regional Conferences beginning in August, in Lilongwe, Mzuzu, Blantyre, Jo'burg, and Mangochi where the Africa Study Bible will be used as a trusted resource to equip the pastors on preaching the whole counsel of God.
Funding Needs
In order to do this $7224 is needed to supply 336 Africa Study Bibles to the pastors that will be trained at these three pastoral conferences on preaching.
In order to meet the greatest need possible, your gift will first be used for this opportunity. However, if this goal is already met your gift will go to support the entire mission of the Bibles for Pastors program.
With your help we can continue to satisfy Africa's thirst for God's Word.