Growing Discipleship in Malawi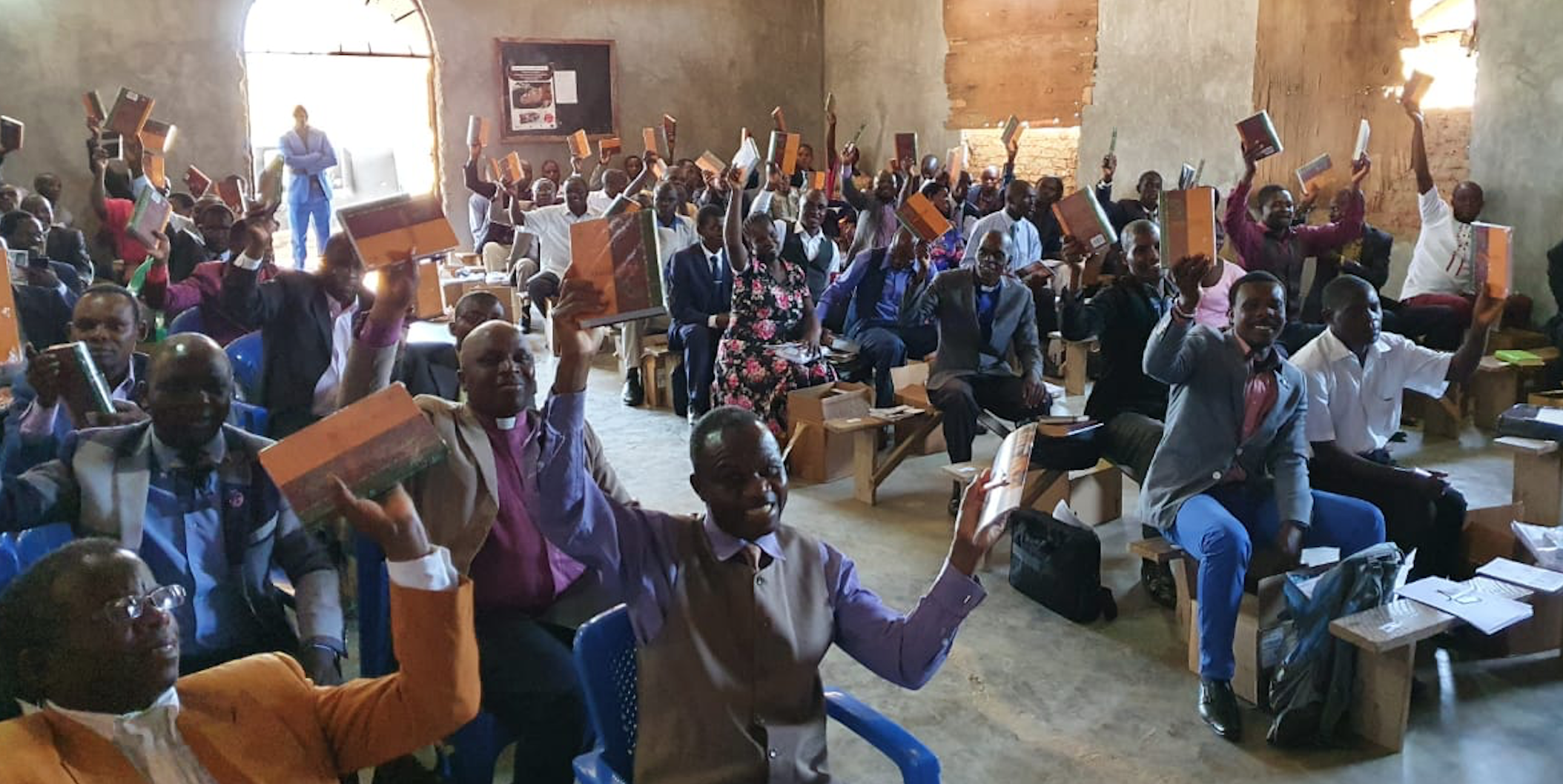 Why
More than 160 pastors in rural areas in the Mzuzu and Zomba areas of Malawi were trained in  Evangelism and Discipleship by WordSpread Foundation in November 2020. The result of the training had a great return on church growth, and needs to be shared with other pastors in more regions in other rural villages. Pastors are faced with various challenges such as lack of access to discipleship tools and need to be mobilized to further operate effectively in the Kingdom.
How
WordSpread has planned a second outreach to Malawi at the end of April 2021. Three evangelism and discipleship events will be held in Lilongwe, Kasungu, and Mchinji. 300 pastors from remote villages will be trained and equipped with a "Grow Your Church" kit per congregation, which consists of Africa Study Bibles and NLT Text Bibles: Africa Edition, as well as other material used to empower local Christians in reaching out to their congregations and communities. An estimated 15,000 people will be reached with the Word of God through these trained pastors.
Funding Needs
The pastors will contribute $7.00 each toward and Africa Study Bible. Each $22.00 you donate will provide a pastor with an Africa Study Bible and each $25.00 will give them 5 NLT Text Bibles for their congregation. $14,100 will fully equip these pastors and multiply through them to reach 15,000 believers.
With your help we can continue to satisfy Africa's thirst for God's Word.