Following Jesus through OM's Ship Ministry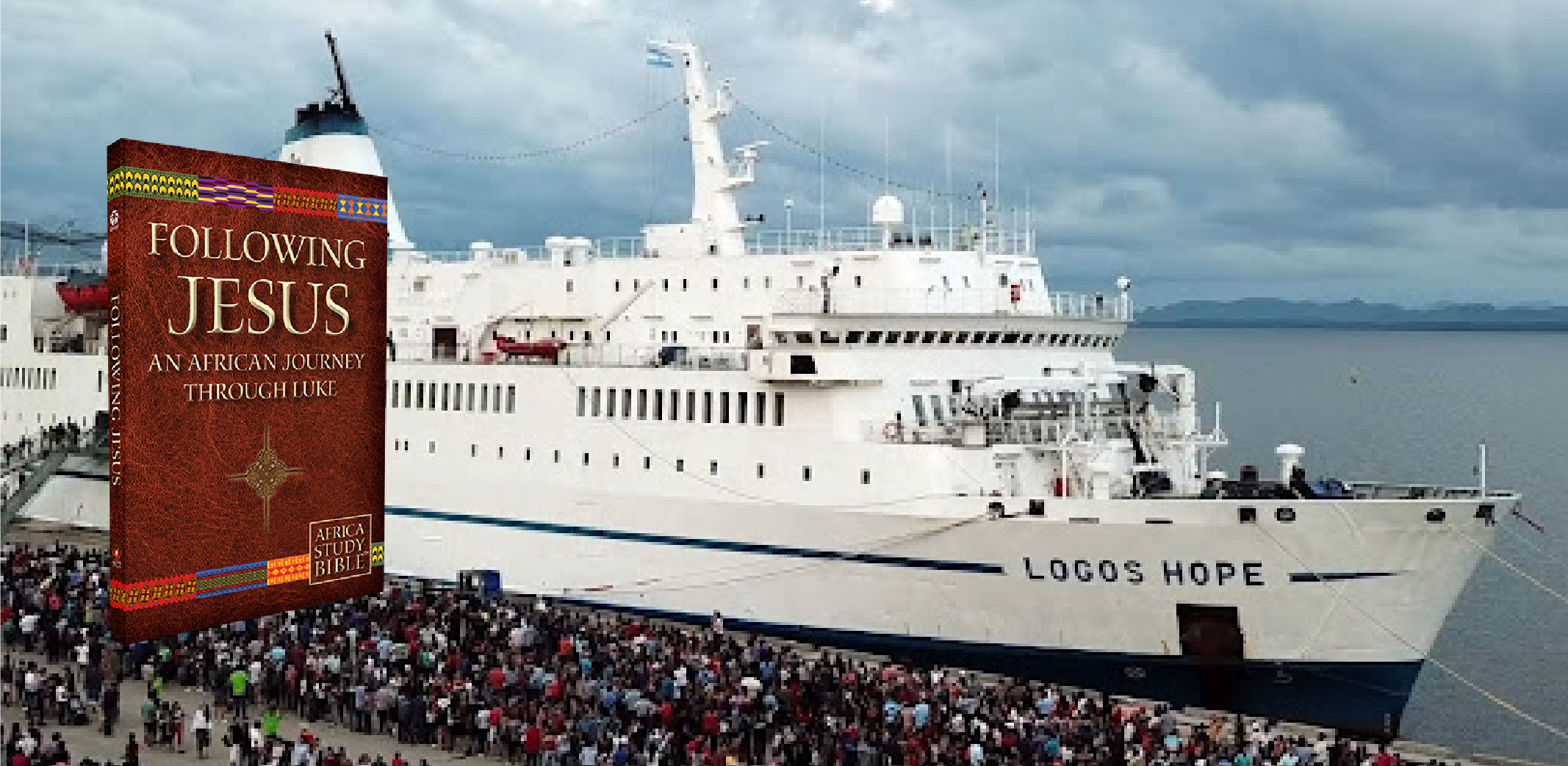 Why?
30,000 copies of Following Jesus: An African Journey Through Luke for Logos Hope visits to four African ports.
Operation Mobilization's Logos Hope is the floating book fair that will host 1,000 visitors a day in four stops in Sierra Leone, Liberia, and Ghana. Each visitor leaves with a copy of a gospel, and for the first time, visitors in Africa will leave with Following Jesus, an African Journey through Luke.
How?
This pocket-size edition of the Holy Bible Gospel of Luke includes special notes from the Africa Study Bible. It explains Jesus's story, what he did, why he's important, and how you can follow him today.
Funding Needs
Each dollar you give will provide copies for two visitors of the ship. We ask that you both give to supply these copies and pray that the copies you give will reach new believers in Sierra Leone, Liberia, and Ghana with the Good News.
In order to meet the greatest need possible, your gift will first be used for this opportunity. However, if this goal is already met, or this project fails to raise the minimum fundraising threshold, your gift will go to support the entire mission of the God's Word for Africa program.
With your help we can continue to satisfy Africa's thirst for God's Word.