Equipping 350 churches in rural Zimbabwe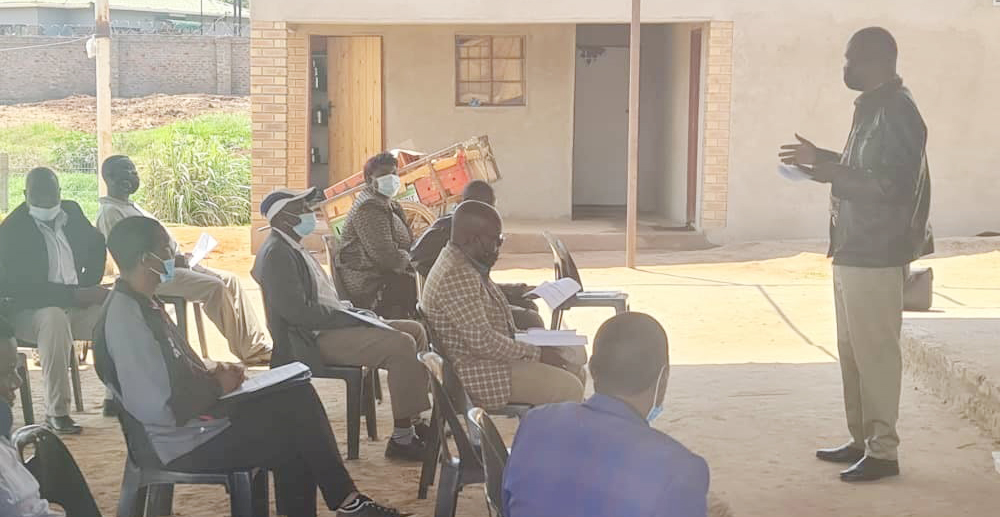 Why?
350 Pastors across Zimbabwe have access to limited contextual resources for personal and Church growth.
How?
In partnership with WordSpread Foundation, Pastors will be trained and equipped with a Church Growth Program. Each pastor will receive an Africa Study Bible as a tool to help grow their Ministry with additional resources such as the New Living Translation: Africa Edition Text Bibles that will be distributed within their communities as a result of personal evangelism.
Funding Needs
A contribution of $5 per Africa Study Bible and 5 NLT: Africa Edition Bibles will be made by the pastors. Each Africa Study Bible costs $22 and $5 per Text Bible. The  project, therefore, needs $42 per church leader, $14,700 in total.
With your help we can continue to satisfy Africa's thirst for God's Word.