Equip 100 Pastors in Rural Kenya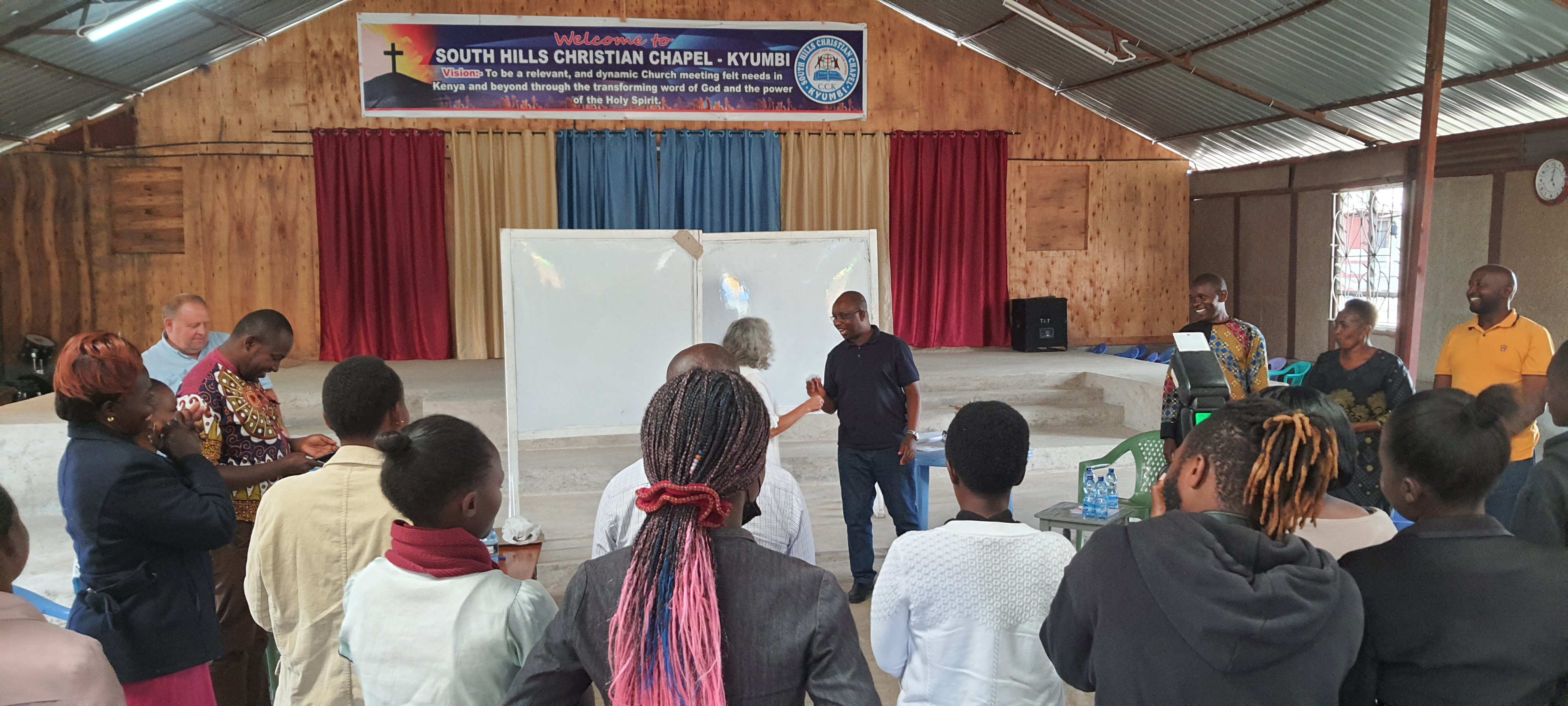 Why?
The diligent work of Hope for Communities (H4C) is winning thousands of souls for Christ in Kenya.
H4C is working to inspire a movement of grassroots change through deep faith in God and people's potential to promote their own transformation.
In 2022, H4C hosted a leadership training conference for 200 pastors from rural Kenyan churches. Each attending pastor was taught how to effectively disciple their congregations and foster spiritual development in their rural communities. With your support, each of these 200 pastors was equipped with their own copy of the Africa Study Bible.
How?
Last year's conference was so successful that Oasis and H4C are planning to do it again! This year, another 100 pastors from various rural community churches are traveling from across Kenya to receive H4C's leadership training.
Once again, the pastors have selected the Africa Study Bible as their ideal resource for teaching and sermon preparation.
Funding Needs
Each pastor has pledged to give $5 dollars towards their own Africa Study Bible. To cover the remaining costs of these Bibles, $2,000 is required. Your generosity will equip these pastors to preach the message of Jesus to thousands of souls across Kenya.
In order to meet the greatest need possible, your gift will first be used for this opportunity. However, if this goal is already met, your gift will go to support the entire mission of the God's Word for Africa program.
With your help we can continue to satisfy Africa's thirst for God's Word.