Contextual resources for 300 Church Leaders in Southern-Africa.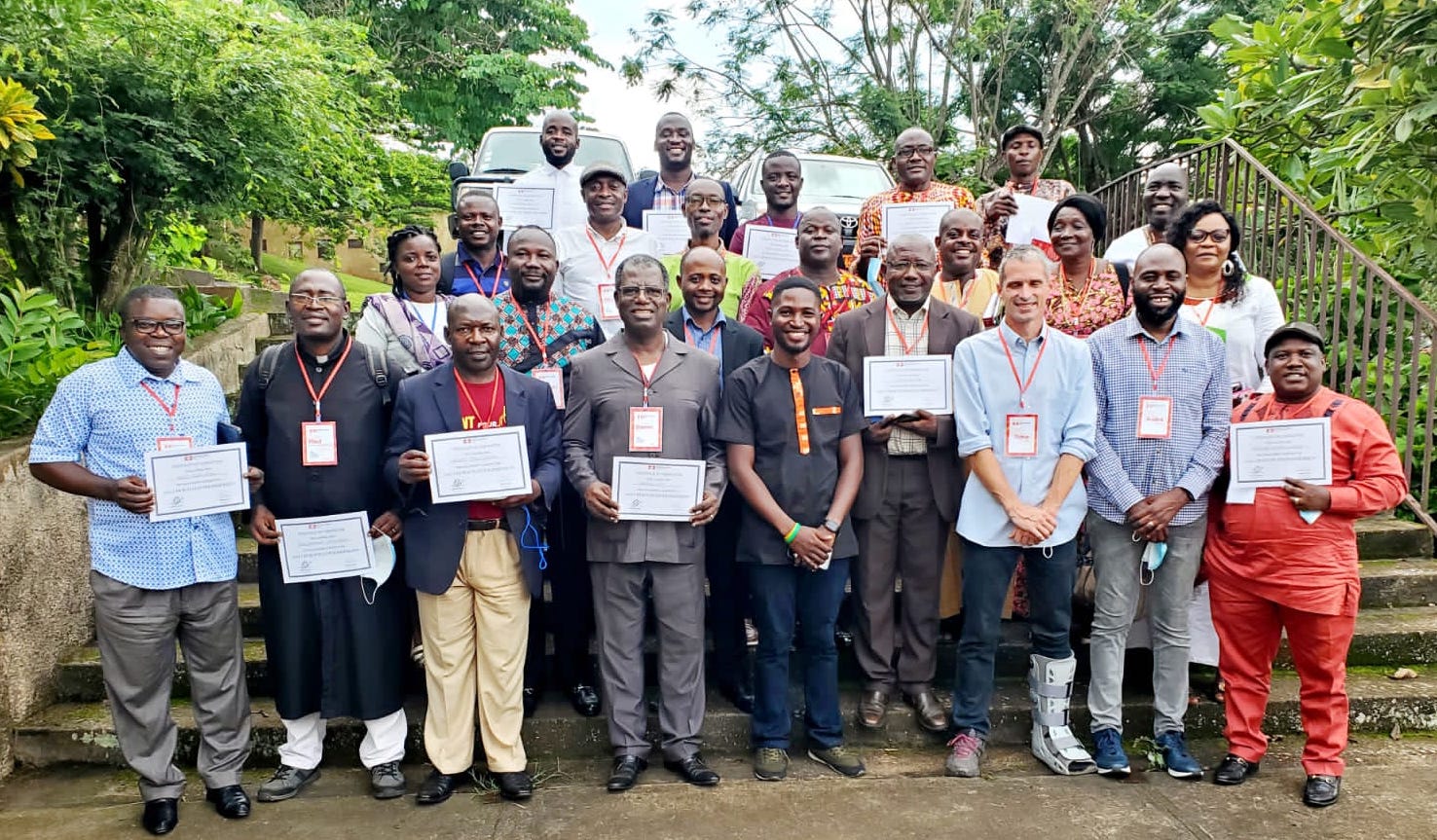 Why?
Pastors across Africa have access to limited contextual resources for church growth, church planting, and networking.
How?
300 Church leaders will be trained over a period of 14 consecutive months by City to City Africa. The Africa Study Bible will be used as a training tool.
Funding Needs
A contribution of $5 per Africa Study Bible will be made by the pastors. Each Africa Study Bibles costs $22, and the project would, therefore, need $17 per church leader, $5,100 in total.
With your help we can continue to satisfy Africa's thirst for God's Word.