Contextual resources for 300 Church Leaders in Southern-Africa.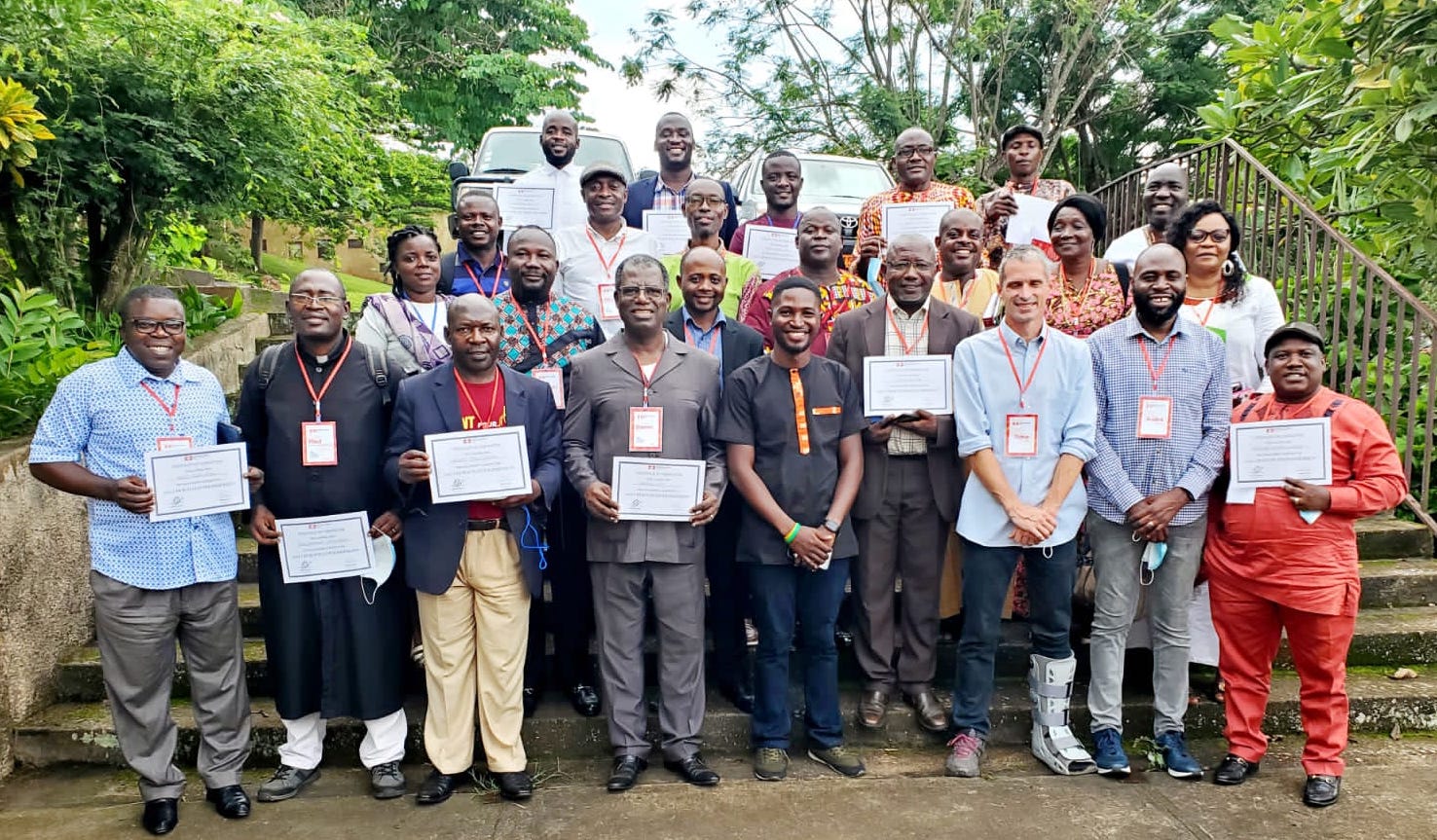 Why?
Pastors across Africa have access to limited contextual resources for church growth, church planting, and networking.
How?
300 church leaders will be trained over a period of 14 consecutive months by City to City Africa. The Africa Study Bible will be used as a training tool.
Funding Needs
A contribution of $5 per Africa Study Bible will be made by the pastors. Each Africa Study Bible costs $22, and the project would, therefore, need $17 per church leader, $5,100 in total.
In order to meet the greatest need possible, your gift will first be used for this opportunity. However, if this goal is already met, your gift will go to support the entire mission of the God's Word for Africa program.
With your help we can continue to satisfy Africa's thirst for God's Word.