Chipata Youth Outreach Ministry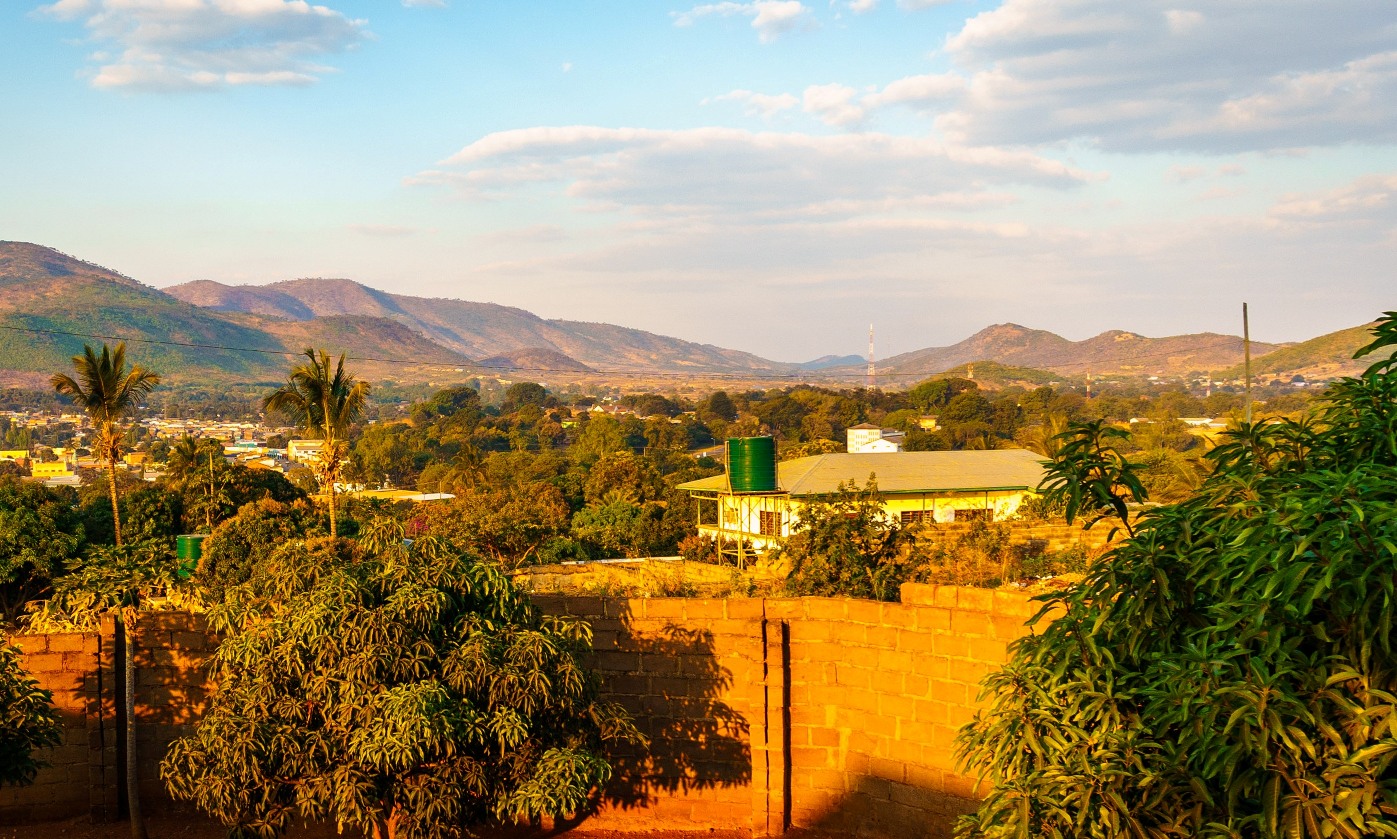 Why
Chipata is the third-largest city in Zambia, located in the Eastern Province, on the trade route between Zambia and Malawi. The town's name comes from the Ngoni word "Chimpata" meaning "large space," in reference to the town's situation in a shallow valley between hills. According to pastor Golden, the Chipata Youth Outreach Ministry is dedicated to reaching out to people who have not yet heard the Word of God. The Africa Study Bibles will be used to help promote people reading and studying the Bible as they prepare for outreach ministry.
The Difference you will Make
Teachers and leaders at the Katopola basic school will use these Bibles to better equip themselves for teaching and outreach to this city of almost a half million people.
Funding
The pastor says they could use hundreds of Bibles, but a starting quantity of 48 would be a big encouragement, used to equip key leaders. Because Oasis does not yet have a distributor in Zambia, the cost including transportation would be approximately $1,500.
In order to meet the greatest need possible, your gift will first be used for this opportunity. However, if this goal is already met your gift will go to support the entire mission of the Bibles for Pastors program.
With your help we can continue to satisfy Africa's thirst for God's Word.