Bibles for School Children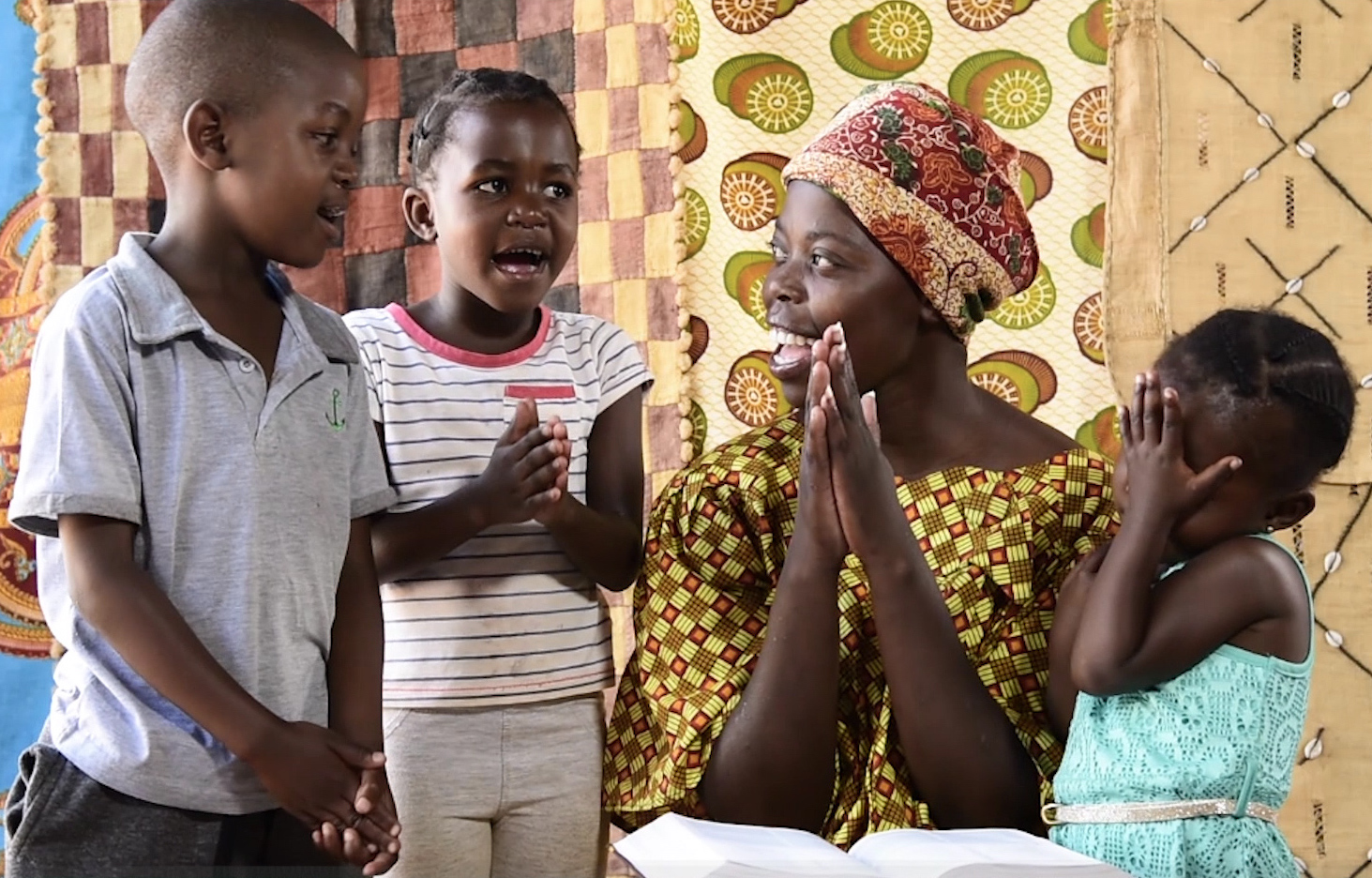 Why?
There are 270 million schoolchildren in sub-Saharan Africa and many of them receive religious instruction using the Bible as a textbook. However, lack of funding leaves countless students without a copy of the Word of God.
How?
When children have their own copy of God's Word, Bible story lessons, Scripture memory, and personal devotions are possible. To meet this need, Oasis partners with Christian groups across Africa like AWANA (25 countries), Scripture Union (44 countries), and Compassion (8 countries) that are working to provide schoolchildren with their own Bible. You can place a Bible in a child's hands and impact the rest of their life.
Funding Needs
Just $5 puts an easily understandable New Living Translation Bible in a child's hands. $25 gives their teacher an Africa Study Bible, to enrich their lessons. $300 equips an entire classroom. Every Bible is an investment in the life of a child and the future of the Church in Africa, where the Church is growing faster than anywhere else in the world. Partner with Oasis to ensure that the leadership of tomorrow's Church is being grounded in the Word of God today!
With your help we can continue to satisfy Africa's thirst for God's Word.