Africa Study Bibles for Leading Theological Associations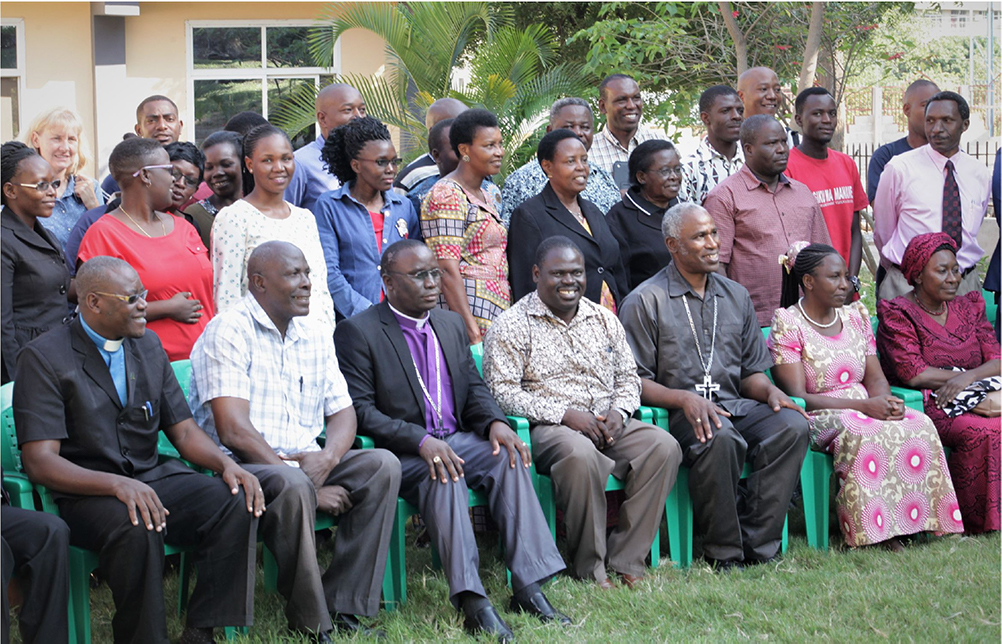 A Letter from Dr. Matthew Elliott, President of Oasis
I received an email from the leaders of 14 major agencies and leading theological associations that they needed the ASB's for their upcoming invitation-only conference November 2021 in Nairobi, Kenya. Let me highlight one statement of the attached letter:
We highly value the Africa Study Bible as a foundational resource for use in theological education and theological institutions in Africa. … [connecting the Bible to] leaders who will facilitate the use of the Africa Study [Bible] in theological institutions and denominations across Africa. That in itself will facilitate sustainable growth in church and society in Africa!
Did you hear it? These leaders believe that receiving a copy of the ASB in Nairobi will be in itself a transformative experience for the leaders who are planning the next era of training church leaders in Africa. This confirms the most frequent testimony I receive from Africa, "this Bible is showing me how to be fully African and fully Christian."
We would like to supply copies of the ASB, Following Jesus: Luke, and two Oasis books to these 100 leaders to take back to their schools and denominations. Each leader is leading a church, school, or movement. It is a unique opportunity to spread the word about these great Africa-focused recourses through the continent.
With your help we can continue to satisfy Africa's thirst for God's Word.