304 Africa Study Bibles for African Evangelistic Enterprise Kenya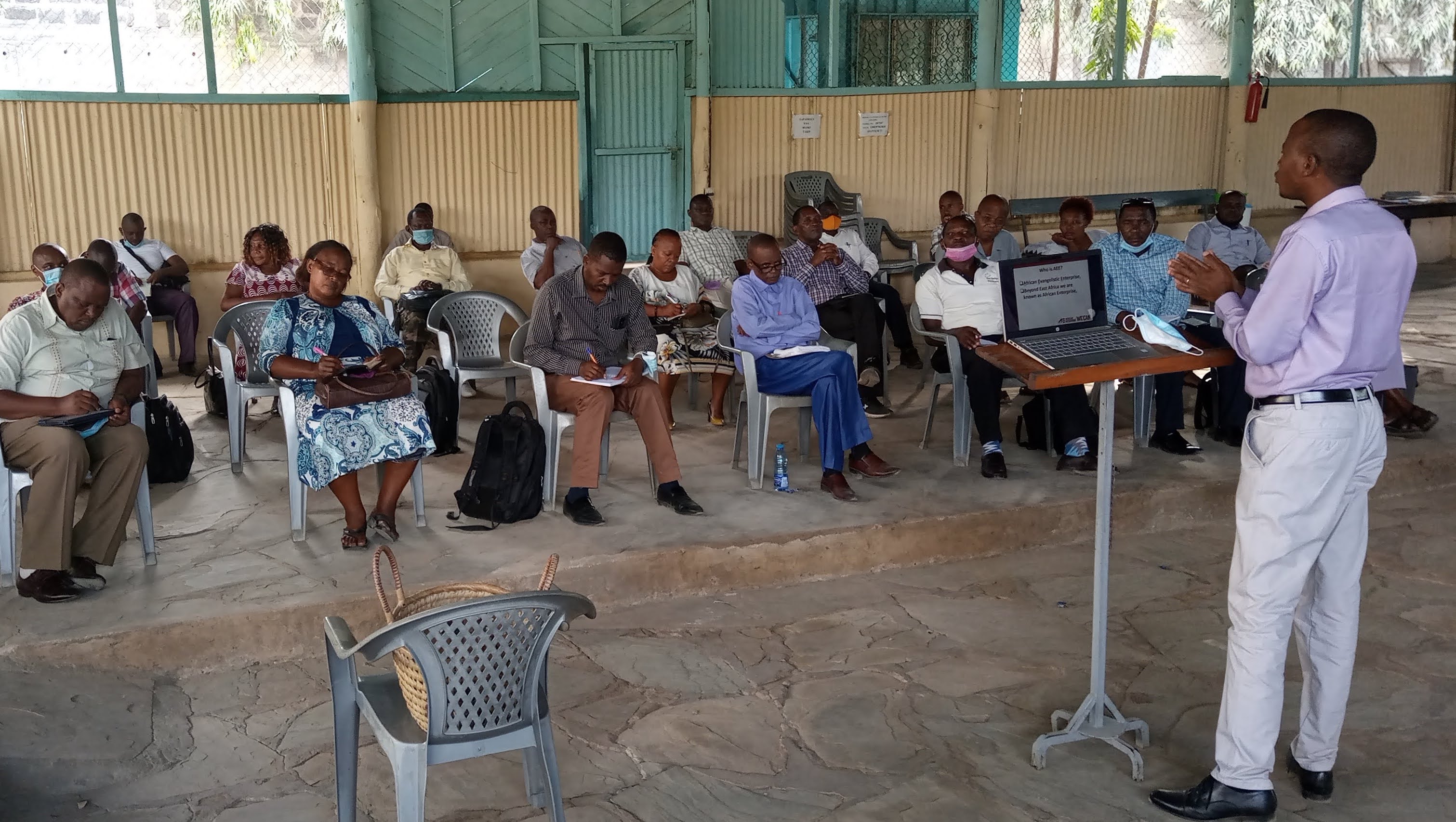 Why
African Evangelistic Enterprise (AEE) Kenya is working in partnership with local churches to reach the county of Mombasa, Kenya with the Gospel through a guided three-year phase. In 2019 AEE Kenya conducted a county-wide mission in Mombasa North. This year, they aim to reach Mombasa West and the South and the whole county in 2022.
One of the critical gaps identified in the first phase of this project was that a significant number of the pastors do not have any theological training. For this AEE project to be a success, it is essential that the pastors are trained and equipped with contexualized biblical resources that will enhance their ministry.
The Difference you will Make
The majority of the pastors from Mombasa West region come from low-income areas and are not able to cater for the entire cost of the Africa Study Bible. The Bibles will be distributed in September 2021 to the pastors during the Mombasa West Mission as they are equipped through training for effective evangelization and discipleship of the county of Mombasa.
Funding
The pastors are eager to get their own copies of the Africa Study Bible and have pledged to raise $5 per Bible. Each $22 you give will equip one pastor and a total of $6688 will equip 304 pastors with the necessary Bibles needed to reach believers in the Mombasa West region.
With your help we can continue to satisfy Africa's thirst for God's Word.