Africa Inland Church Tanzania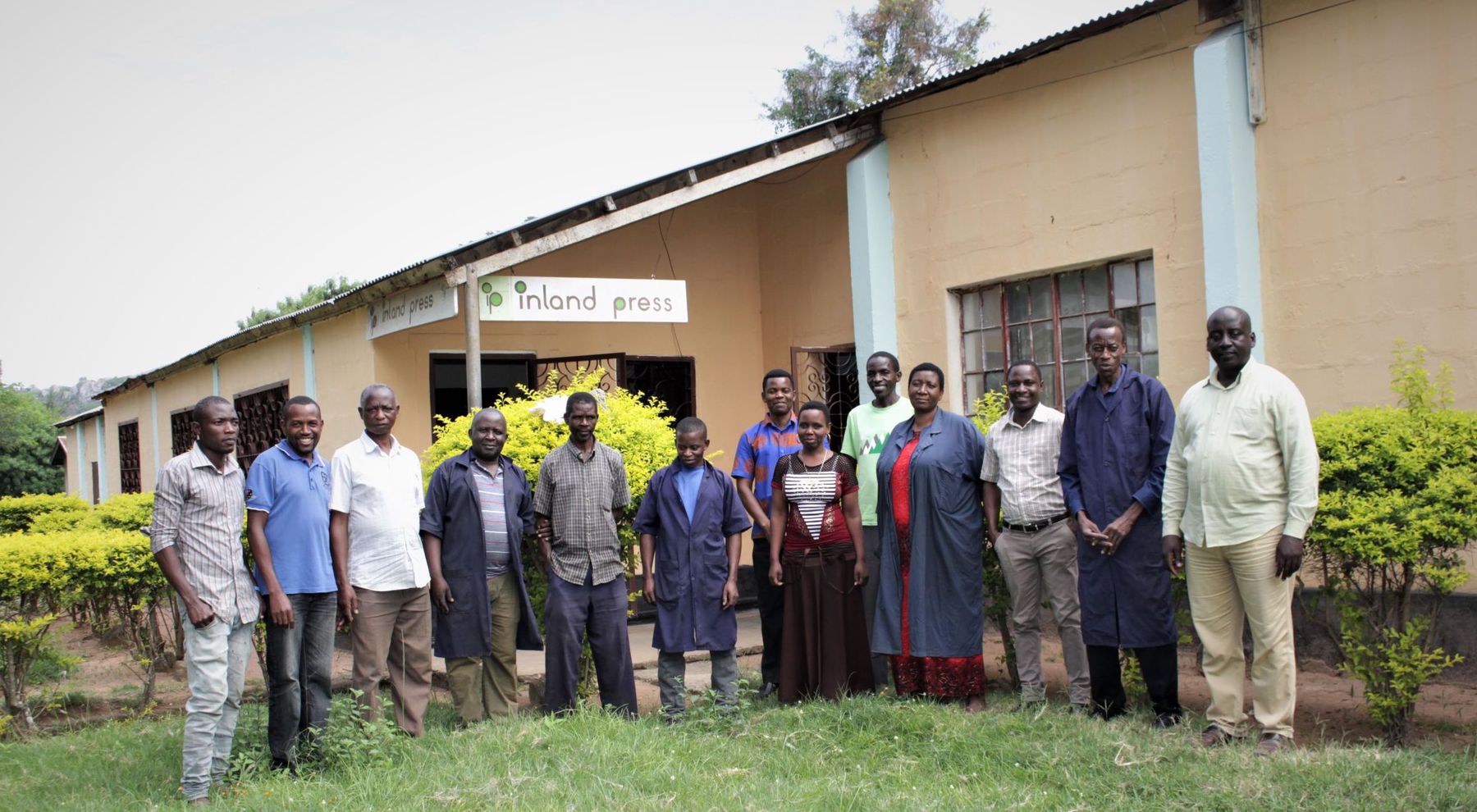 Why?
Africa Inland Church Tanzania (AICT) seeks to carry out holistic mission to humanity, to the Glory of God. In this pursuit, AICT has identified the Africa Study Bible as a vital tool in conducting pastoral ministry in Tanzania due to the various contextual issues that the Africa Study Bible addresses.
AICT will therefore, equip 400 church leaders using the Africa Study Bible, in order to empower them to more holistically address the various contextual issues that confront them as they preach, disciple, and offer Christian counselling in their communities.
How
400 English speaking leaders of AIC Tanzania churches will be taken through a 2-day Training of Trainers Workshop on the Africa Study Bible, to equip them to develop relevant preaching, discipleship, and biblical counselling content. This Workshop will be held in Mwanza in September 2020.
Funding Needs
In order to meet this need, $6000 is needed to supply Africa Study Bibles to 400 church leaders who will be trained during this 2-day Workshop
Bishop Mussa Magwesela
Bishop Mussa explains the need in the video below:
(For English subtitles, click "cc" on the video)
In order to meet the greatest need possible, your gift will first be used for this opportunity. However, if this goal is already met, or your project fails to raise the minimum fundraising threshold, your gift will go to support the entire mission of the God's Word for Africa program.
With your help we can continue to satisfy Africa's thirst for God's Word.