750 Pastors in Tanzania need Bibles for Training and Ministry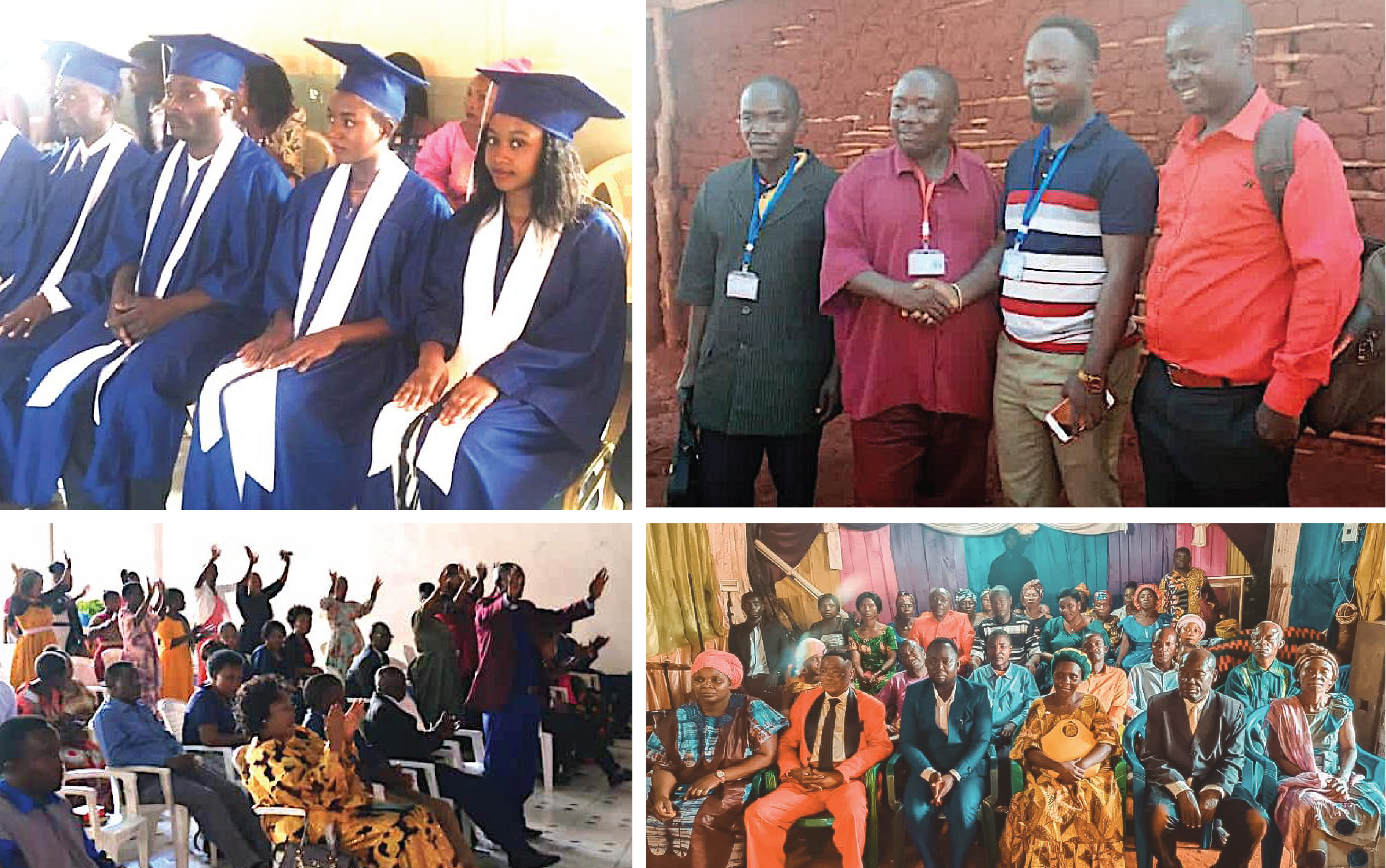 Why?
Rural pastors ministering in community churches and in Refugee camps of Nyarugusu and Mtenderi in Tanzania have limited access to discipleship materials to inspire their followers in their walk of faith. The Africa Study Bible fills this gap as a trusted single resource to help these pastors and leaders meet this need.
How?
Rehoboth Discipleship International will train 750 pastors and leaders in 4-day conference. The Africa Study Bible will be used as a discipleship training tool.
Funding Needs
These pastors are unable to raise resources to afford a copy of the Africa Study Bible. $23 is needed  per Bible. We are grateful for the support of a donor for a total $11,500 for 500 Bibles. And additional $5,750 is needed for the remaining 250 Bibles.
In order to meet the greatest need possible, your gift will first be used for this opportunity. However, if this goal is already met, your gift will go to support the entire mission of the God's Word for Africa program.
With your help we can continue to satisfy Africa's thirst for God's Word.