Cameroon Bible Project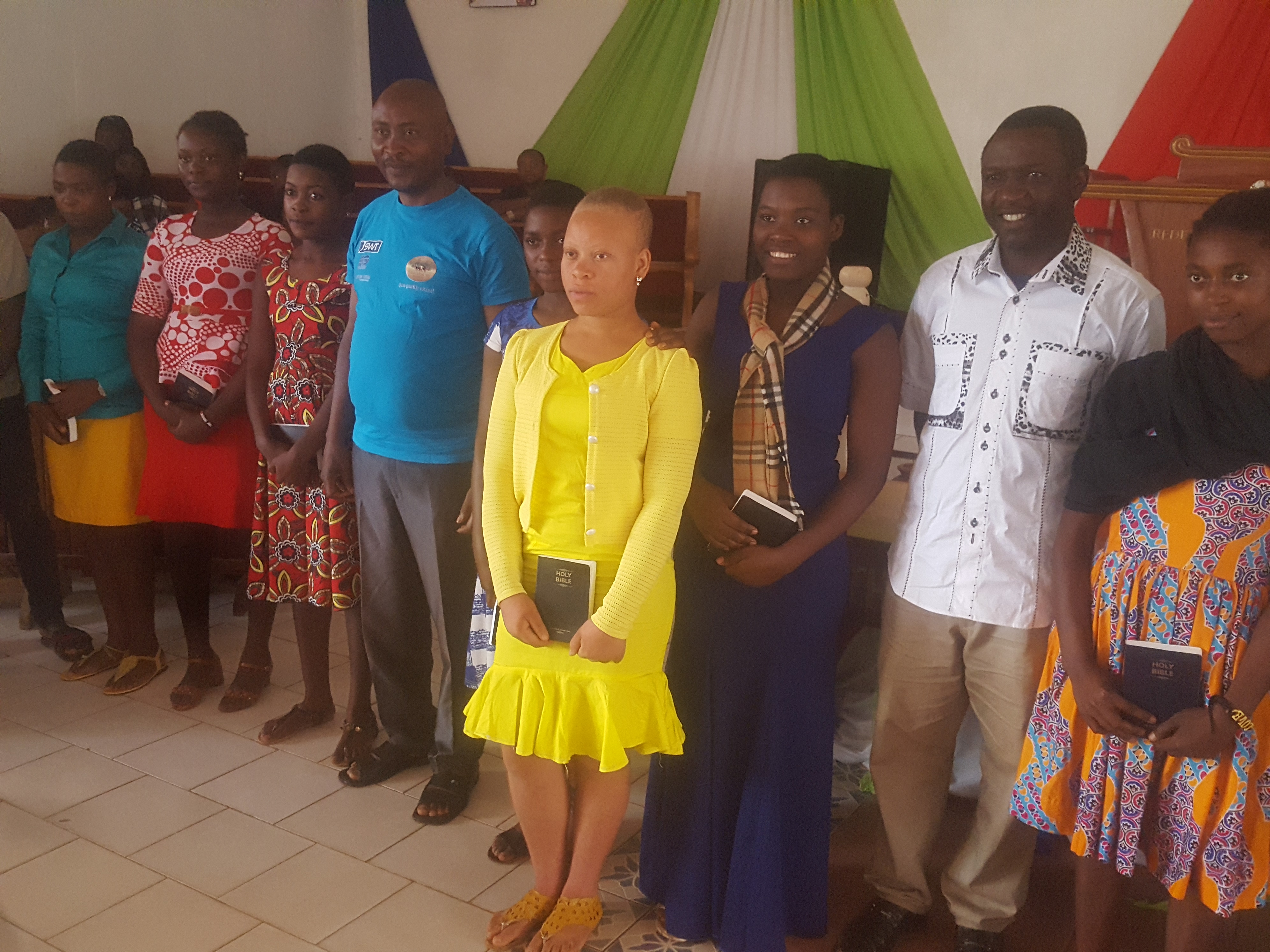 Why
We have identified hundreds of churches without Bibles. With the current Anglophone crisis, many villages were burned and the people fled without any belongings. The Bible is a spiritual weapon for them in this time of crisis.
How
These Bibles will be shared in 5 regions of Cameroon under the Cameroon Bible Project working with Cameroon Baptist Convention in collaboration with over 15 other local organizations. We will distribute the study Bibles to leaders at the convention in November 2020
Funding Needs
We are seeking 504 Africa Study Bibles. Every donation of $20 equips another pastor or leader to minister better in this war-torn area.
In order to meet the greatest need possible, your gift will first be used for this opportunity. However, if this goal is already met, or your project fails to raise the minimum fundraising threshold, your gift will go to support the entire mission of the God's Word for Africa program.
With your help we can continue to satisfy Africa's thirst for God's Word.